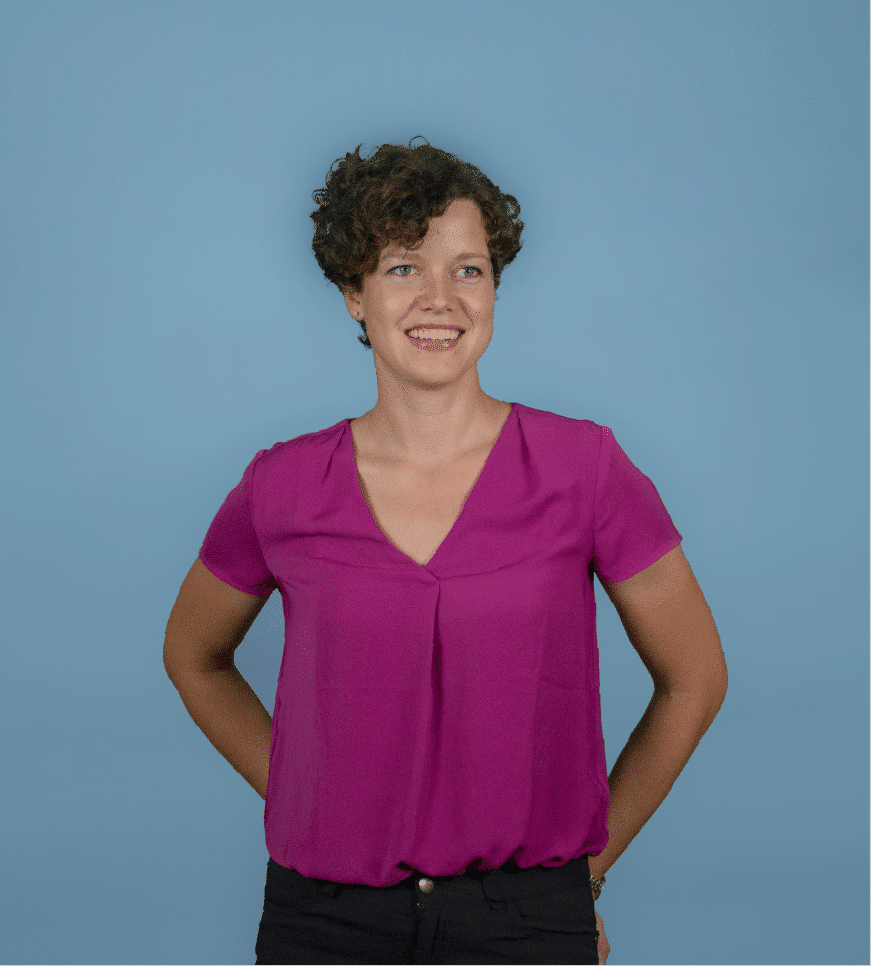 Gabrielle King
PSYCHOLOGIST
"Everything is possible. The impossible just takes longer."
– DAN BROWN
Gabrielle King is a Registered Psychologist who specialises in treating depression, stress and anxiety, difficulties with adjustment to life changes, and relationship challenges. Gabrielle also provides performance psychology services for people looking to develop their mental edge and achieve their best.
Gabrielle strives to provide an empathic, genuine, and human experience. She wants her clients to have a sense of ownership and feel empowered to enact the changes they wish to make.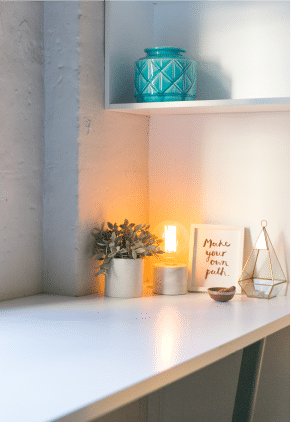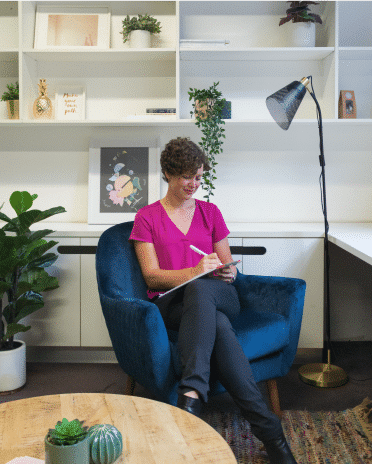 Gabrielle became interested in psychology during her time as an elite athlete representing Australia in sailing. After retiring from her sporting career, she began her training as a psychologist and now consults with the NSW Institute of Sport and Australian Institute of Sport on athlete mental health. She is also involved in research aimed at understanding vulnerability and resilience to anxiety disorders and has several publications to her name.

Gabrielle on Life Path Challenges
Life is hard and change is even harder. Have a clear goal of what you are working towards and know why it matters to you. This allows you to take deliberate action to achieving it.
Outside

the therapy room
You can find Gabrielle riding her bike with mates, either racing up hills or on adventures exploring new countryside. She also enjoys rock climbing, hiking, and hanging out with her golden retriever, Anna.