Motivational Interviewing
Tayla Gardner is a Psychotherapist & Counsellor who you can entrust with the role of guiding you towards healing and collaboratively & explore what it means to be human. Tayla works well with adolescents and adults, and has a strong interest in childhood trauma, existential questions & death, compulsive behaviours and major life transitions.
She doesn't believe that you need to wait for things to go wrong to work on yourself – you are always welcome, wherever you might be on your journey right now.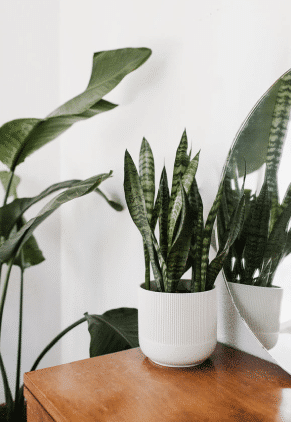 Tayla understands that you are unique and an individualised approach to therapy is best with her as a psychotherapist & counsellor. She creates a safe space to help you focus and work through needs not met as children. Together with Tayla, you can explore unresolved childhood trauma that affect you as an adult or adolescent.
The therapeutic modalities that form her style include Existential Therapy, Motivational Interviewing, Acceptance and Commitment Therapy, Psychodynamic Therapy, and Person-Centred Therapy.
Tayla's Tips For Managing Existential Dread
Journalling can help you to embrace the unknown and ease existential distress by supporting you to manage your thoughts one day at a time without overwhelm. Try journaling 5-10 minutes in the morning and night.
Dedicate some time to the exploration of your core values. Start with choosing 10 important values to you. Then try narrowing it down to only 4 and reflect on why they made the cut.
Plan something light hearted with someone you enjoy laughing with and trust with the intention of connecting to your most core values. (For example, if health is an important value to you, you might plan to cook a healthy meal. If adventure is an important value to you, you might plan to go for a hike somewhere you have never been before).
Speak with a therapist to support you in unpacking some of the deeper questions and better manage any distressing feelings they might create."
What I'm Into…
"When I'm not working, I'm out enjoying nature or live music. My go to walking spot is in Cemeteries as I like to be reminded of our impermanence."