In a cool move by the Aussie government, Mental Health Care Plan's have now been boosted from 10 to 20 subsidised sessions per year. This means you get 10 additional sessions that you can claim rebates on, making therapy much more affordable and accessible.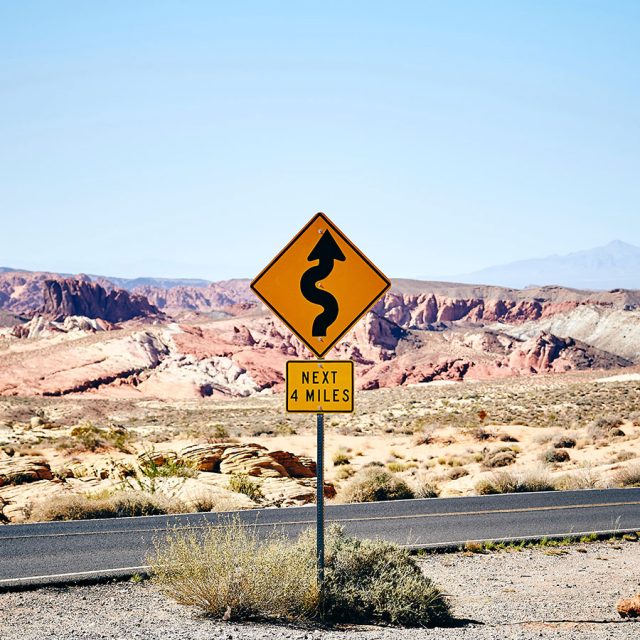 When can I access the extra 10 mental health sessions under Medicare?
Now. The new scheme kicked in from 9th October, and – for face-to-face sessions, it will run for the next two years until 30 June 2022. If you're having telehealth appointments, additional sessions will last until 31 March, 2021 (this will likely be reviewed next year too).
How will they work?
If you've already used up your 10 sessions, you'll need to go back to your GP for a referral for the extra 10. Usually you only have 10 sessions per calendar year (from 1 Jan to 31 Dec), but the new scheme allows you to carry your additional sessions into the next calendar year. So if you went back now to get a referral for the extra sessions, you don't have to use them up by December.
But any sessions you carried into next year would be counted in your (maximum) 20 sessions for 2021. If you're starting from scratch with all this, head to your GP for a Mental Health Care Plan (MHCP).
Initially you can only be referred for a maximum of six sessions. After that you'll have to go back to your GP who can extend your referral for more, if you need it.
If you're seeing an Indigo Psychologist, you'll now need to process your own Medicare rebates (using the Express Plus mobile app).
Previously, we've processed the rebates on your behalf but as of Mon 9th November, 2020 we're leaving the Medicare rebate claims in your capable hands. This is to ensure that you're always in control of receiving your rebates (and in a timely manner).
The process is really easy. To make a claim, just follow the three easy steps below.
How can I see how many sessions I have remaining on my MHCP?
To do this, just log on to your My Gov account. Click through to Medicare. Then go to the 'History and statements' tab and click 'Medicare claims history'. That will show all the claims that have been processed with your psychologist.
Wait…what is a Mental Health Care Plan (MHCP) and how do I get one?
You can check out our previous blog on what a MHCP involves and how to get one right here.