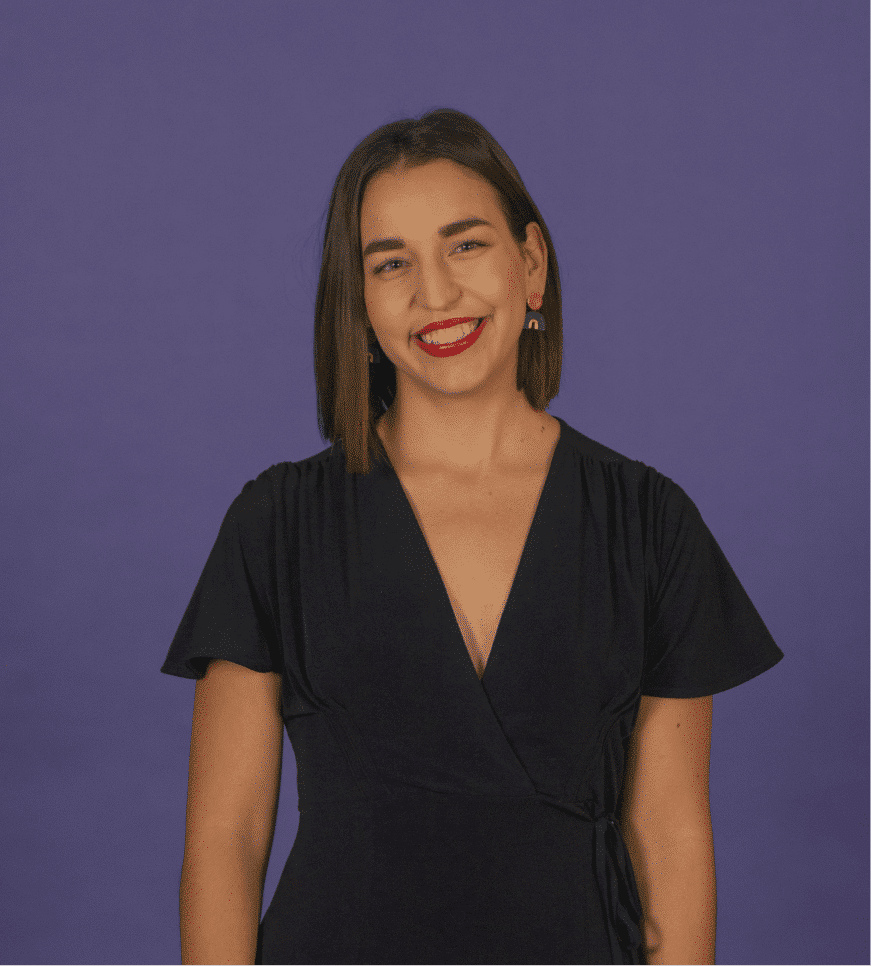 Martha Tsakalos
PSYCHOLOGIST
"These mountains that you're carrying, you were only supposed to climb"
– NAJWA ZEBIAN
Martha Tsakalos is a psychologist and mindfulness practitioner who is passionate about empowering you with a holistic toolkit, so you can reach your full potential.
Martha believes that in order to thrive in life, love and beyond, it is important to deepen our relationship with ourselves and our minds, and to shine a light on when we are ruled by reactivity and habit. From this space, we can free ourselves from the recurring themes and patterns which no longer serve us, and begin to operate from a space of self-awareness, self-acceptance and aligned action.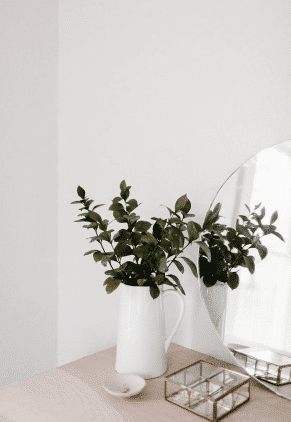 With a practical, empathetic and embodied approach, Martha draws on Mindfulness, Cognitive Behavioural Therapy, acceptance and commitment therapy, psychodynamic psychotherapy, embodiment and neuroscience.
"I help my clients to increase awareness and acceptance in the here and now; to understand their responses to stress and relationships, to break the chain of destructive self-beliefs and to get clear on what objectively is going on for them. Through this we can manifest change and growth."

Martha's quick tip for dealing with stress
"When we are stressed, our self-care activities are usually the first to drop from our schedule. You need to ask yourself in these moments what you have stopped doing that usually restores you. This could be exercise, seeing friends, meditation or eating well. Prioritise these and remember that you can't pour from an empty cup."
Outside

the therapy room
"You can find me soaking up the sunshine – I swear, I'm solar powered. I love the library so you'll often find me at the spiffy new Green Square. I practice and teach yoga and mindful movement – It keeps my soul happy – as does a good boogie!"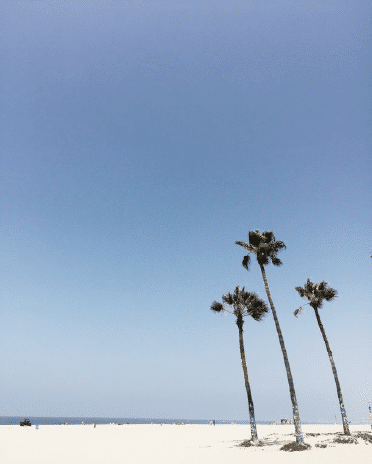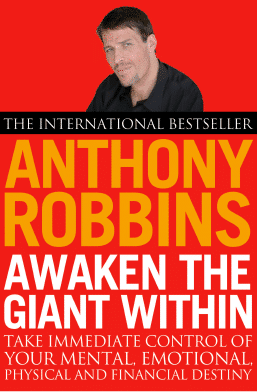 What I'm Reading…
AWAKEN THE GIANT WITHIN – TONY ROBBINS
"Sometimes you need a bit of Brené Brown, other times you need a bit of Tony Robbins. I'm enjoying reading this classic self-improvement book of his from the 90's. It packs a lot of information about why we do what we do, and how to transform your life. The cover is a classic too."