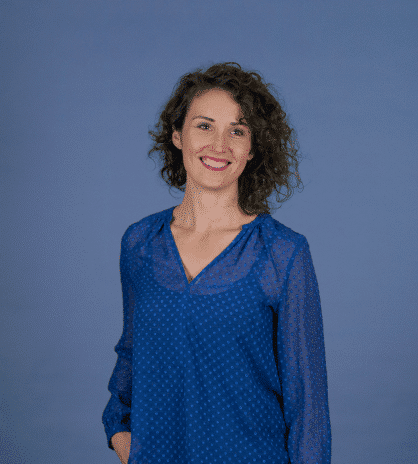 Jessie Booth
SENIOR PSYCHOLOGIST
"I wondered if that was how forgiveness budded; not with the fanfare of epiphany, but with pain gathering its things, packing up, and slipping away unannounced in the middle of the night."
– KHALED HOSSEINI, The Kite Runner
Jessie is a Senior Psychologist who believes that, through connecting with ourselves, with each other and with the natural world, we can begin to discover the best version of ourselves. Through therapy, Jessie feels we can find purpose, healing and a way back to true connection, in spite of the isolation and disconnection of our modern societies.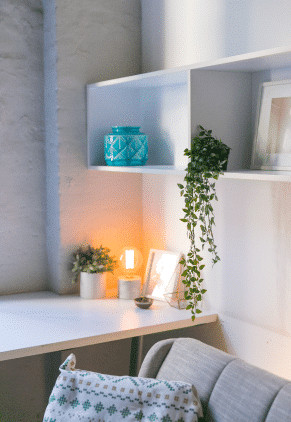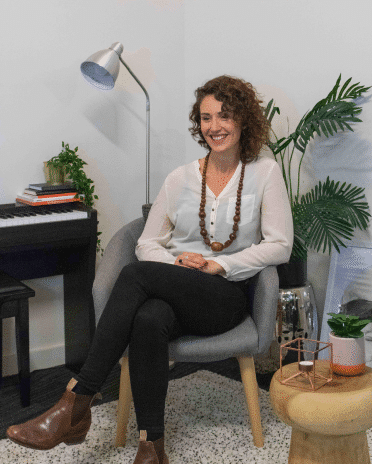 Jessie works with a range of therapeutic approaches, including Acceptance and Commitment Therapy (ACT) and Cognitive Behavioral Therapy (CBT). She has spent a large part of her career as an Outdoor Facilitator, working and living in remote parts of the bush and working with nature-based methodologies like Bush Adventure Therapy and Wilderness Therapy. This has helped her learn the importance of connecting with the great outdoors for overall wellbeing.

Jessie's tips for connecting with nature
Take short breaks from your desk, leave your phone behind and go outside. Find a patch of grass, sit and just connect with the earth and yourself.

Google your local area to hunt out cool new places and walks you can explore.

Buy some indoor plants to add a splash of nature to your home or work area.

When you're out in nature, let your senses come alive – what can you smell, what can you hear, what can you feel?
Outside

the therapy room
"I love running with my kelpie along the bush tracks, and enjoy a Saturday morning yoga class and late breakfast at home with coffee. When I need to press the refresh button on life, I plan a multi-day bushwalk with whoever will join me in the Blue Mountains, Budawangs or Royal National Park."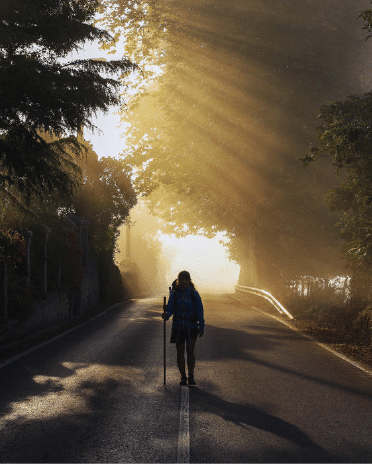 Book your Session with

Jessie
$170.20 w/Medicare Rebate
$255 without Medicare Rebate
Wednesdays
Next available appointment for new clients: Available now – Zoom only