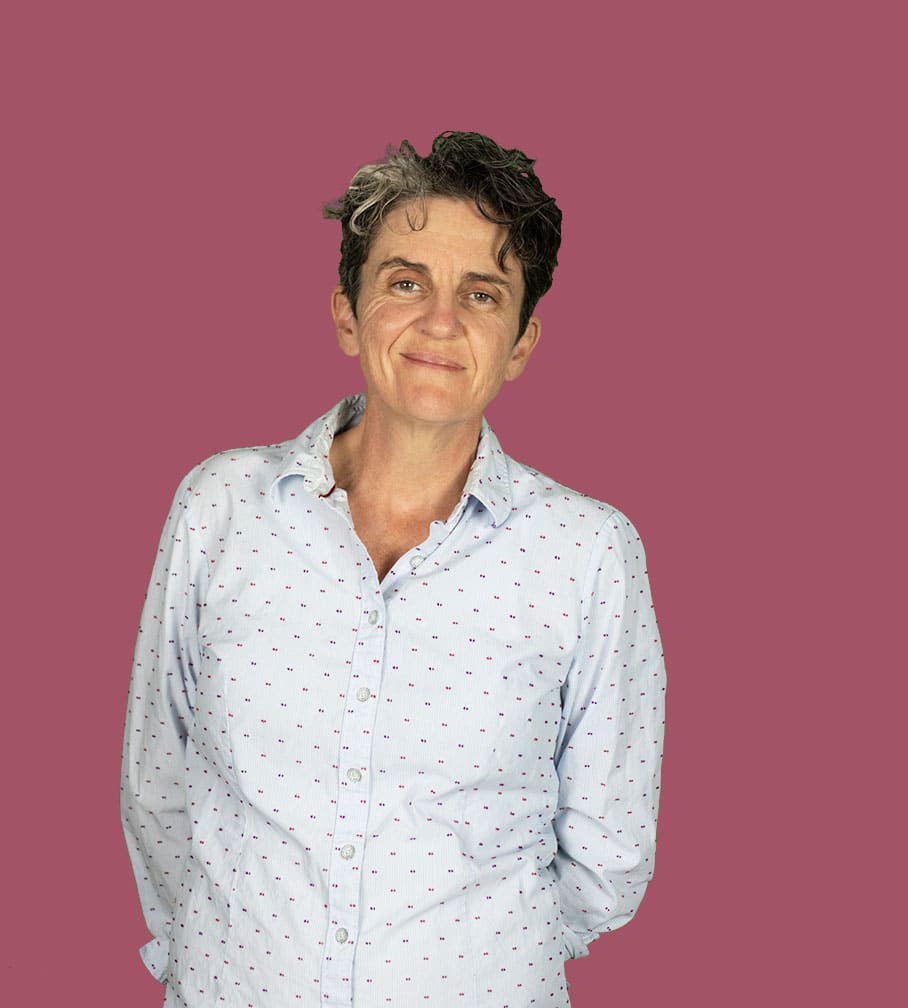 Jane O'Keeffe
SENIOR PSYCHOLOGIST
"Let yourself be silently drawn by the strange pull of what you really love. It will not lead you astray."
– RUMI
After experiencing a near-fatal mountain biking accident, Jane made a miraculous recovery and became convinced of the incredible possibilities for healing. She understands that, in order to heal, change and grow, you might find yourself having to work through resistance, old negative beliefs and pain. Jane is here to support those who are willing and ready to change – and just need a little help to do so.
"Being willing does not necessarily mean having no resistance, fear or ambivalence, and that's what I'm here to help with. I believe in spirituality and my intuition is one of my superpowers to help you reach your full potential."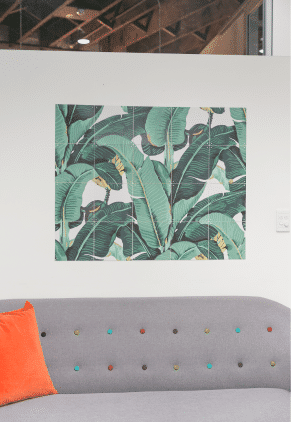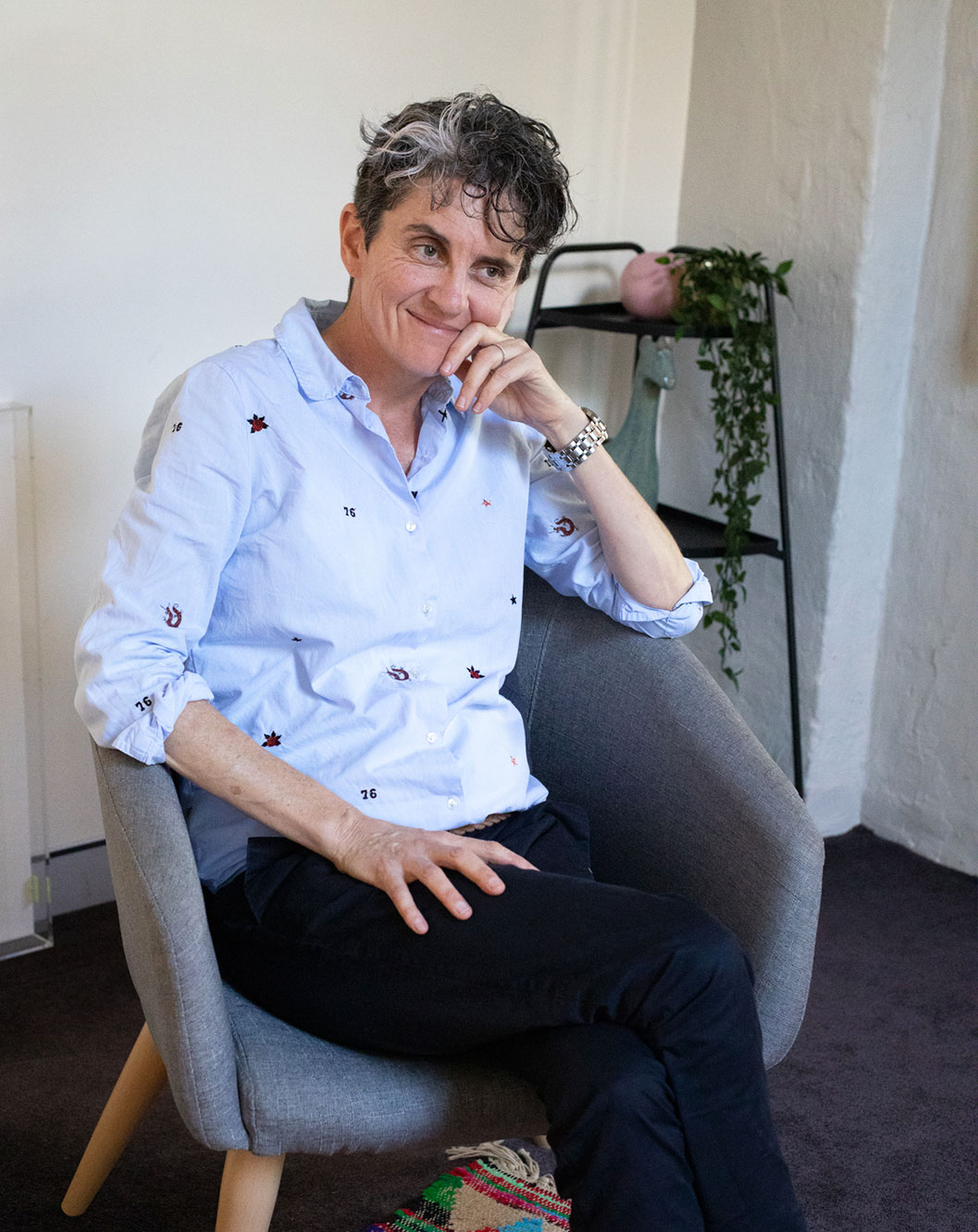 Jane works holistically and in response to whatever area you may find yourself blocked. This may be on the emotional, physical, mental spiritual level. She uses a range of approaches, including Dialectical Behavioural Therapy (DBT), Cognitive Behavioural Therapy (CBT), Acceptance & Commitment Therapy (ACT), Gestalt, Somatic Psychotherapy, Imagery Re-scripting and Mindfulness. She is client-centred and believes that her biggest job as a therapist is to create a safe space so you can go to the places you need to in order to heal.

Jane's quick tip for grounding
"If you find yourself ruminating about the past or projecting into the future, ask yourself, "Where are my feet?" This effectively grounds you into the present moment."
Outside

the therapy room
"Games Night with friends, spontaneous road tripping with my wife, eating Italian food at the Italian Bowl, and meditation."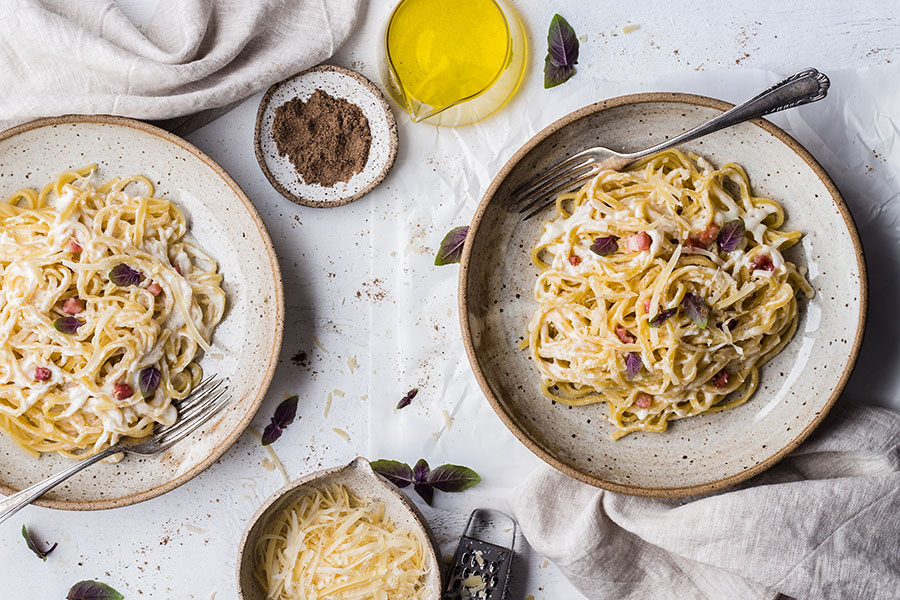 My therapy song…
"But I also love "Bliss (I Am the Light of My Soul)" Sirjun Kaur and Sat Darshan Singh"
SHAKE IT OFF – Taylor Swift
Book your Session with

Jane
$170.20 w/Medicare Rebate
$255 without Medicare Rebate
Wed, Fri
Next available appointment for new clients: Availability