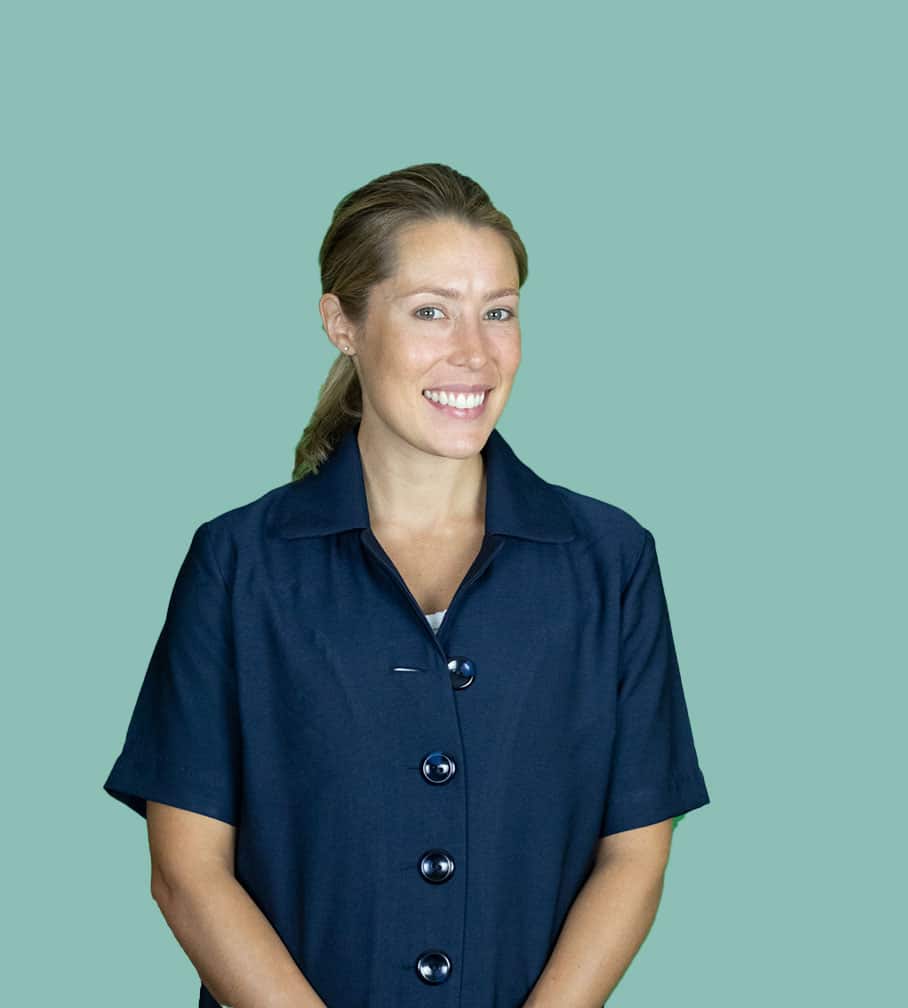 Alice Fitzpatrick
SENIOR PSYCHOLOGIST
"Between stimulus and response there is a space. In that space is our power to choose our response. In our response lies our growth and our freedom."
– VICTOR E. FRANKL
Alice's passion for psychology lies in tapping into the brain's miraculous ability to grow and change. As a psychologist, she's constantly in awe of the healing power and creative force of our minds and brains. Alice strives to provide you with the technical proficiency to help you build resilience, and find your own solutions to move forward.
"I have a strong interest and passion for working with individuals who are striving to achieve their potential. It is so rewarding to empower my clients with the skills for high performance, assisting them to develop mental strength and to perform at their best in high pressure situations, often when it really matters."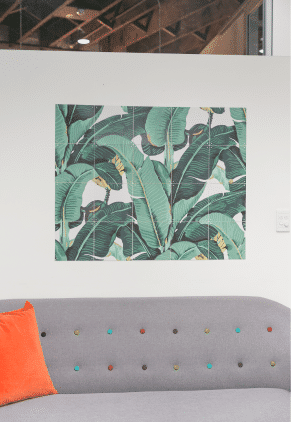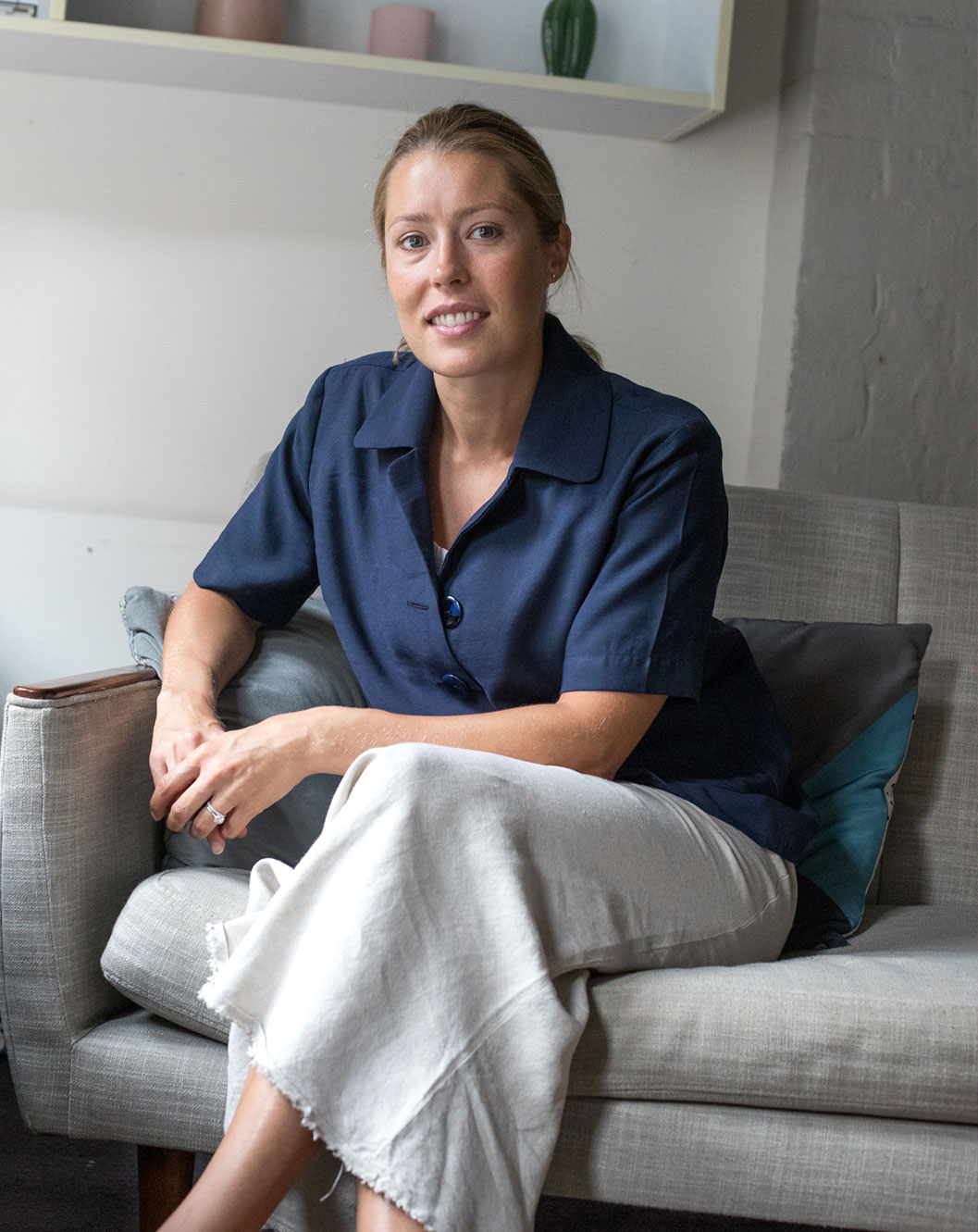 Alice tailors her treatment to you, and integrates interventions from a range of evidence based therapies including Cognitive Behaviour Therapy (CBT), Acceptance and Commitment Therapy (ACT), Eye Movement Desensitisation and Reprocessing (EMDR), and other somatic and mindfulness based therapies. Her priority is to build an empathic and authentic therapeutic environment, in which you can feel supported and capable of change & growth.

Alice's tip for meaningful change
The path for change can begin with a single step. Find your 'lever' – something that you shift which gives you the foundation to embrace further transformation. The lever is the key change in your life that triggers another – for example, correcting sleep deprivation might lead you to start thinking about nutrition and exercise. It can all hang together, and one simple act can lead to another to form a whole.
Outside

the therapy room
"I try to walk the line between exploring the wonders of the world, and taking time for rest and introspection. I experience great connection and presence when I push myself to run or swim long distances, or pursue any sort of physical challenge. But to reset I need to pull back, rest and grow among the people (and animals) I love and trust. I love swimming in the rock pools at Clovelly with my family and our Labrador, having coffee at local cafes, curling up on the couch with a good TV show or planning a home makeover – design and aesthetics are a great creative outlet for me!"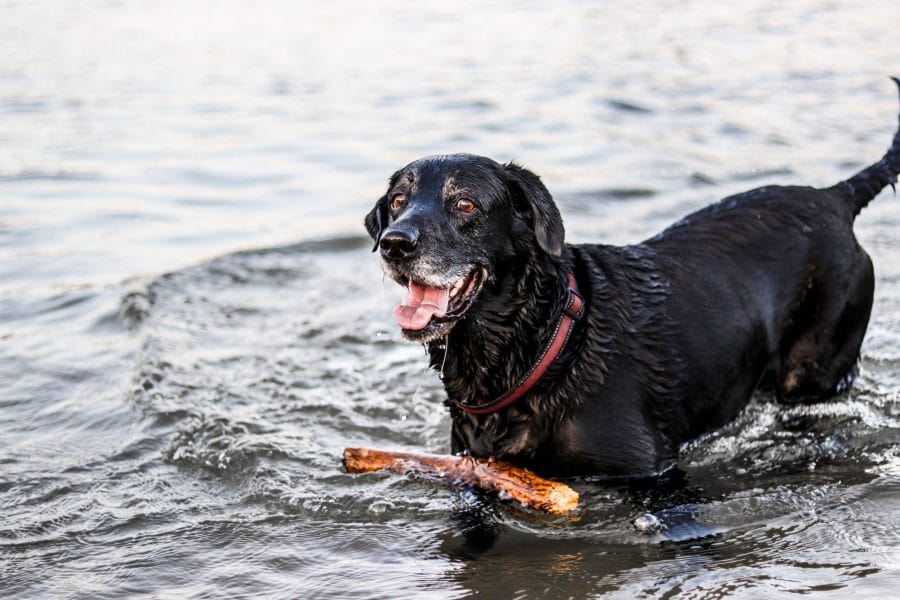 What I'm into right now
GO WILD – John J. Ratey
"I'm reading 'Go Wild' by John J. Ratey. It is a powerful read that provides a profound and practical way to live according to our genes in the areas of nutrition, exercise, sleep, nature and mindfulness. Go Wild inspires me both personally and professionally to keep in mind that regimented modern life can estrange us from our biological needs, and tapping into our lifestyle behaviours can restore good health, individually and collectively."
My therapy song…
"Love this one…"
CHARLIE – Mallrat