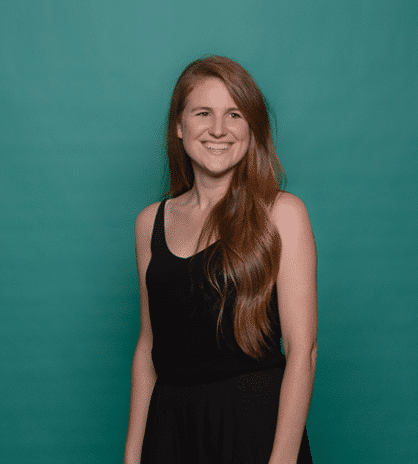 Alex Roach
CLINICAL PSYCHOLOGIST
"The curious paradox is that when I accept myself just as I am, then I can change."
– CARL ROGERS
Alex is a Clinical Psychologist who is known for her warm, relatable and compassionate approach. She is all about providing a safe space for you to explore your needs, while helping you create the life you want.
Alex works with people at all different stages of life, and is passionate about helping people manage mood disorders, anxiety and stress. Alex also works with parents in managing challenging behaviour and to support the cohesion of healthy families.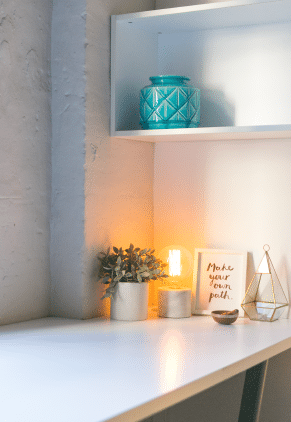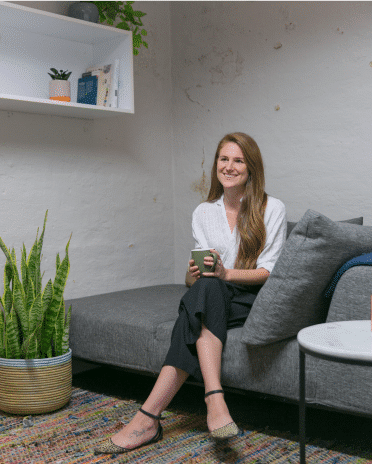 Passionate about evidence-based interventions, Alex draws on therapy styles such as Acceptance and Commitment Therapy (ACT), Cognitive Behavioural Therapy (CBT), and Mindfulness to tailor treatments that are built for your strengths.
Always bursting with a smile and down for a chat, Alex has gained a reputation for her authentic, real-world approach to therapy and has become a pillar of support for many.

Alex's quick tip for dealing with stress
"When we are stressed, our self-care activities are usually the first to drop from our schedule. You need to ask yourself in these moments what you have stopped doing that usually restores you. This could be exercise, seeing friends, meditation or eating well. Prioritise these and remember that you can't pour from an empty cup."
Outside

the therapy room
"I really enjoy practising yoga, taking a moment of mindfulness with my morning cuppa, catching up with friends in Newtown and cooking delicious food."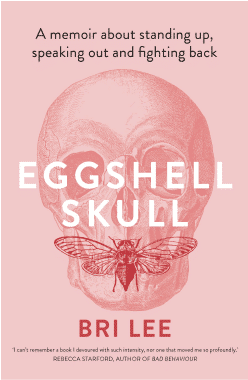 What I'm Reading…
EGGSHELL SKULL – BRI LEE
"I'm currently reading Eggshell Skull by author Bri Lee. Lee's memoir interrogates the Australian legal system as it relates to crimes against women. While it's a devastating read, I would recommend this book to anyone wanting to get inspired by a story of standing up and fighting back."
Book your Session with

Alex
$170.50 w/Medicare Rebate
$295 without Medicare Rebate
Tues
Next available appointment for new clients: 5 months