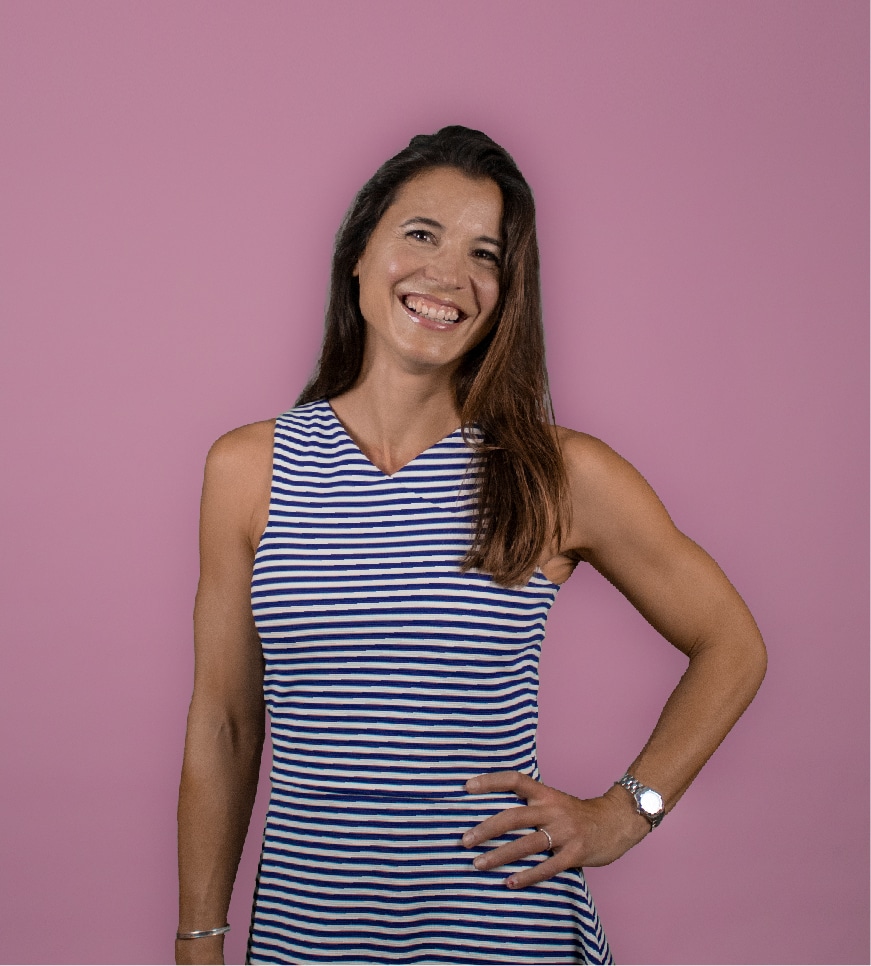 Jade Couquaux
SENIOR PSYCHOLOGIST
"I welcome all of you. The good parts, the would-be perfect parts, the bad parts, the ugly parts. Each with their own secret history, pain and joy, and desire to heal."
– JADE COUQUAUX
Jade is a senior psychologist with over 18 years of experience. Her craft has transformed alongside scientific and human-centred awakenings in the field, greatly influenced by recent developments in mindfulness-based therapies, body-focussed therapies and Internal Family Systems – a powerful method for resolving our inner dilemmas.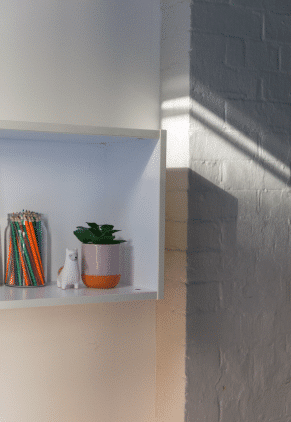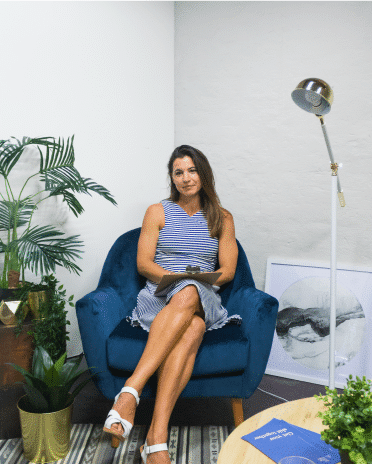 Hailing from France, Jade now calls Sydney home with her two children and husband. With a diverse professional history, Jade regards her work with NSW Health in the field of trauma, and for a large NGO in the field of individual wellbeing and relationship counselling, as pivotal to the formation of her own bespoke therapeutic approach.
"Psychology is a great passion of mine, and I am so grateful to work with individuals who have the courage to look inside. Peering into the places that scare us can be daunting but I am often in awe at the human resilience that I see in my clients in the face of their circumstances."




Depression & Mood Disorders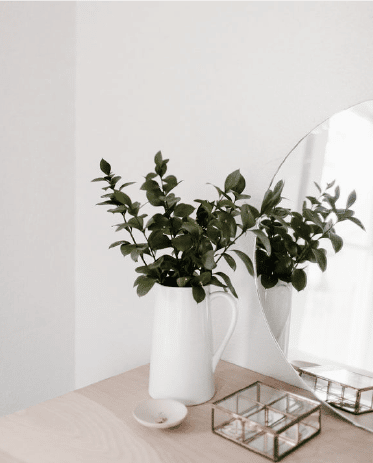 Jade's Tip For Observing Your Thoughts
If we observe ourselves, without judgement, if we put the incessant chatter of the mind on pause for a moment, we can see ourselves. Notice what is there. What calls your attention? Is there tension in the jaw? Tension in the shoulders? Just notice. Observe. Or is there a pit in the stomach? A slump in the shoulders? Observe, no judgement, no reaching conclusions. Just letting it be, not seeking to change it, just observing what calls your attention with a little distance. Can you send curiosity to those sensations, to that part of you? And see if what you notice actually has something to say.
Sometimes when we feel stuck, when we can't decide, or when our mind demands something: we feel the need to do, to please, to be productive. But if we take a closer, mindful, gentle look, another part of us says something else…  Maybe the body is tired? Sometimes that pit in the belly just wants to be comforted. We can gently ask the demanding mind to respectfully sit aside whilst we attend to it.
Outside

the therapy room
Since joining the beach side crews of Sydney, I have been determined to learn to surf, which I now do, kind of, without grace or style, but with a great smile. That early wake up call is never easy, but seeing the sunrise on the Australian ocean is a special kind of magic (the perfect antidote if your young children have been keeping you up at night).