Badass Women: Flexmami
Try to put

FlexMami (Lillian Ahenkan) in a box. We dare you. Flex is a badass woman who is crushing life from all angles. As a DJ, MTV presenter, radio host, writer and social media wondress (we haven't even covered all the boxes), she's passionate about starting conversations around identity and intersectionality, and can be found dishing out no-bullshit self development advice on the daily via her bubbling Insta and Youtube channels. Like. Follow.
WHAT ARE YOU MOST PROUD OF?
How I've been able to create, thrive and monetise a life made with my wants and needs at the centre of it all.
WHO OR WHAT INSPIRES YOU MOST?
Powerful, educated and vocal women of colour, who consistently speak their truth, have the conversations and start the movements that change the world.
YOU HAVE 3 HOURS TO YOURSELF. NO ONE ELSE IS INVITED. WHAT DO YOU DO? WHERE DO YOU GO?
I'd use it as a perfect time to sit on my couch, and relish in the luxury of not having to be or do anything.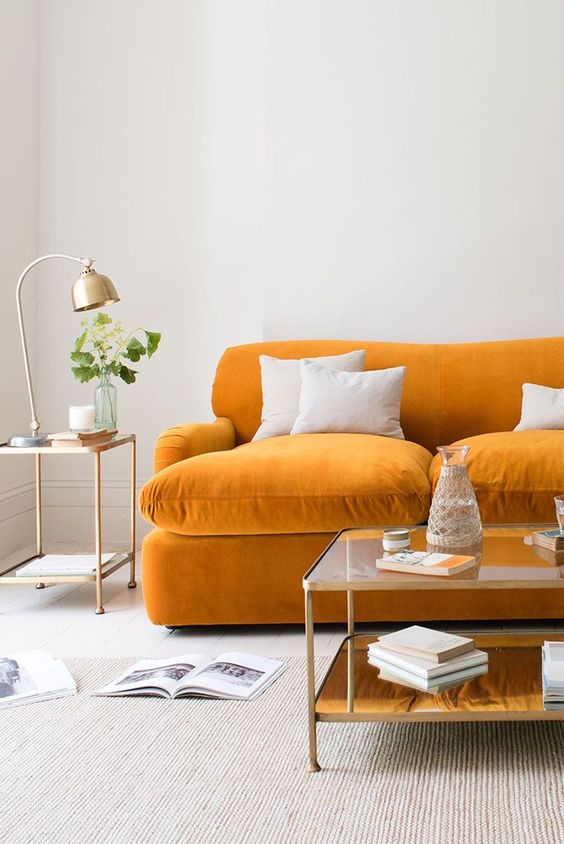 NAME ONE TRACK THAT TOTALLY RECHARGES YOU.
Mahalia — Do Not Disturb. She's one of the aformentioned WOC changing the world specifically through her music. Reclaiming her time and teaching us to as well.
HOW DO YOU PICK YOURSELF UP WHEN YOU'RE NOT FEELING GREAT?
Positive self think. Taking the time out to objectively look at my situation and unpack how I got there which always helps me get back out.
IT'S 2030. YOU'RE SENDING YOUR CURRENT SELF A MESSAGE OF SUPPORT. WHAT DOES IT SAY
Stay on your course. You don't need to justify why you do or don't want to be the person of the past. Stay committed to learning and growing, because even when the outcome is not what you wanted, it's one more thing to understand about the world and yourself.
–
Be sure to follow FlexMami flexing her best life on Insta