When's the last time you felt truly connected?
Despite the fact we're told we live in a society that's more connected now than ever before, so many of us suffer from feelings of disconnection. These feelings can inflame our depression and anxiety and make us feel like withdrawing within ourselves more and more.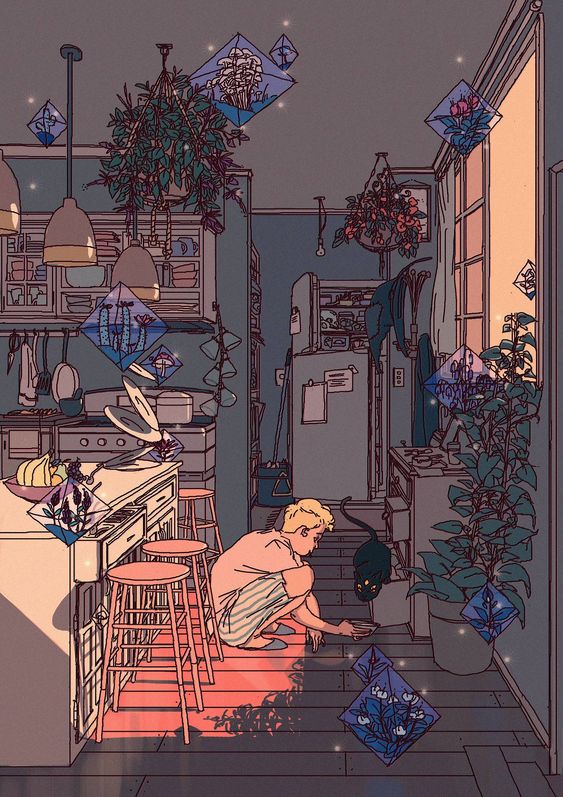 If you feel like it's been a while since you felt truly connected
– whether that's;
to other people,
to nature,
to a purpose,
to your work, or
to your values
…you're not alone.
However, cultivating experiences of connection don't require heaps of money, time or planning.
You can find them all around you. And although these moments might arise spontaneously (which is awesome), you can also begin to weave them into your life, purposefully. This way, you're understanding the importance of connectivity and making these moments essential to living a rich & meaningful life.
Below is a short list of experiences that have been shown to spark feelings of real connection. See which experiences resonate with you and if there are any you might like to integrate into your life:
Going to a live gig/music festival.
Walking in the sun & feeling the warmth tingle on your skin.
Going to a favourite restaurant with friends.
Swimming in the ocean.
Dancing (like nobody's watching, duh!)
Sitting, chatting with friends over a campfire under the stars.
Sharing a long hug with someone.
Listening to an album the whole way through.
Going on a bush-walk, or hiking in nature.
Having a real conversation face to face with someone (without checking your phone once).
Letting yourself be vulnerable and cry in front of someone.
Looking in the mirror, and seeing yourself with love and compassion.
Moving your body and getting sweaty at the gym.
At a course/workshop, learning something new.
Walking the dog/cuddling with the cat.
Volunteering time to help someone less fortunate.
Cooking with family/friends.
Going to a gallery or museum.
Playing with your kids.
Making something from scratch (art, food, clothing)
We compiled this list thanks to the contributions of our practitioners & Instagram followers. For your change to take part in our interactive content, please follow us here! This blog post was inspired by Johann Hari's book 'Lost Connections'.