The Best Thing I Learned In Therapy.
Therapy. It can be a pretty damn powerful way to learn about ourselves, grow wiser, kinder and more curious and heal past trauma, resentment and suffering. Of course, we're big fans here at Indigo (duh!) but we thought we'd ask our online community of over 30,000 what was the best thing that they ever learned in therapy – and the answers did not disappoint.
"The way people mistreat you is a reflection of their limitations, not your worth".
"Sometimes, it's okay to distract ourselves. And other times, it's necessary to focus on our emotions."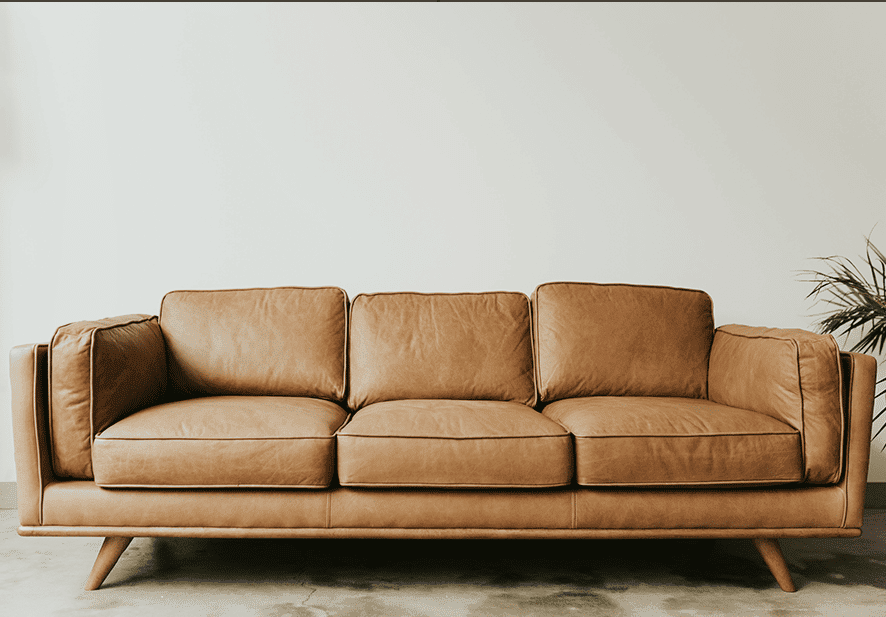 "Your reality is dictated by your thoughts. Once you get enough inner space – you can control it."
"Overthinking can be a method of avoiding feeling your feelings."
"Don't make assumptions. Ask."
"No amount of external validation will ever be worth more than the validation you give yourself."
"People can only meet you as deeply as they've met themselves."
"Your thoughts are not facts. You can learn to challenge them."
"When you place your right hand under your left armpit, it's a warm, safe, self-hug."
"Healing is not only possible, but it's happening just by showing up."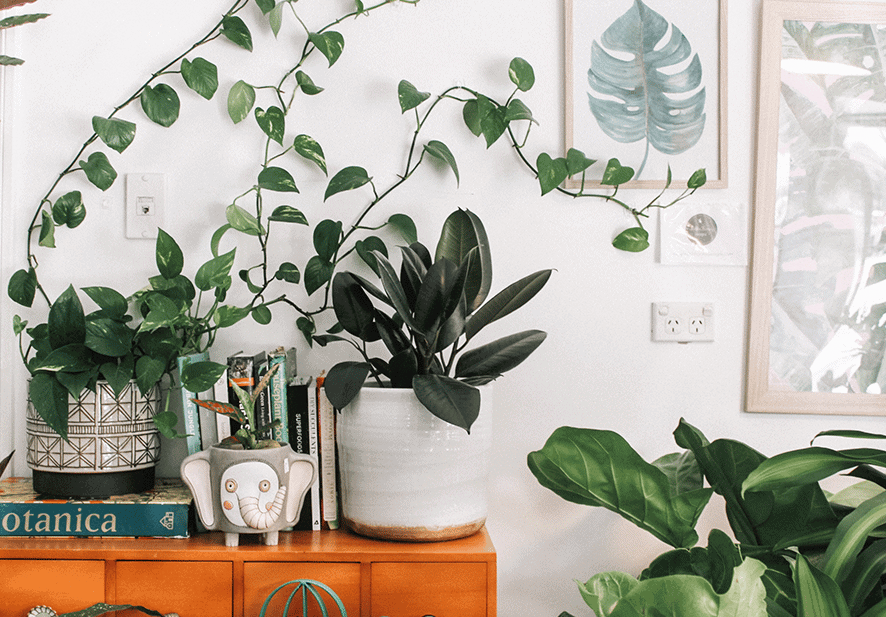 If you're keen to take your self-development and healing to the next level, therapy can be really useful as a way to work through issues, develop a kinder relationship with yourself, and level up in life. We've got over 20+ psychologists here at Indigo, who specialise in a range of areas from life transitions, to anxiety, couples counselling, addiction and more. Meet our available practitioners here and see if there's someone who resonates with you. Remember, with a Mental Health Care Plan you can save from around $80 – $120 off your session with an Indigo psychologist.