Your Booking Is Confirmed
We're Here For You
Sit back and take a moment to thank yourself for doing something for you. It takes courage to book in for therapy – and we're grateful you've chosen us for your journey. It means a lot.
Remember, if you need anything at all, we are here for you.
You can call us on (02) 9212 5469 or email hello@theindigoproject.com.au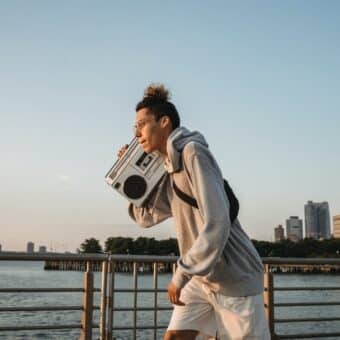 Check Out Our Playlists
We believe in the healing power of music. Check out our range of playlists on Spotify here, designed to help you reflect and recharge before or after your session –  or dance around the kitchen in your underwear.
Brush Up On Your Mental Health Know-How
If you're keen to understand more about presentations, modalities and how the mind works, check out our Services page, where we explore mental health topics in detail.
Check out Related Topics: