READY TO TUNE OUT?
Join us for a three day sensory journey, packed with surprises and crafted around the things we love most: music, food and good company. We've taken an experimental chef, a rebel psychologist and an electronic music producer and asked them to remix your typical retreat into something entirely new… the lovechild is Soundscape.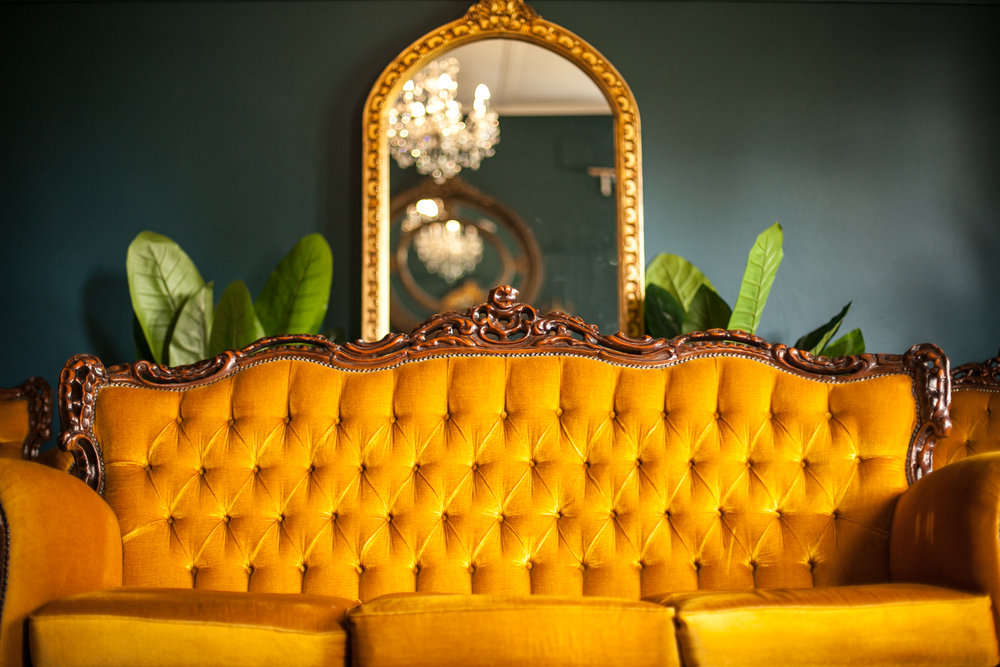 We'll explore the power of sound in rewiring your mind, enhancing connection and supercharging your creativity. Stimulate your senses: from the sizzling aromas of a woodfire feast to the meditative sounds of gushing waterfalls.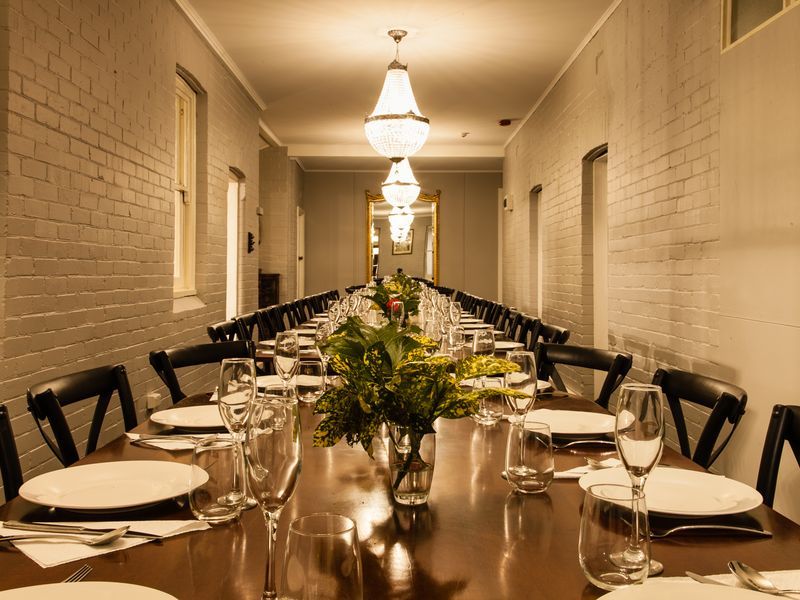 Kick back with an easy going crew and nestle into a sound immersion based on our popular Listen Up series, then unravel the psychology of music and stay up late laughing over stories by the fire.
You'll have the space and time to unwind, connect and let your mind decompress. Take a hike through the nearby national park, be entranced by the glow worm tunnel, or soak up an afternoon in the river.
No singing bowls. No alarms.
It's time to escape the noise.
---

YOUR HOSTS
Mary Hoang (Head Psychologist and Founder of The Indigo Project)
Rich Lucano (Music Producer. Creative Director @ The Indigo Project & YOND.)
Harry Bourne (Love Supreme, Quay, Hartsyard)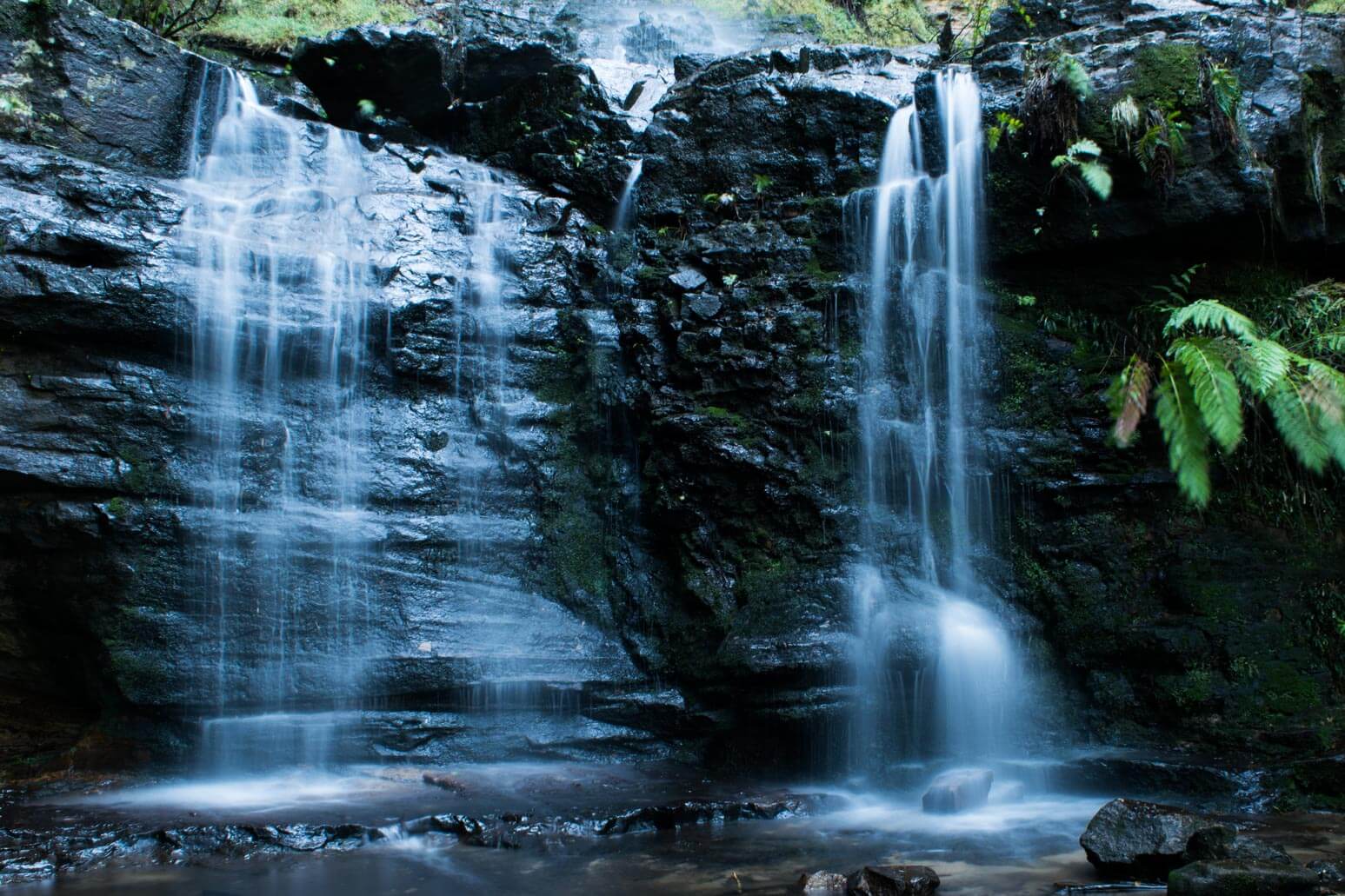 WEEKEND INCLUDES
2 nights accommodation at Highball House, Bundanoon
All gourmet meals and snacks
Curated food and music experiences by chef Harry Bourne (Quay, Hartsyard)
Aural cleanse playlists for travel to and from the retreat
Immersive sonic reflection spaces
Listen Up (Sound Journey) created by Richard Lucano and Mary Hoang
Creativity sessions facilitated by Mary Hoang
Dynamic mindfulness and music experiences
Forest and waterfall walk + picnic
---

PRICING
(Includes all meals, accommodation, surprises)

Sleep solo in a single bed in a shared room $595 (Price for 1 person)

Sleep solo in a double bed in a shared room $695 (Price for 1 person)
*SOLD OUT*
Share a double bed with a friend or partner in a shared room $1,190 (Price for 2 people)
*SOLD OUT*

Share a double bed with a friend or partner in a private room $1,390 (Price for 2 people)
*SOLD OUT*

---
WHEN:
March 16 - 18, 2018
Check in on 16th March Friday from 4pm (please arrive before dinner at 7.30pm)
Retreat closes at noon on Sunday 18th March.

---
THE INDIGO PROJECT X MUSIC
The Indigo Project has developed a name for their monthly Listen Up sessions - an immersive, cathartic experience known for triggering colourful personal journeys. We've just partnered with the University Of Melbourne in a new research project exploring the ways both music & Listen Up can benefit psychological wellbeing. The Indigo Project also recently hosted a Spotify panel on the topic of Mindful Music which you can watch here.
FOR MORE INFO
Phone us: +61 2 9212 5469
E-mail us