What Makes You, You?
10 AM – 12 PM | SPECIAL WORKSHOP
SAT 17TH AUG
Understanding yourself is key to self-confidence, self-worth and intentional living.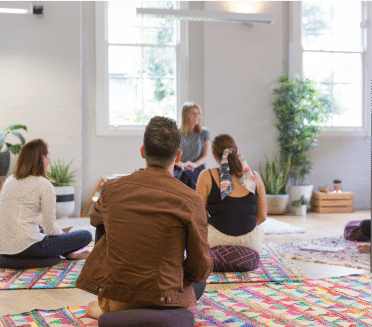 While that may appear to be an overwhelming task, all it takes is the contemplation of some key questions.
Develop insights into your mind, habits and personality in this hands-on event all about you. Under guidance from an Indigo therapist, you'll partake in a series of inquisitive questions and exercises to help you gain a deeper understanding of yourself, while connecting with a like-minded community.
This Workshop Is Perfect For
Anyone seeking a deeper connection to themselves
Soul-searchers looking to better understand their traits, habits and mind
Curious people looking to tackle life's bigger questions
Those wanting to develop greater self-awareness
Those looking to connect with a supportive, inspired community of like-minded people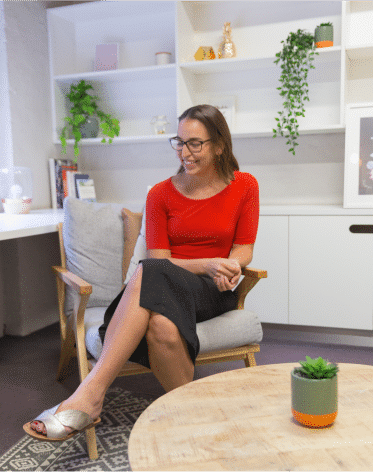 Facilitator
MARTHA TSAKALOS
Psychologist & Mindfulness Practitioner
A passionate psychologist, certified yoga teacher and mindfulness practitioner, Martha is on a mission to help people understand themselves in order to live a life of meaning and purpose. She brings an inspired approach to her teaching and draws on mindfulness, positive psychology and yogic philosophy to take students on a journey to nourish both the body and mind.