We are The Indigo Project, a progressive psychology practice based in Surry Hills.
Our mission is to help you get your shit together.
We're a team of professional, experienced and friendly psychologists who have been there. We know what you're going through, and how to help you through it. We cut the crap by being proactive in our therapeutic approach, and empower you with a toolkit that actually works from fields such as positive psychology, neuroscience and mindfulness. We specialise in stress, anxiety, and relationship issues, helping you get you in the right mindset to level up.

WE'RE PRACTICAL
Our job is to empower and equip you with a dynamite toolkit so you can head out into the world and be amazing. We believe that therapy shouldn't last forever; typically no more than 6 - 12 weeks. In that time we'll train your brain, develop your strengths and use creative approaches to design a life that excites you.
WE'RE PROVEN
Our approach works and we get results. We tap into scientifically proven methods to tailor - make a unique therapeutic journey for you - because we know you don't fit in a box. We're pretty proud of the fact that nearly all of our clients come through word of mouth recommendations.
WE'RE GENUINE
We know what you're dealing with because we've been there ourselves. The best results in therapy come when you feel that your practitioner 'gets you'. We understand what you're going through. Come in and have a chat.

Practitioners/Fees
Meet the team that can help you get your shit together:



Skype Sessions
The world is a small place these days. Our psychologists are always available to you, whether you're living outside of Sydney, travelling, or unable to visit our Surry Hills space in person.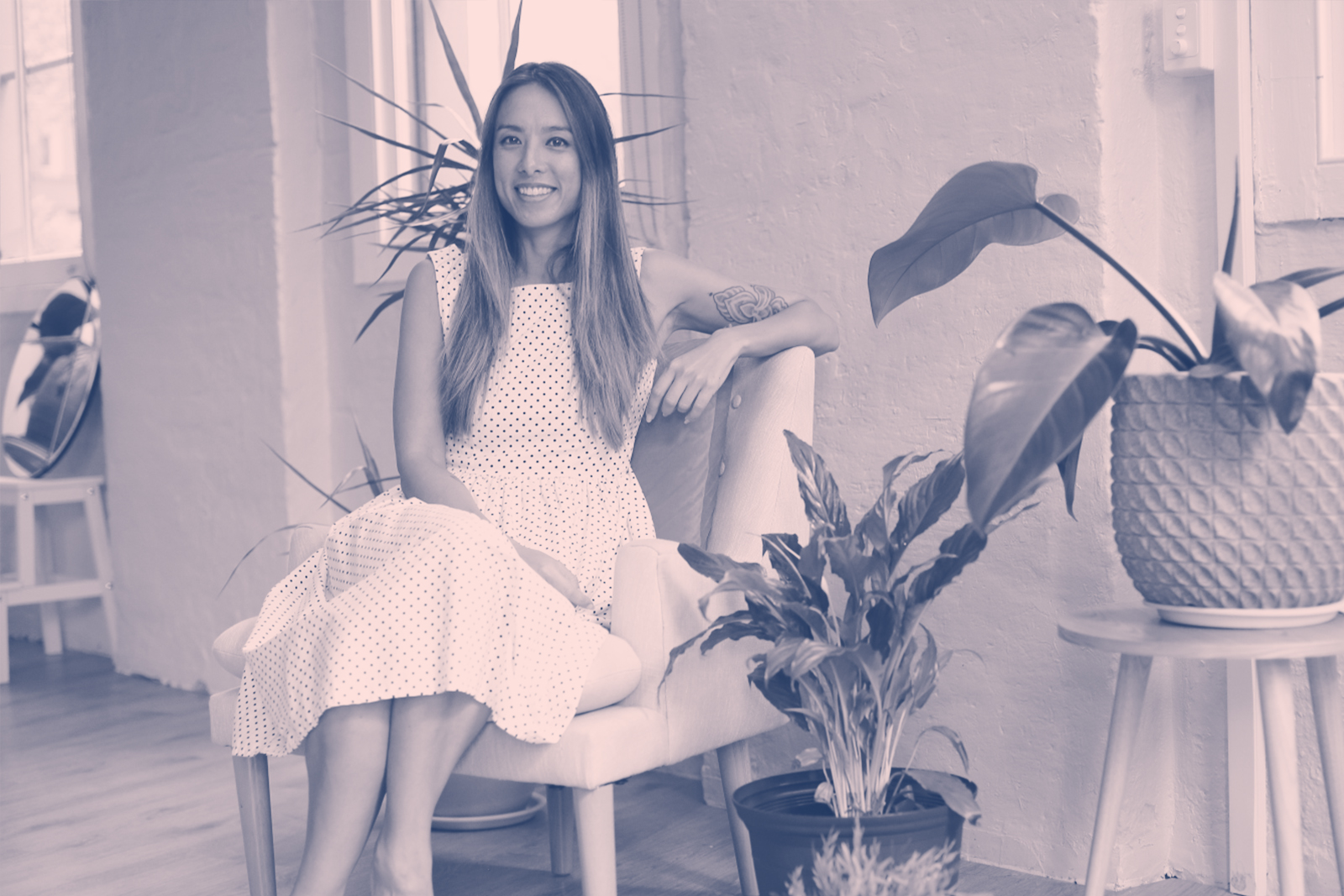 Medicare Rebate
Medicare rebates are available with a GP referral.
Current Medicare rebate per session: $85 (10 sessions per calendar year)
Alternatively, you may be eligible for a rebate from your private health insurer, which will vary based on your policy.

*Note: Mental Health Care Plans are issued at the discretion of your GP. Final gap fees will vary based on the level of psychologist. The Australian Psychological Society (APS) recommended fee is $241 for 60 minutes (not including GST).