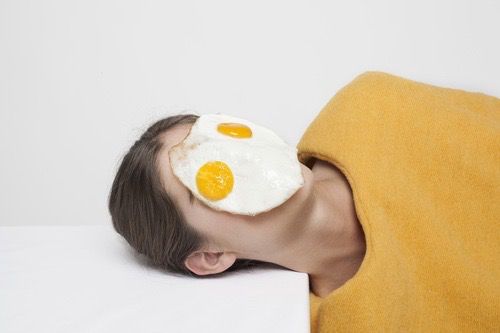 It's okay not to be okay. But it takes a lot of courage to come out and say it.
It's hard to answer the question honestly when all you want to do is push PAUSE and take a break from it all.
We know what that feels like. You're not alone.
You are enough, and you have the tools to lead a life that's brimming with meaning, purpose and happiness. But sometimes you just need a little help getting there.
Here at The Indigo Project, we know your darkness is golden. We're a community of people who believe your vulnerability is your strength. We can help you develop the relationship you have with yourself and your mind, guiding you on the path to becoming extraordinary.
Have a chat to our friendly practitioners today.
Book An Appointment:
Phone us: +61 2 9212 5469
E-mail us
See below to meet the team.
About Us
We're a team of professional, friendly psychologists who specialise in stress, anxiety, relationship issues and mood-based disorders. Our programs incorporate mindfulness, positive psychology and neuroscience, to help train your brain to deal with modern life. We'll develop your self awareness, seek out your strengths and use creativity to help build the life you want.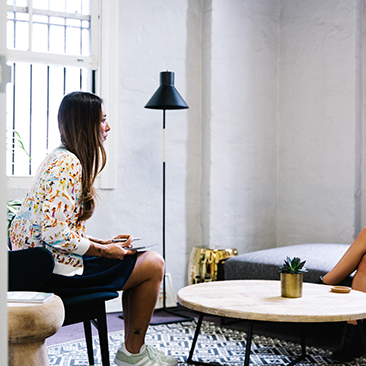 6 - 12 Weeks: Not Forever
We believe it takes an average of 6-12 weeks to complete therapy. We want you to feel empowered and confident in moving on and leave with the tools that help you live a more fulfilled life.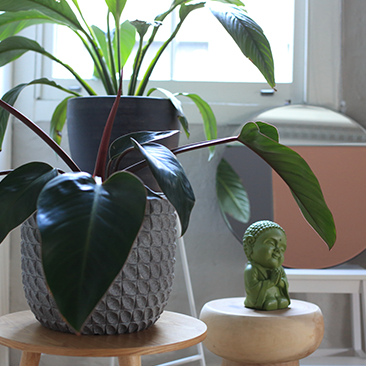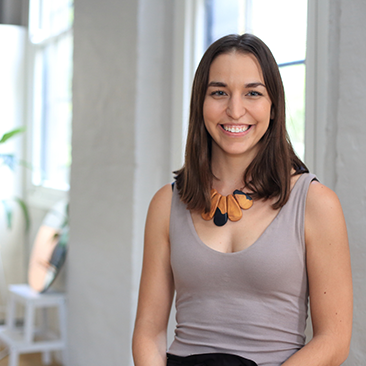 More Than Just Therapy
Our holistic approach to mental health encompasses a calendar of workshops, courses and events, designed to enhance your relationship to yourself and the world. Learn life skills, meet like-minded people and expand your mind. Psychology clients are eligible for 20% off our workshops.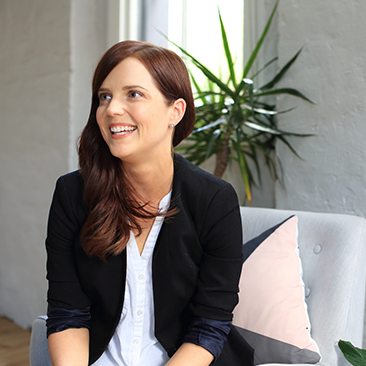 The Student and Adolescent Clinic
Run by a team of vibrant provisional psychologists** and counsellors, this clinic helps young people and students deal with the stress of work/uni/study, navigating adulthood and relationships.
Martha Tsakalos - Provisional Psychologist
Fee for Provisional Psychologists: $80 per session, reduced rates available for students and those in need.
**Provisional Psychologist: completing a period of supervised practice that is required to be eligible for general registration as a psychologist.
Skype Sessions
The world is a small place these days. Our psychologists are always available to you, whether you're living outside of Sydney, travelling, or unable to visit our Surry Hills space in person. Get in touch with us via phone or email to arrange a Skype session today.
Medicare Rebate
Medicare rebates are available with a GP referral.
Current Medicare rebate per session: $85 (10 sessions per calendar year)
You may also be eligible for a rebate from your private health insurer, which will vary based on your policy.

Mental Health Care Plans are issued at the discretion of your GP. Final gap fees will vary based on the level of psychologist. The Australian Psychological Society (APS) recommended fee is $241 for 60 minutes (not including GST).