Slaying Stress

What do you do when you're feeling stressed?
Do you smash a bar of chocolate, go crazy on the vino, avoid important tasks or just crash on the couch for the entire weekend? Maybe your way of coping is filling your calendar with social activities to avoid sitting with your own mind. We all have different ways of dealing with stress but most the time, these short-term fixes end up making us feel worst. 
Stressful situations will always come up in life. This course is designed to break the cycle and change how you respond to those high-pressure moments. It's about helping you transform your relationship with stress, so it no longer rules you. We'll experiment with different strategies for stress management understand how they impact our daily lives and relationships. 
We'll help you identify your triggers, teach you how to respond instead of react and disrupt unhelpful behaviours. No matter what your situation is, this course is all about rising above it so you can set yourself up for stressless success.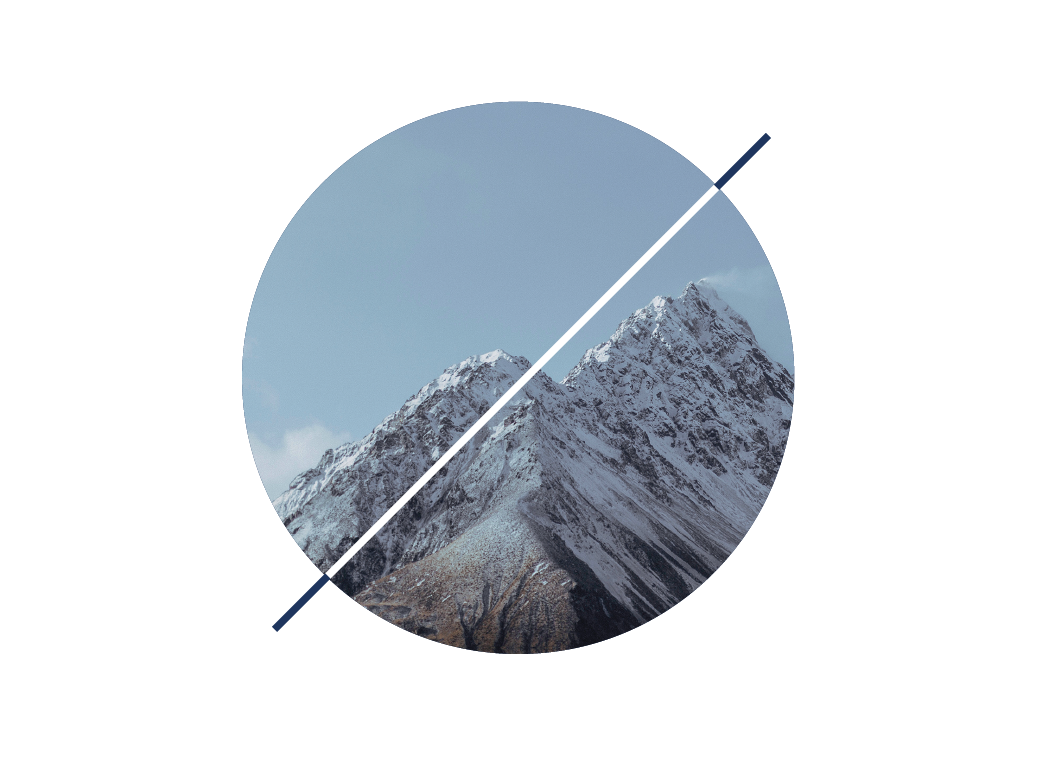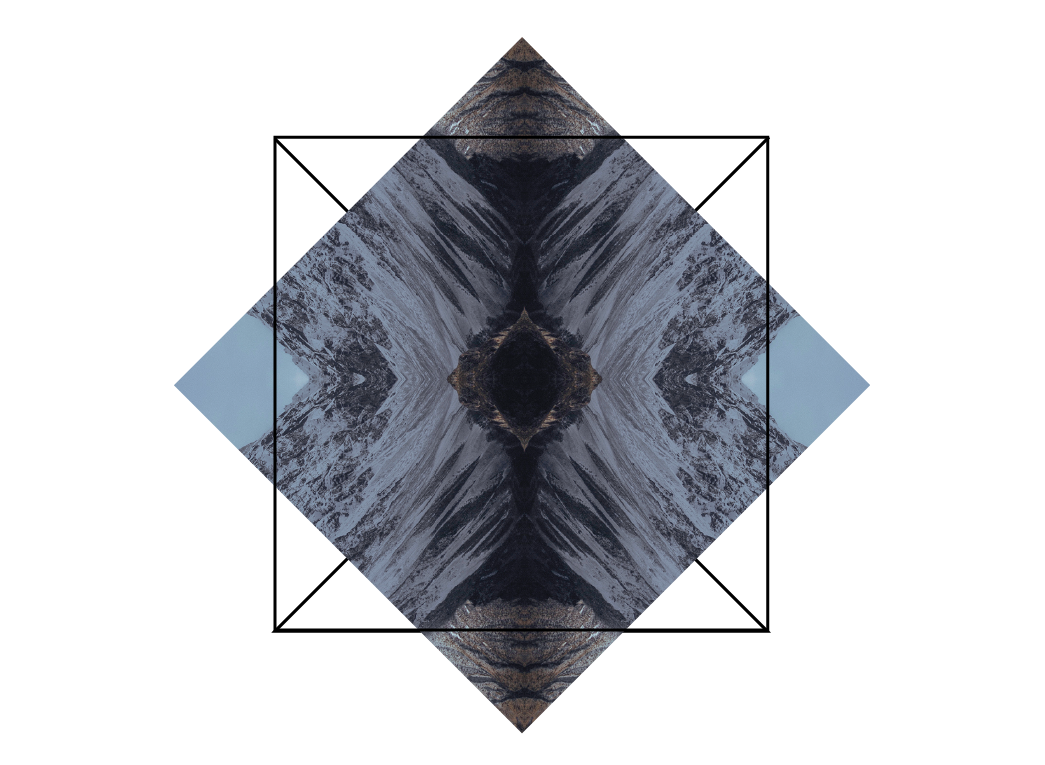 This Course
Will Suit You If
You feel like you can't relax
Your work is ruling you 
You'd like to tame your monkey mind
You're a busy professional wanting to reduce stress and tension
You feel like life is passing you by and you want to take more control
You struggle with a lack of purpose in your day to day life
You have patterns you'd like to break and grow from 
What Will You Learn?
Simple practical techniques to reduce stress and be less reactive 
How to develop boundaries 
How to be an effective communicator in all parts of your life 
How to establish helpful habits to lead a life of success
How to apply mindfulness in everyday life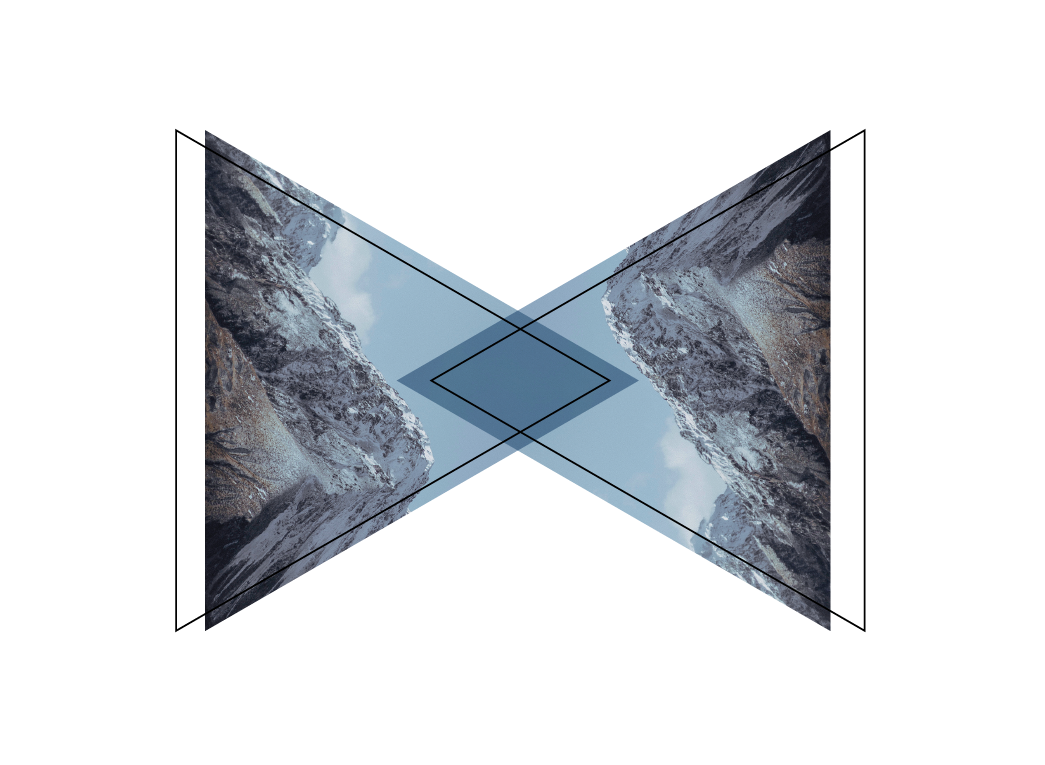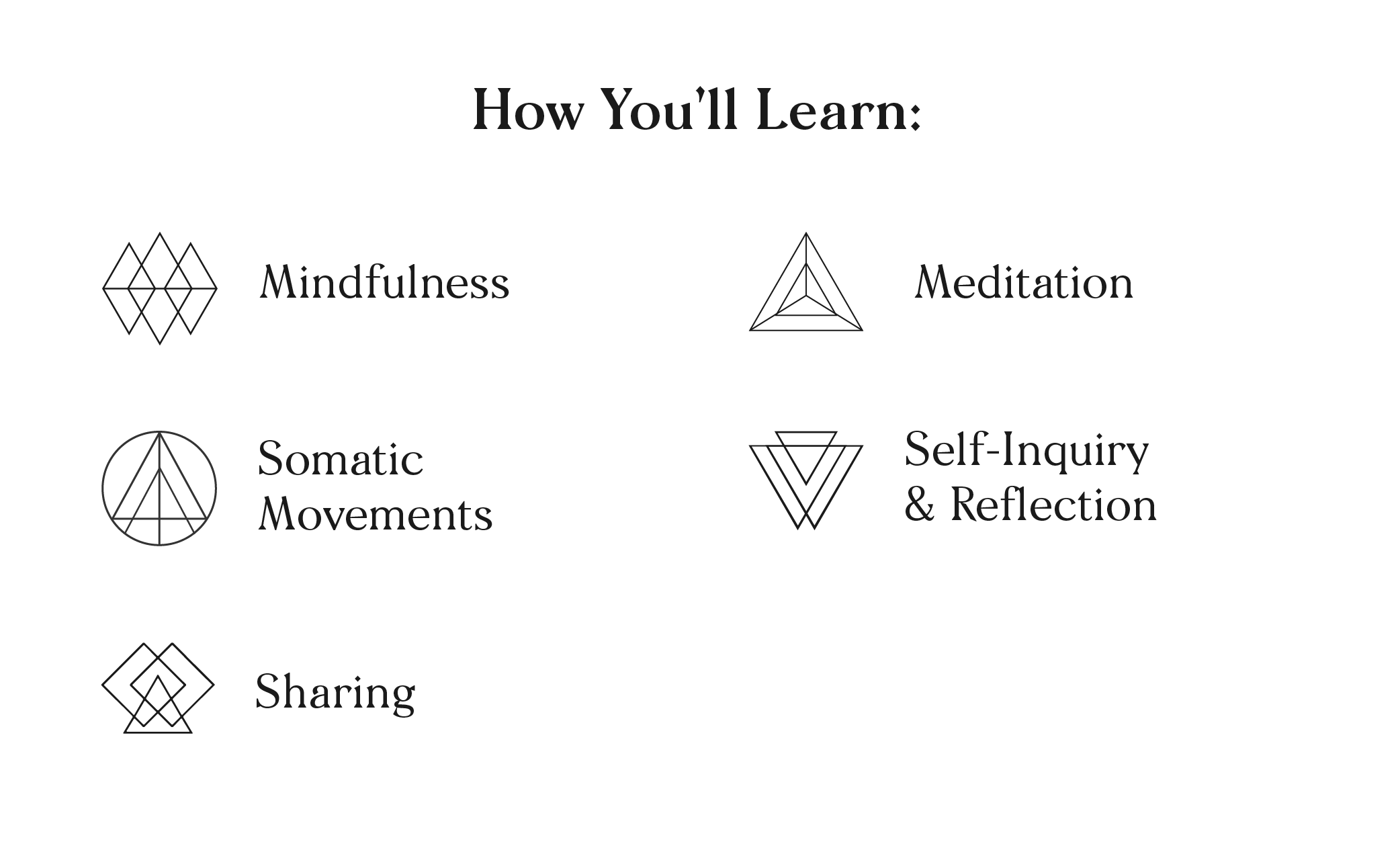 Facilitator Overview:
ABOUT DANIELLE HANRAHAN
Passionate about understanding the mind and body, Danielle works with individuals and groups to facilitate self-awareness in the context of our busy, modern lives. She brings her knowledge and experience in psychotherapy, popular psychology, neuroscience, mindfulness and meditation to each aspect of her work, creating a safe and supportive space for individuals to learn and grow.
"We have grown up in a world that has conditioned us to think, behave and react in certain ways. However, slowly, many of us have started to awaken from this unconscious way of living to one where we want to take control of our lives by understanding the external forces that influence us, and the internal mechanisms that shape how we perceive the world and ultimately, live our life. Through greater understanding of ourselves and our place in the world, we become empowered, motivated and committed to living a life on our own terms and inspiring others to do the same." 
– Danielle Hanrahan
Course Details:
DURATION: 4 Week Course
DATE: 20th August – 10th September 2018
Monday evenings weekly
TIME: 7pm – 9pm
LOCATION: 33 Foster Street, Surry Hills
Cost: 
$350
Payment options are available. Please email hello@theindigoproject.com.au for more information or if you have any questions. Tickets for courses are non-refundable and non-transferable. Please see our T&Cs for more info.