We've all had moments of doubt where we second-guess ourselves.
"I wish I could pursue the dream of doing what I love."
"I wish I had the courage to ask for what I want"
"If only I had the guts to ask that person out."
 "If only I had the balls to speak up, and to say no"
There are way too many "what ifs" in our heads that hinder us from moving forward but here's the truth: you deserve to live the life you've always wanted… and your body holds the key.
Thinking you're confident is not the same as being confident. Our bodies hold our emotions and our thoughts - they're the ultimate bullshit detector. If we don't understand our bodies and how to work with them, there can be discrepancies in the way we think we're communicating and the way our body language is actually perceived. 
Through this interactive and experiential course, you'll learn to appreciate how you're holding yourself back, how to free yourself, become more expressive, successfully communicate through body language and speech and rediscover your potential. Using awareness, contemplation, somatic movement and group sharing, you'll supercharge your mojo and fast-track your path to the life you want. How? By feeling more sure of who you are, more comfortable in your own skin, and by truly embodying what it means to be powerful.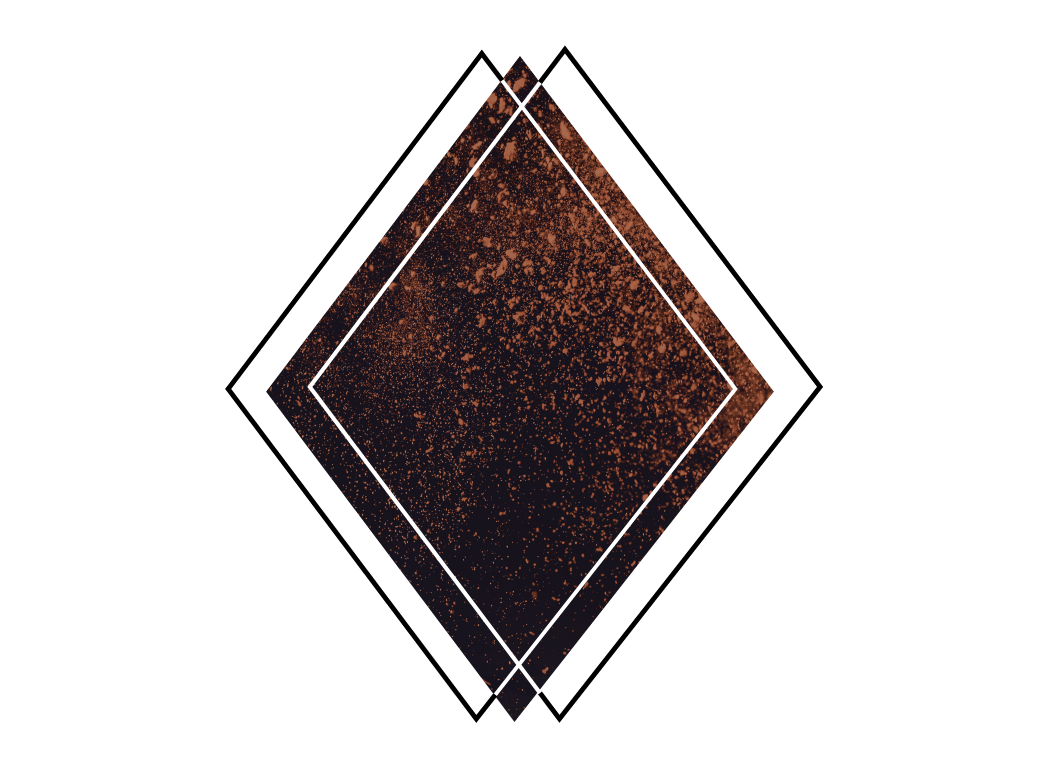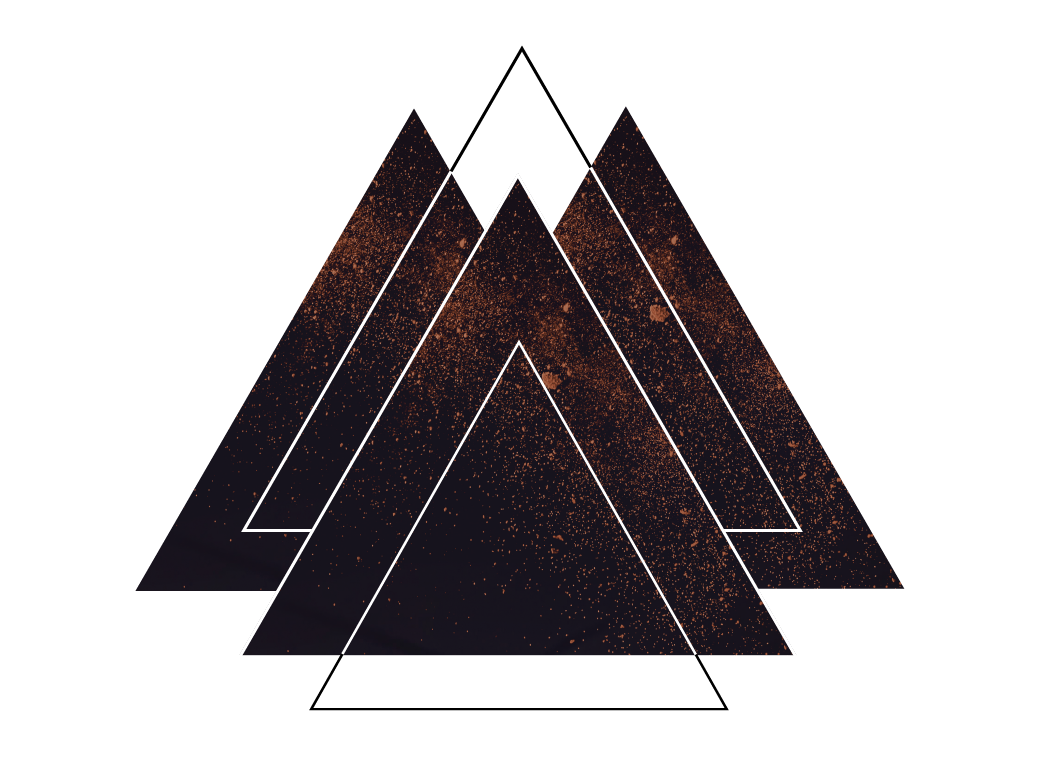 This Course
Will Suit You If
You want to feel confident and empowered
You're looking for the confidence to make changes in your life; a career shift, or a new project
You want to be a better communicator
You want to understand how your body affects your mind
You find it hard to express how you really feel and be heard in certain situations
You feel stressed and need a break from your normal routine
You feel stressed about moving forward in your life
You want to be more connected with yourself and others
You want more creativity and play in your life

 
What Will You Learn?
How to enact change in your life
How to break the spell of repeated patterns
How to increase body awareness and connection
How to be confident and powerful in your own skin
How to trust your instincts
How to raise awareness of your own body language
How to release tension and stress from our bodies
How to let go and accept support

 

How to create space for ourselves, inside and around us
How to fully awaken our senses and start feeling happier
How to connect with our environment through the way we move, feel and think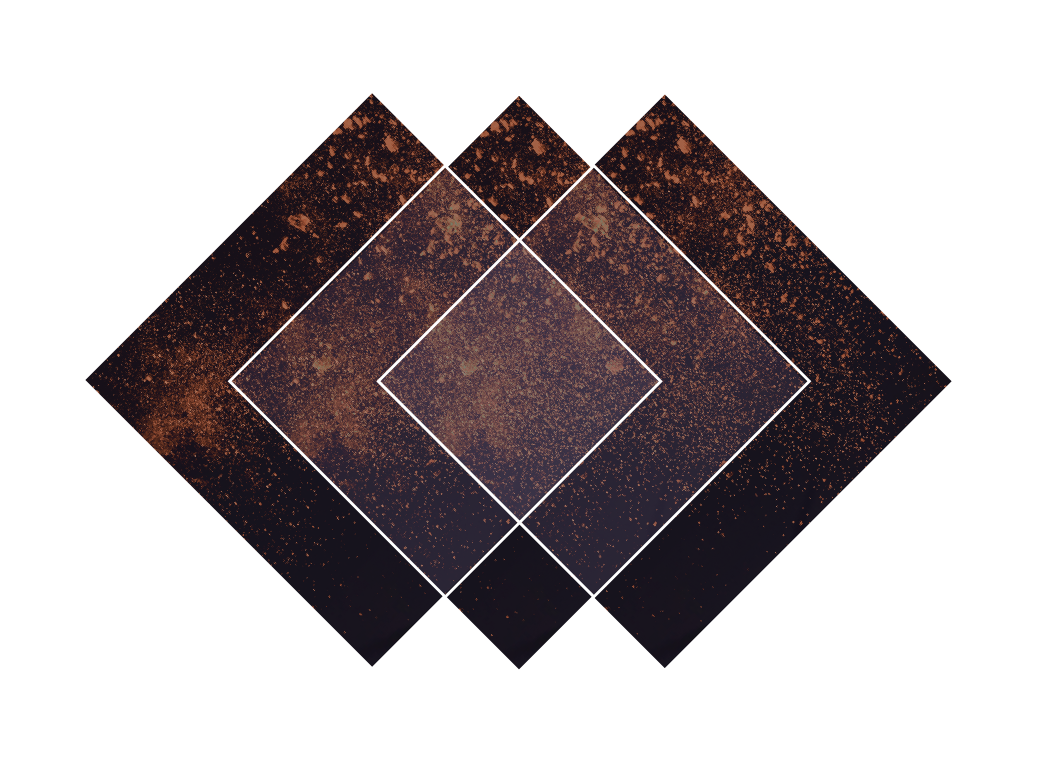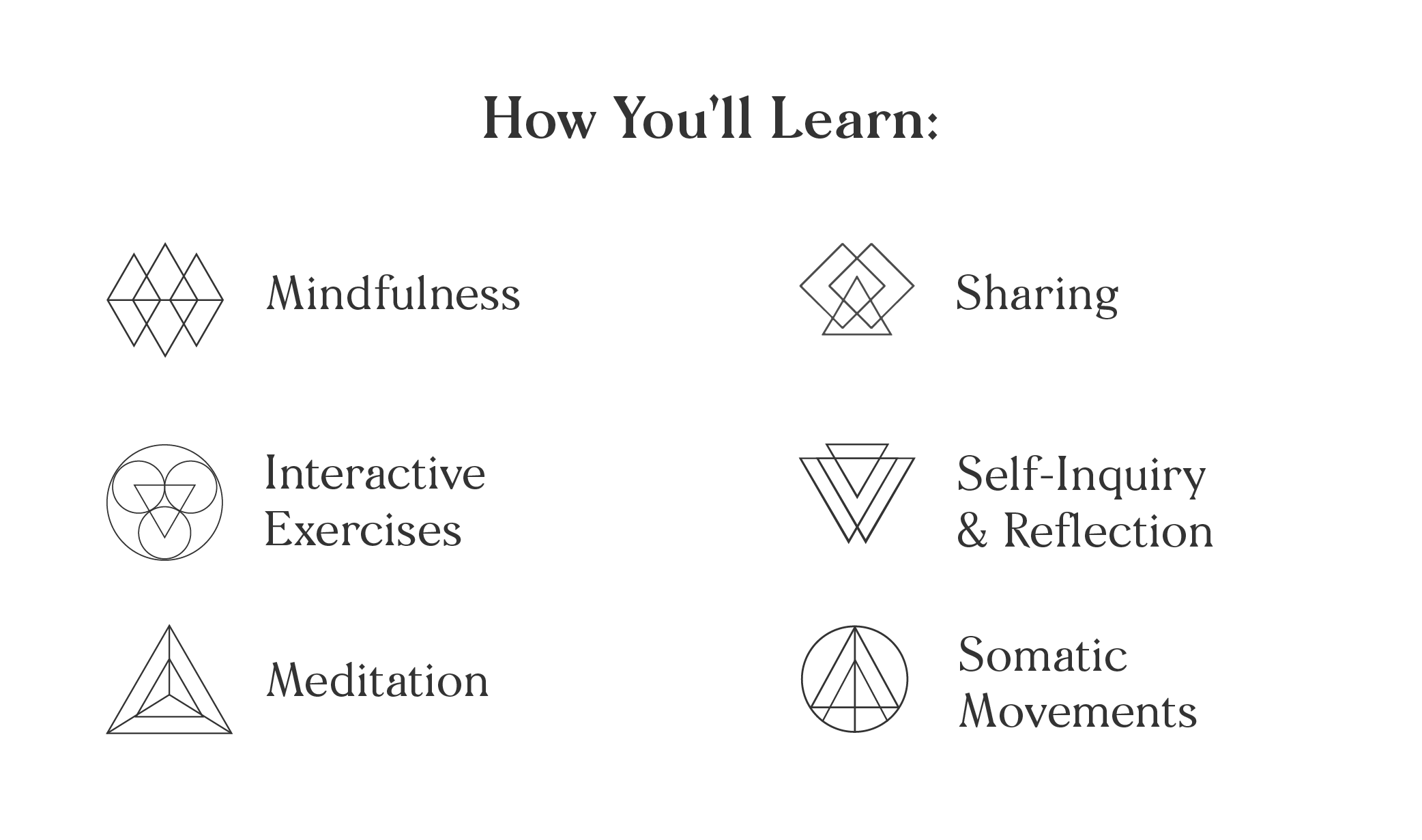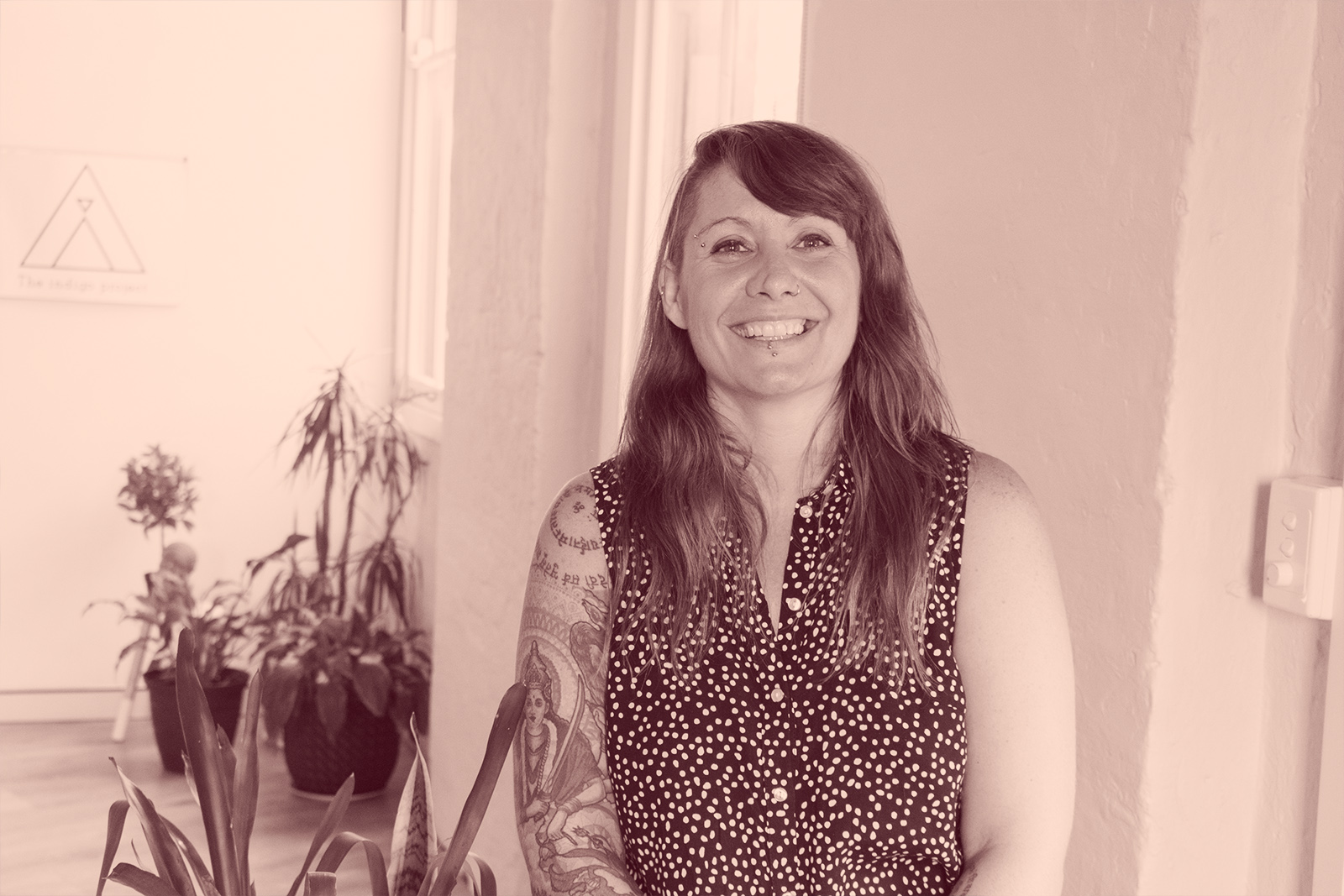 Facilitator Overview:
ABOUT CELESTE CARRILLO
As a Somatic Movement Specialist and certified practitioner from the European Rolfing Association, Celeste believes that movement, body awareness, embodiment and integration are key to living a better and more meaningful life. The Step Into Your Power course incorporates Celeste's unique approach to mental health, one that considers the underrated power of tapping into our bodies. 

Celeste

's practice is about closing the gap that exists between the body and the mind.
Through her holistic wellbeing approach, Celeste incorporates movement education to allow her clients to better understand how their body works, transform their body language, improve their posture, mobility and breathing practices in order to achieve greater self-awareness, comfort and be more generally at ease within their mind and body. Through somatic movement courses such as Step Into Your Power, clients report a heightened sense of being in the present moment, in addition to increased levels of energy, resilience, self-assurance, confidence and mindfulness. (To find out more about Rolfing & Somatic Movement click here.)
"I am convinced that awareness and integration are key to living better and more meaningful lives. Movement and touch are fundamental to understand, and even change, the way we perceive ourselves and the world around us. My goal is to help my clients with a true holistic approach to physical, emotional, and mental well-being for long-term and meaningful results."
- Celeste Carrillo, Somatic Movement Specialist & Yoga Teacher
Course Details:
DURATION: 6 Week Course
DATE: 16th August - 20th Sep 2018
Thursday evenings weekly
TIME: 7pm - 9pm
LOCATION: 33 Foster Street, Surry Hills
Cost: 
$495
Payment options are available. Please email hello@theindigoproject.com.au for more information or if you have any questions. Tickets for courses are non-refundable and non-transferable. Please see our T&Cs for more info.