Soundscape
Need a break, pronto?
We got you.
Kiss the Sydney grind goodbye for three days as we take a sensory journey to the Southern Highlands, packed with surprises and crafted around the things that matter most: music, food and good company.
Soundscape is the lovechild of an experimental chef, a rebel psychologist and an electronic producer. Think chargrilled self-discovery with a side of ambient music. You're gonna love it.
Self-care isn't exclusive to zen masters and Bondi health spas. Trading the oms for noms, we'll stimulate your senses with a woodfire feast as we reconnect with the origin of food, sourcing ingredients from farms within a 10 km radius of the pristine Morton National Park.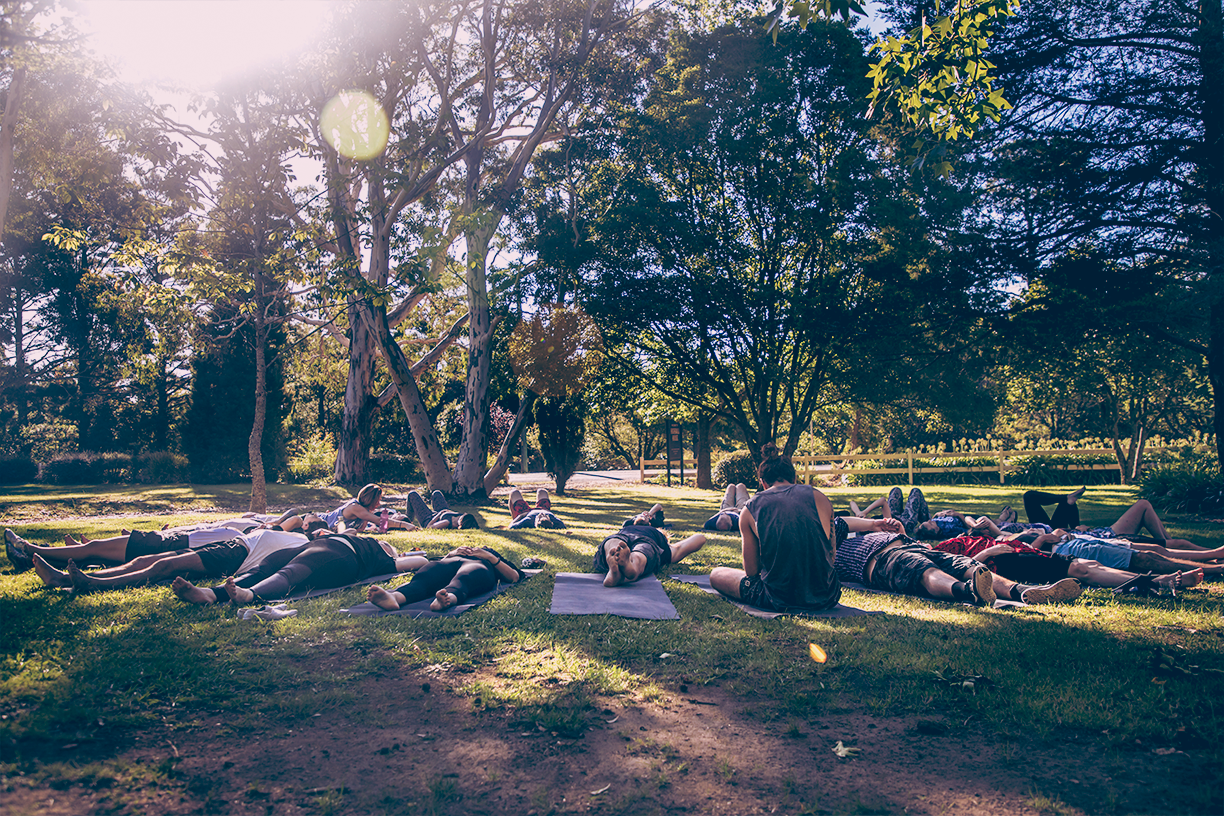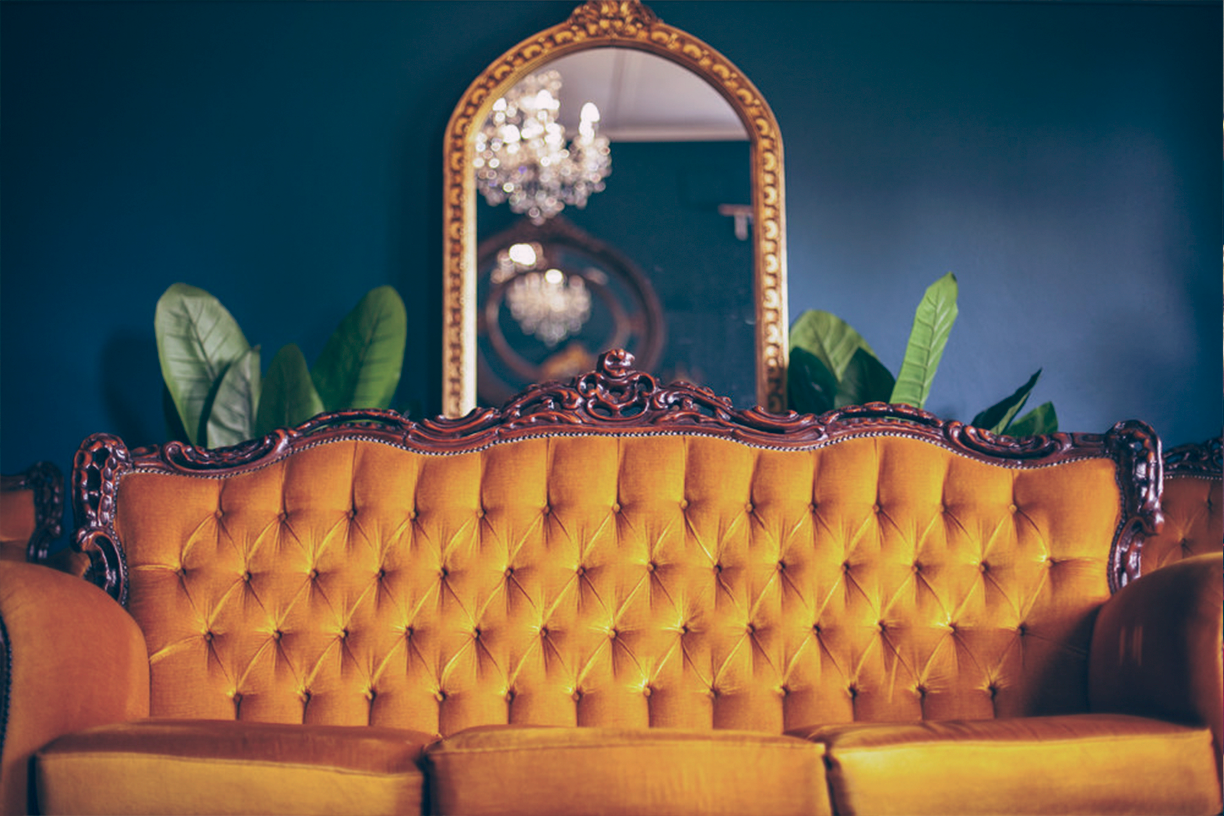 We'll explore the power of sound in rewiring your mind. Kick back with an easy going crew and recalibrate with a sound immersion based on our popular Listen Up series, then get cosy over an open fire.
You'll have the space to unwind, reconnect and decompress. This is a place for food and music lovers to get away from it all.
No singing bowls. No alarms.
It's time to escape the noise.
Weekend Includes:
______________
2 nights accommodation at Highball House, Bundanoon
All gourmet meals and snacks, from locally sourced ingredients
Local farm forage experience
Woodfire feasts by chef Harry Bourne (Quay, Hartsyard)
Aural cleanse playlists for travel to and from the retreat
Immersive sonic reflection spaces
Listen Up (Sound Journey) created by Rich Lucano and Mary Hoang
Dynamic mindfulness and music experiences
Downtime to chill and unwind

Your Hosts:
Mary Hoang
(Head Psychologist and Founder of The Indigo Project)
Rich Lucano
(Music Producer. Creative Director @ The Indigo Project & YOND.)
Harry Bourne
(Love Supreme, Quay, Hartsyard)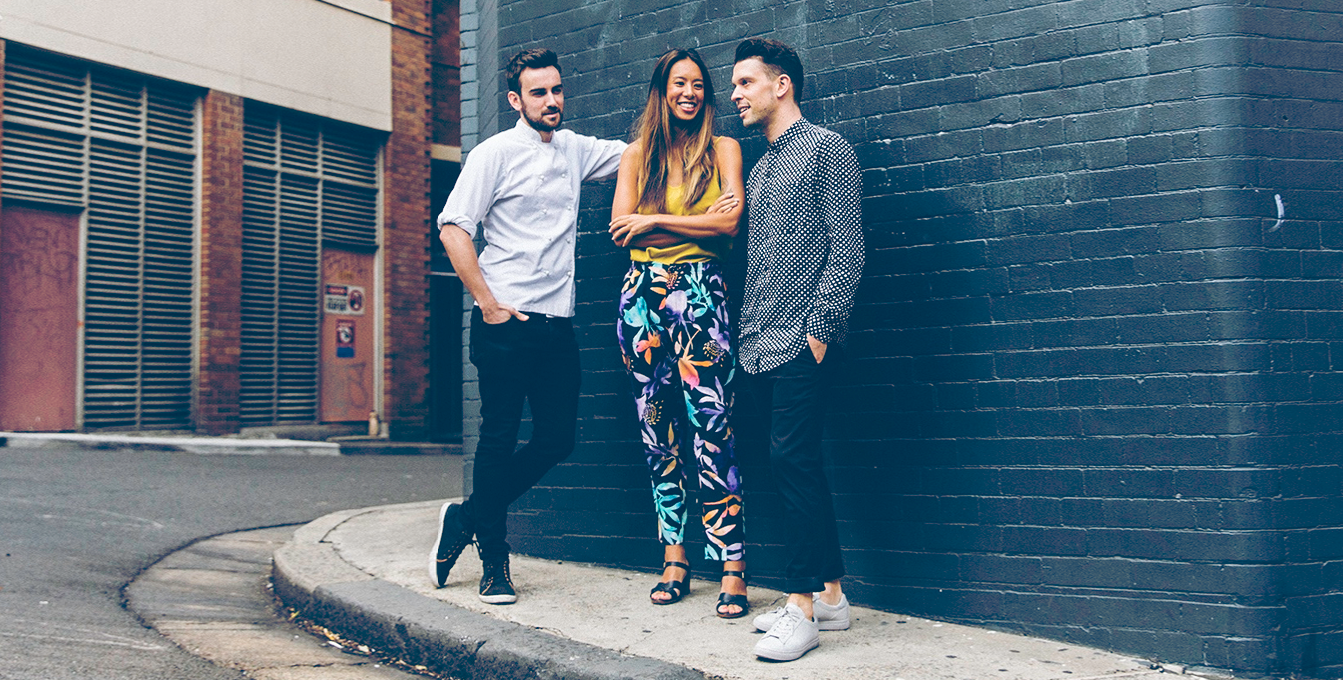 Don't take our word for it …
"Soundscape was beyond my expectations and opened up a new world of sound, food, and friends to me. It also allowed me to open up parts of myself to allow for personal healing. Carefully planned, fun and serious, stimulating yet beautifully relaxing, Soundscape was a fantastic experience."
–
"Soundscape was an absorbing catalyst for change. Only go if you want to be totally consumed by a cascade of emotionally rewarding experiences and connections with many likeminded souls."
–
"Soundscape was by far the most immersive, nourishing experience I've had. Understanding how music, food and thought can and do influence your self belief, and your process of living. A beautiful safe, nurturing space, away from daily demands, and full of the simple joys in life. It's like getting to know a wonderful friend inside of yourself, and enjoying a meal with them, sharing new music and experiences with them – that and the wonderful group that you meet whilst there. Thank you to the full team who make it happen, and for realising that value for yourself is the greatest riches you can find in life. Thank you."
–
"I arrived a bit stressed out and tired from work and left feeling like a new human: relaxed, refreshed and stuffed full of incredible healthy food! I went home with heaps of excellent new playlists and more than a handful of new friends. I would go back and do it again in a heartbeat."

Retreat Details:

LOCATION: Highball House, Bundanoon
CHECK IN: Friday 3rd of August from 4pm
(please arrive before dinner at 7.30pm)
CHECK OUT: 12pm on Sunday 5th of August
Pricing Options:
(Includes all meals, accommodation, surprises)
Sleep solo in a single bed in a shared room:
$895 | Price for 1 person
(Or 4x Payments of $223.75)
*SOLD OUT*
Sleep solo in a double bed in a shared room:
Reg: $995 (Price for 1 person)
(Or 4x Payments of $248.75)
*SOLD OUT*

Share a double bed with a friend / partner in a private room
Reg: $1790 (Price for 2 people)
(Or 4x Payments of $447.50)
*SOLD OUT*
ALL BEDS HAVE NOW BEEN ALLOCATED.
Payment options are available. Please email hello@theindigoproject.com.au for more information or if you have any questions. Tickets for retreats are non-refundable and non-transferable. Please see our T&Cs for more info.