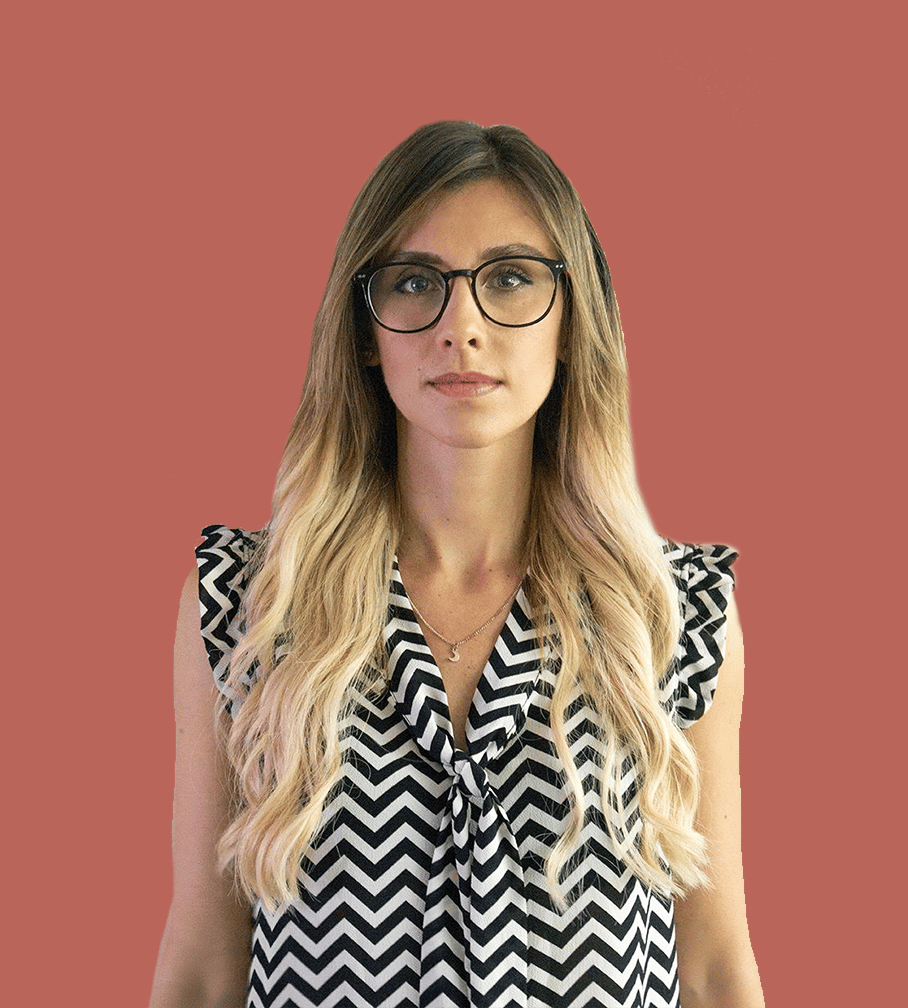 Luna Fumagalli
PSYCHOLOGIST
"Maybe the fear is that we are less than we are, when the actuality of it is that we are much, much more."
– JON KABAT-ZIN
Luna is a well-travelled, curious and mindful psychologist, with a passion for supporting people who struggle with their self-esteem and who are experiencing difficult transitions in their lives (bereavement, breakups, adjustments after migrating to another country, etc.). She enjoys helping people to overcome the challenges that life presents and learn how to live a meaningful life according to their values and enhance their own self-worth.
Luna is also extremely passionate about working with relationships and traumas. She works with couples, family members and individuals, to help people recognise the 'emotional injuries' caused by past traumas or negative interactive patterns observed and internalised in childhood. She enjoys teaching people how to express their feelings and needs in a non-blaming manner.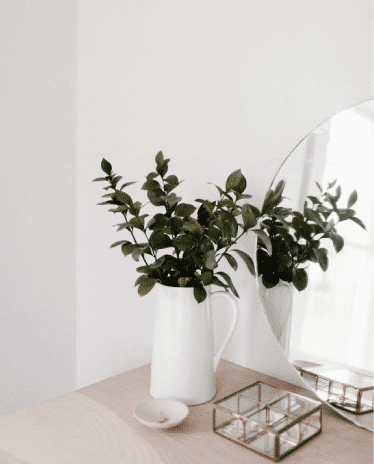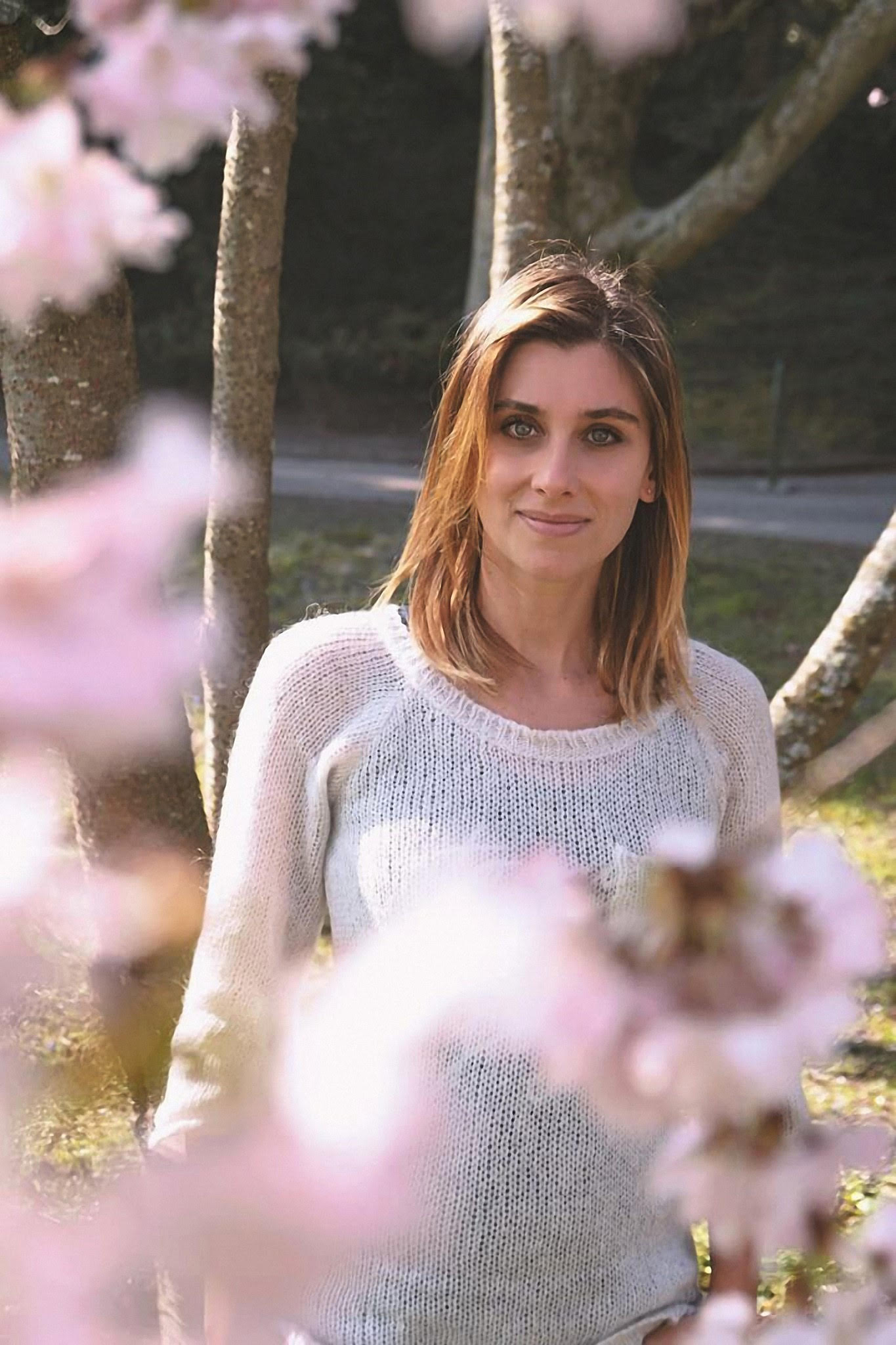 Luna draws on a number of evidence-based therapies such as Emotionally Focused Therapy (EFT), Cognitive Behavioural Therapy (CBT), Acceptance and Commitment Therapy (ACT) and Mindfulness-based cognitive therapy (MBCT). When working with people, her methods also include working with Psychodynamic and Attachment theories.
Using EFT, Luna helps people to recognise the 'emotional injuries' caused by past traumas or negative interactive patterns. These negative patterns tend to be re-enacted with loved ones, so Luna helps people to recognise these negative patterns, identify the emotions driving destructive behaviours and learn to successfully express their feelings and needs. She also enjoys integrating mindfulness elements, including meditation and breath work techniques.

Relationships & Couples Therapy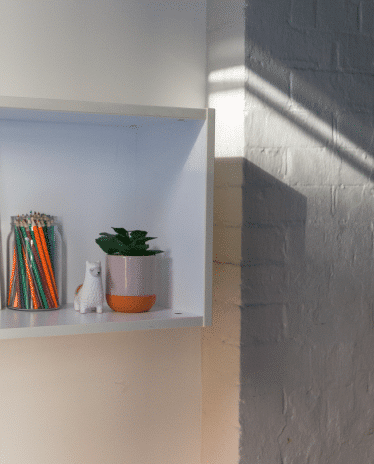 Luna's quick tip to help you keep your cool with your partner
"Name the negative cycle and call it out every time you and your partner are getting caught up in the cycle. Notice what triggered you and learn what was a trigger for your partner. Work together, as a team, to identify the negative cycle which is now your common enemy."
Outside

the therapy room
"I'm originally from Italy, but I've travelled across several countries, including Thailand and Sri Lanka, where I attended a number of yoga trainings and became an expert in yoga and meditation. When I'm not working, I'm practicing yoga and meditating from the balcony of my apartment, while overlooking the ocean. Followed by an Italian coffee, I am Italian after all! :-)"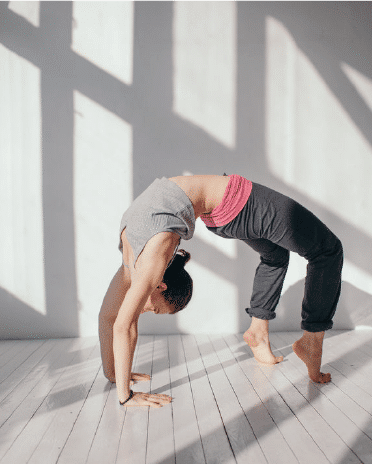 What I'm reading…
ABOUT BIOENERGETIC THERAPY
"This type of therapy is intended for people who suffer from anxiety, phobias, obsessive disorders, depression, stress, shyness or insecurity. It can help with chronic tension or muscle spasms related to difficulties in managing emotions like rage or fear."
My therapy song…
The song that makes me feel alive, present and ready to face the world. 
RAINBOW – Elisa
Book your Session with

Luna
Individual:
$160.20 w/Medicare Rebate
$245 without Medicare Rebate
Couples:
$300 (No Medicare Rebate available)
Mon, Tues
Next available appointment for new clients: Available now