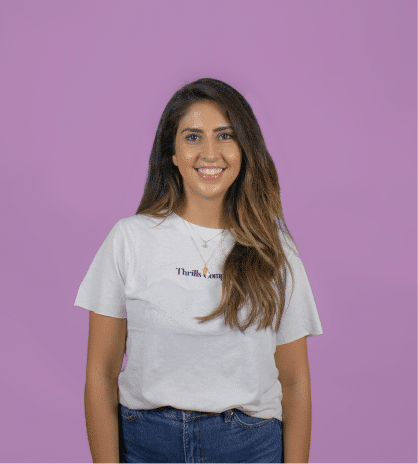 Anthea Theofanou
PSYCHOLOGIST
"People are capable, at any time in their lives, of doing what they dream of."
– PAULO COELHO
Anthea is a Registered Psychologist passionate about assisting individuals heal, energise, and discover their inner strengths in order to live a rich and fulfilling life. Anthea helps her clients through life transitions, and challenges such as anxiety, stress, depression, and relationship difficulties.
Anthea uses a client-focused holistic approach and draws techniques and strategies from Acceptance and Commitment Therapy, Cognitive BehaviouralTherapy, Mindfulness, and Positive Psychology.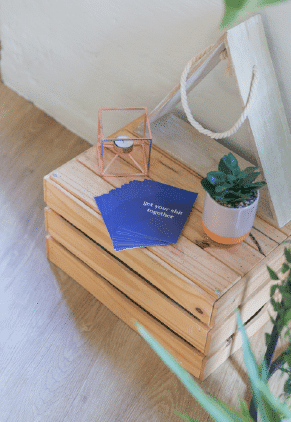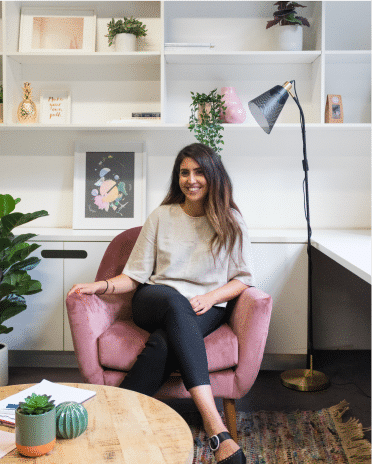 She is known for her down-to-earth, authentic, and warm nature. She enjoys developing real connections and supporting her clients throughout their transformational journey.
Her time working at an East London school with children from diverse cultural backgrounds, had a profound effect on her approach to life. At only four years of age, their imaginative and playful nature taught her to live in the moment, be fearless and open to new experiences, and to enjoy the simple pleasures in life.


Life Transitions & Challenges


Relationship Difficulties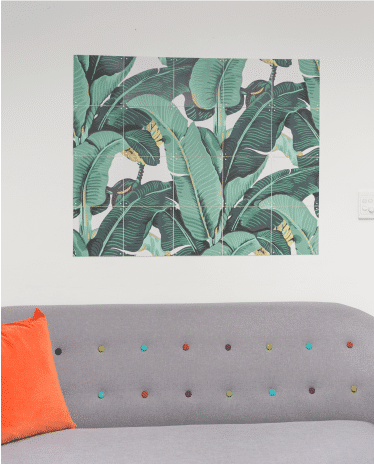 Anthea's Tip For Becoming More Present
We are often so busy that our autopilot mode kicks in and we get to the end of the day wondering where the time has gone.
To cultivate purposeful awareness choose a task that you complete each day like having your morning coffee, shower, or commute to work. Be fully present when engaging in the task. Focus on what you can feel, hear, taste, and see, and when unrelated thoughts pop into your head redirect your focus back to the present. I like to call these moments the hero of our day. It is the special time we get just for us, bringing our awareness to the present and allowing us to live more mindfully.
Outside

the therapy room
There is something about the sun and ocean that brings me so much joy so I spend most of my days down at North Wollongong beach either swimming with friends, walking my dog Mika, or sipping on coffee whilst watching the waves. I enjoy practising yoga and meditation at my local wellness studio and in my down time at home I'm either scrolling through the endless screenshots of poetry and quotes on my phone or watching reruns of The OC.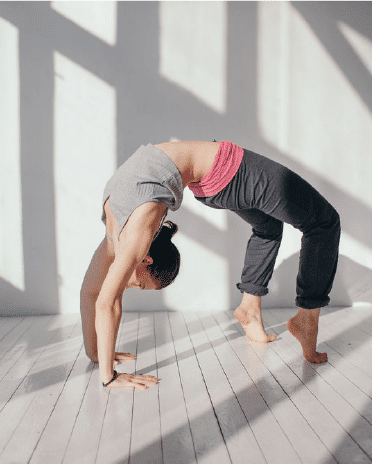 What I'm Reading…
CARE PACKAGE: A PATH TO DEEP HEALING – SYLVESTER MCNUTT III
Care Package uses powerful stories and short poems to explore some of life's biggest challenges. It's a great read for those who want to heal from previous negative experiences and vibrate higher. With each page I am gaining a deeper understanding of myself.