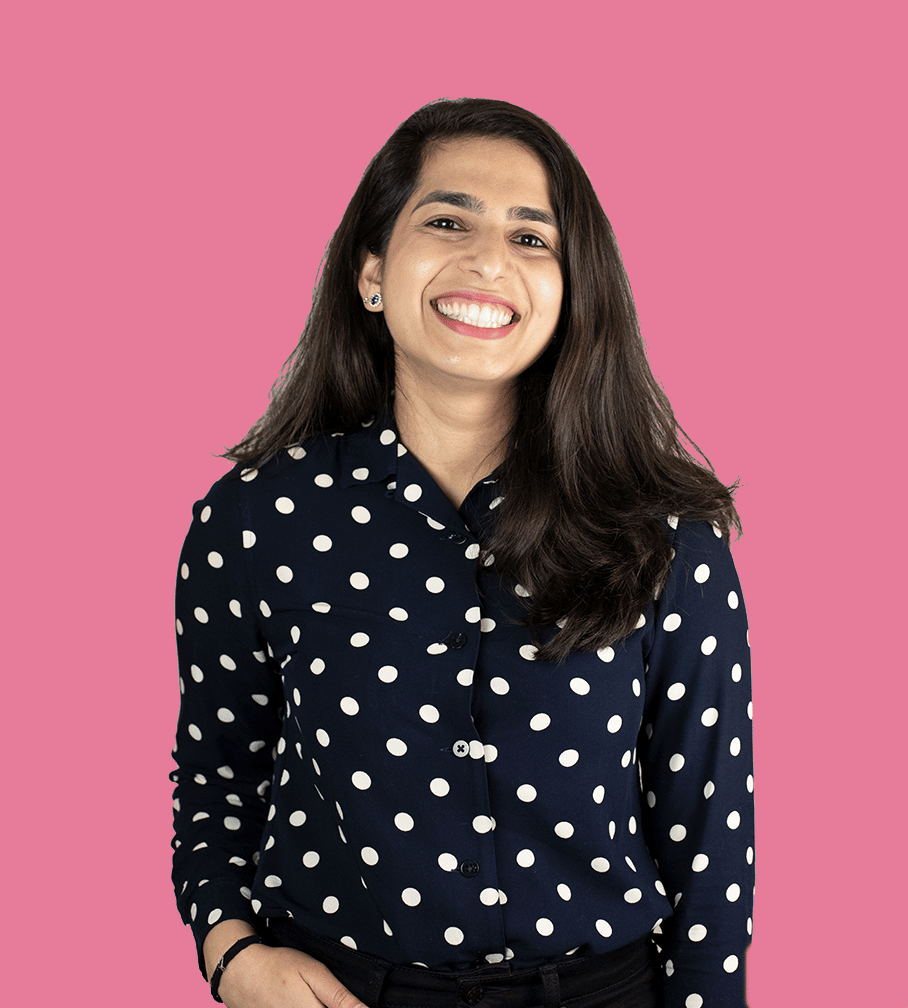 Geetu Vanjani
SENIOR COUNSELLOR
"When the sun rises and shines, not all the lotus buds in the lakes and ponds bloom, only those that are ready, do. The rest have to bide their time, but all are destined to bloom, all have to fulfil that destiny. There is no need to despair."
– SATHYA SAI BABA
Geetu believes that all of the answers lie within us, and we just need to quieten the noise to hear this guidance. Geetu works with young adults who are navigating their late teens and their twenties, as well as people from culturally & linguistically diverse backgrounds (CALD)/migrant backgrounds. Being a migrant herself, Geetu resonates with experiences of up-rooting ones' life, becoming independent and creating new support networks. Geetu recognises that getting help is scary, and her approach is to just take it one step at a time. She also recognises that there can be a lot of shame in seeking support, especially in migrant cultures – she's here to hold space for that too.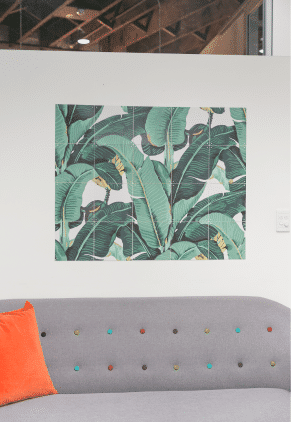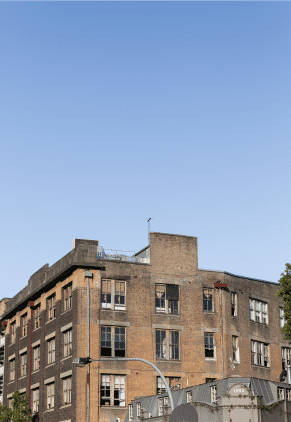 Geetu incorporates a holistic approach to therapy. She uses a person-centred approach and blends Compassion Focused Therapy, Solution-Focused, Acceptance and Commitment Therapy (ACT), Narrative Therapy and Mindfulness. She also draws on Eastern & Western philosophies such as meditation, affirmations and grounding techniques to cater to the unique needs of the client.

Geetu's mindful moment to get in the flow
"Gift yourself a few moments to become aware of the energy flowing through you. Draw your attention to your breath, and simply watch it enter and leave your body – without changing anything for now.
Relax your shoulders down and as you push your shoulders back, allow your heart space to expand and be open.
Feel your belly get heavy with your replenishing deep breath, and lovingly, release the negative, stale energy with your out breath.
Follow your breath leave your belly, travel through your lungs and feel your warm breath exit through your mouth. Stay with your breath for another 5 rounds, keeping count of each cycle.
Release all control of your breath, and let it return to its natural rhythm. Bring your palms together at heart centre, and thank yourself for taking the time to flow. Your heart, is now in the flow of love."
Outside

the therapy room
"I love going for hikes & swims by the coast. My coffee order is a soy cappuccino. I love cooking, and I find this incredibly therapeutic. I have a weird obsession for granola, so I'm constantly experimenting with new creations. My comfort food is a plate of steamed vegan dumplings 🙂 I also write and record meditation tracks that are available on Spotify/Apple Podcast for free – 'Integral Pieces'"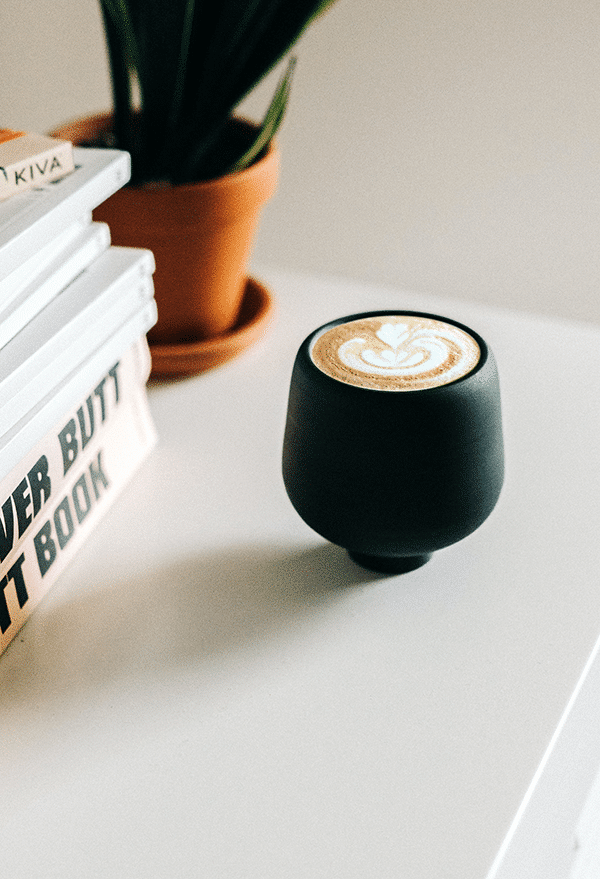 What I'm watching right now…
CRIMINAL  – Netflix
"I absolutely love detective/crime shows, my latest favourite was Criminal on Netflix. It takes place in an interrogation room, and as an audience you witness an intense conversation between the police and suspect to determine whether the suspect is guilty or not!"
My therapy song…
The song that makes me feel alive, present and ready to face the world. 
SURRENDER (KRISHNA KESHAVA) – Willow & Jahnavi Harrison