Get to know Geetu
Geetu Vanjani is a Counsellor who believes that all of the answers lie within us, and we just need to quieten the noise to hear this guidance.
Entering a new life stage, whether that be career, study or family, can be overwhelming regardless of where you are in adulthood. With her 'human first' approach to connection, Geetu can help equip you with the tools and skills to navigate through any stress, burnout, uncertainty or challenges you're facing on your journey.
Having migrated to Sydney herself, Geetu resonates with the experiences of up-rooting ones' life, becoming independent and creating new support networks.
She believes that within us all are a myriad of stories, and when we give voice to our stories, we create agency for how our stories are told. Our stories can be powerful catalysts for change. Through her gentle, open and compassionate approach, Geetu aspires to meet you where you are in your journey, and invites you to start a conversation to empower you in relating to yourself and to others in a meaningful way.
"When the sun rises and shines, not all the lotus buds in the lakes and ponds bloom, only those that are ready, do. The rest have to bide their time, but all are destined to bloom, all have to fulfil that destiny. There is no need to despair."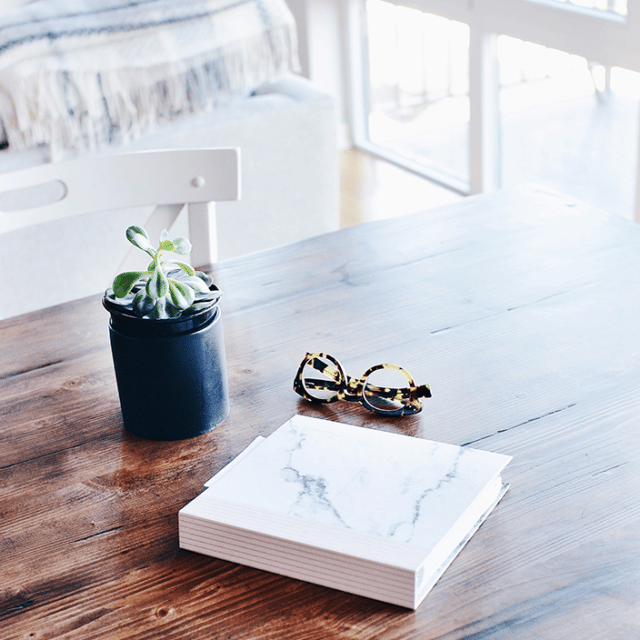 Senior Counsellor Geetu incorporates a holistic approach to therapy. She uses a person-centred approach and blends Compassion Focused Therapy, Solution-Focused, Acceptance and Commitment Therapy (ACT), Narrative Therapy and Mindfulness.
She also draws on Eastern & Western philosophies such as meditation, affirmations and grounding techniques to cater to the unique needs of the client.
Senior Counsellor Geetu's mindful moment to get in the flow
"Gift yourself a few moments to become aware of the energy flowing through you. Draw your attention to your breath, and simply watch it enter and leave your body – without changing anything for now.
Relax your shoulders down and as you push your shoulders back, allow your heart space to expand and be open.
Feel your belly get heavy with your replenishing deep breath, and lovingly, release the negative, stale energy with your out breath.
Follow your breath leave your belly, travel through your lungs and feel your warm breath exit through your mouth. Stay with your breath for another 5 rounds, keeping count of each cycle.
Release all control of your breath, and let it return to its natural rhythm. Bring your palms together at heart centre, and thank yourself for taking the time to flow. Your heart, is now in the flow of love."