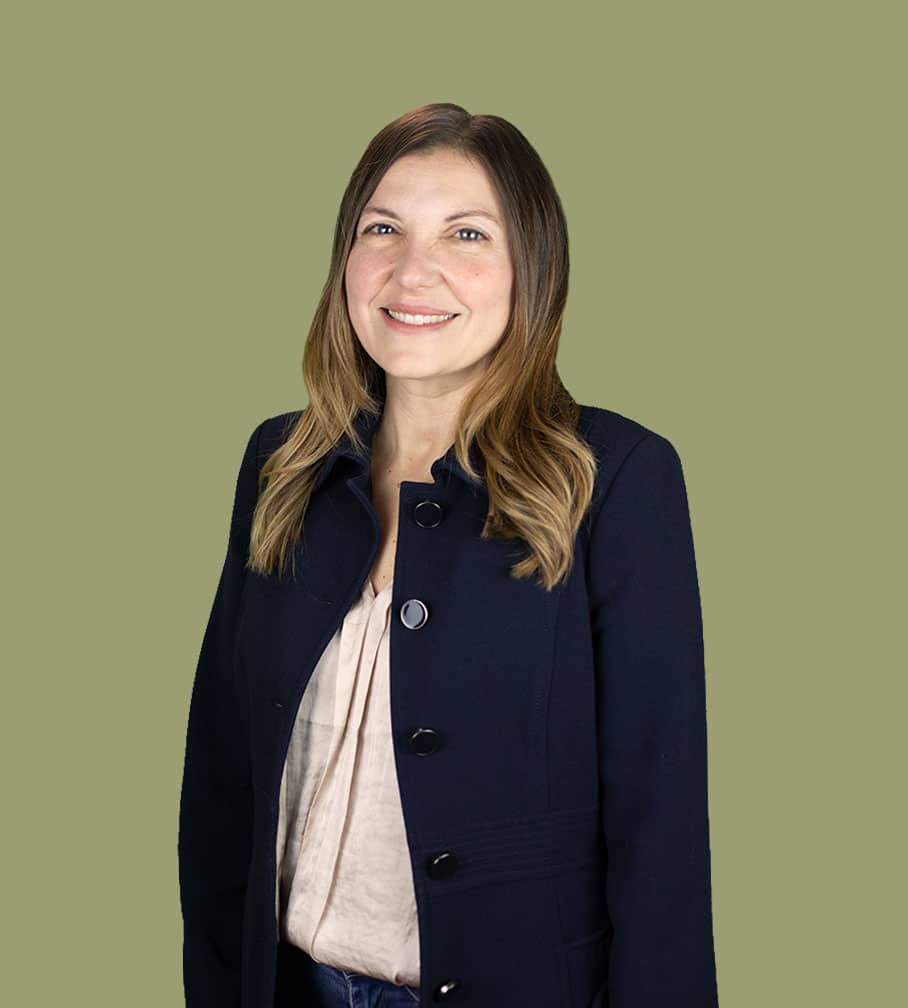 Gamze Abramov
SENIOR PSYCHOLOGIST
"Be brave enough to break your own heart."
– CHERYL STRAYED
With a passion for stories and a curiosity about the human experience, Gamze was naturally drawn to the discipline of psychology. In session, she helps her clients cope with stress, worries, and fears, improve communication skills, become more assertive, create harmonious relationships, battle self-doubt and feelings of inadequacy, and live more authentic and meaningful lives.
While Gamze has a warm and playful style, she is not afraid to challenge her clients and is especially suited to those looking for 'tough love'. Gamze was born in Turkey, grew up in Australia, lived in Japan, and is co-parenting with an Israeli, giving her a keen sense of how culture can shape us and she strives to bring this cultural awareness to her work as a therapist. Gamze particularly likes to work with anxiety (especially social), personality disorders, sexual problems, and relationship issues with individuals and couples.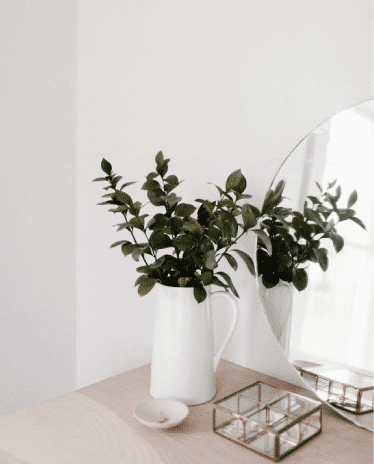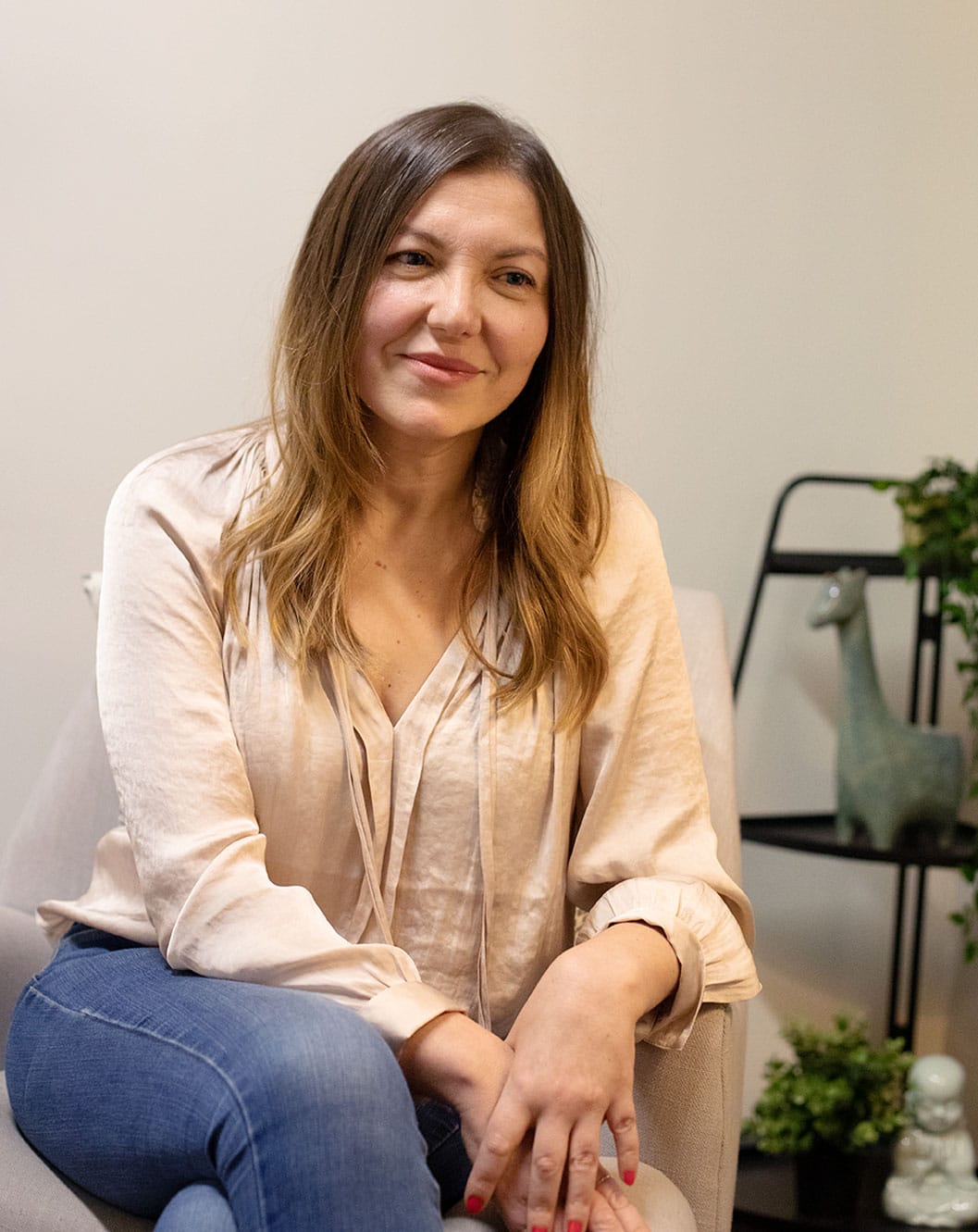 Gamze draws on a number of evidence-based therapies such as Cognitive Behavioural Therapy (CBT), Dialectical Behaviour Therapy (DBT), Motivational Interviewing, and Emotionally Focused Therapy (EFT) for couples, to tailor treatment to the needs and preferences of her clients. She particularly favours behavioural interventions and will support, challenge, and motivate you to take action. Gamze feels privileged to be able to work so intimately with people on some of the most challenging problems they will ever face.

Gamze's quick tip for confronting conflict
"In conflict, couples are often highly reactive to one another. Surface emotions like anger and frustration will drive unhelpful behaviours like attacking or withdrawing. The 'cure' is to look at the unmet needs that lie beneath the anger and frustration, e.g., 'to be accepted', 'to be safe', and 'to be wanted'. These unmet needs are coupled with core emotions like sadness, fear, and shame, which can be harder to show your partner than anger/frustration. Next time you notice yourself attacking or withdrawing from your partner, slow down and ask yourself what you really long for and how it feels. Experiment with responding from the more vulnerable part of you that honours that need. "
Outside

the therapy room
"I have a super busy life juggling work and a PhD. In my downtime, you can find me playing poker with my tween and teen, cuddling with our kitten Mochi, meeting friends for dinner, enjoying a book over brunch at Kepos Street Kitchen in Redfern, watching Netflix, urban roaming, and trying all the new flavours at Messina!"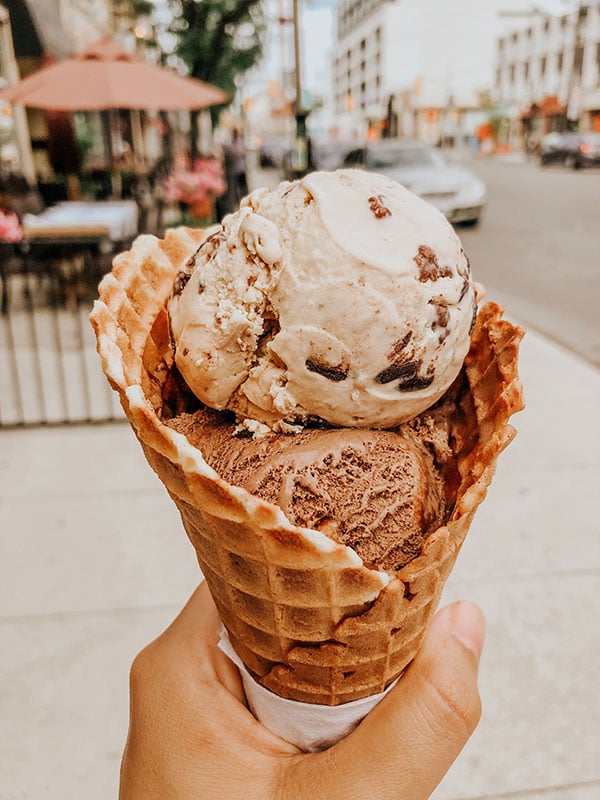 My therapy song…
The song that makes me feel alive, present and ready to face the world. 
COSMIC DANCER – T.Rex
"Uplifting music for me is paradoxically, melancholic. Cosmic Dancer by T.Rex has a sweet sadness about it, but still makes me want to dance. Perhaps I like to move and be moved at the same time!"
Book your Session with

Gamze
Individual:
$170.20 w/Medicare Rebate
$255 without Medicare Rebate
Couples:
$300 (No Medicare Rebate available)
Tues / Thurs
Next available appointment for new clients: 4 months