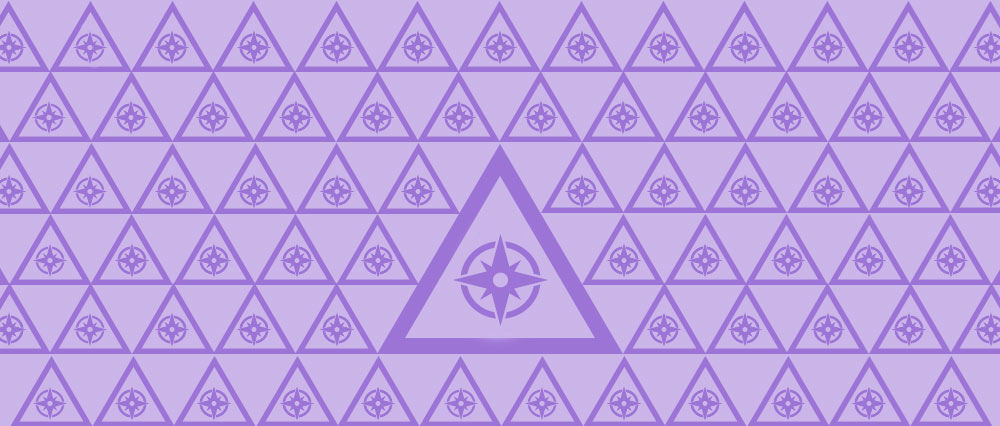 Life Coaching & Mentorin
g
Inspiring practitioners to help you define where you want to go by getting clear on your goals and defining your roadmap.
About
Want to level-up in your career, business or personal life but not sure how to get there? Life coaching and mentoring can be one of the most effective ways to close the gap from where you are now to where you want to be. Working from their individual and unique backgrounds, our experienced practitioners combine both their hands-on experience with an underlying knowledge in the fields of emotional intelligence, psychology, mindfulness and personal and professional development.
A life coach can help you set and achieve goals and objectives, identify blocks and fears, balance business and personal life, design strategies for success and communicating assertively, assess core values and passions, fulfill emotional and personal needs, and help you negotiate a transition successfully to get you moving in the direction of your dreams.
Cost/medicare
Mary Hoang: POA Danielle Hanrahan: $120/session
To book
Email: hello (at) theindigoproject.com.au
Call: (02) 9212 5469