For first-time meditators. Learn to be calmer, more fulfilled and more inspired
by transforming your experience of the world through mindfulness meditation.
This Course
It's easy to lose yourself in the thoughts, worries, obligations and plans that swirl around your head all day, every day. So many of us get caught up in the activity of our busy modern lives that we simply forget to look up and notice what we're doing, who we're with and what we have.
Mindfulness meditation is one way to help reconnect us to ourselves. This four-week fundamentals course explores the practice of meditation and the concepts of mindfulness in an easy-to-digest format that's suitable for anyone looking to lead calmer, less reactive and more connected lives, free from the chokehold of stress.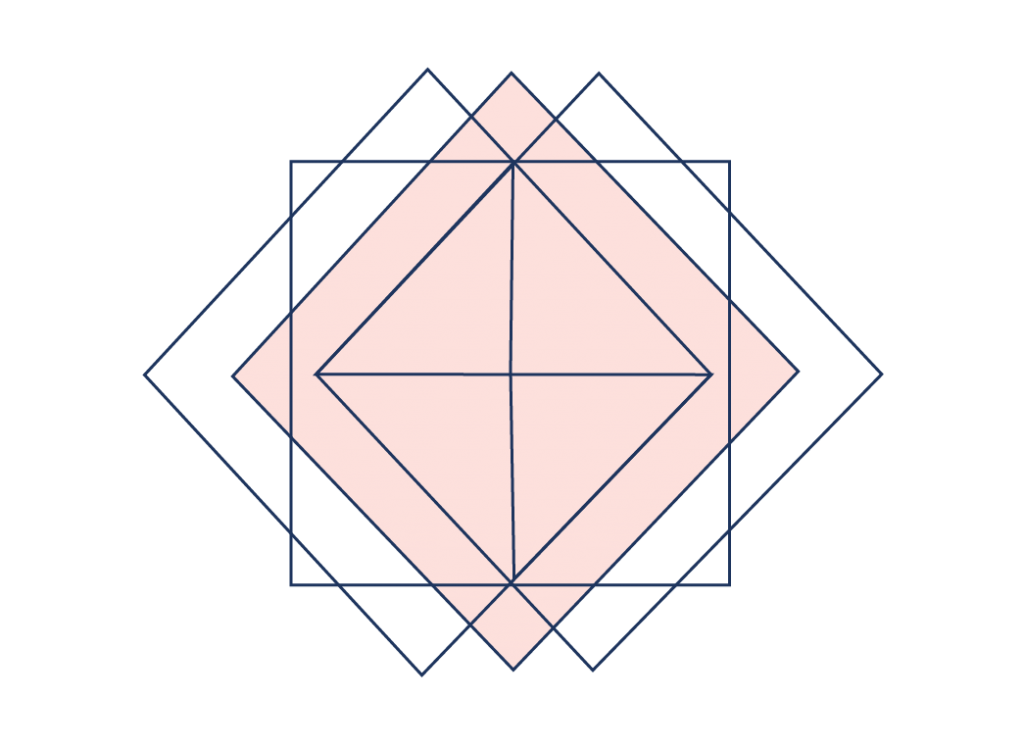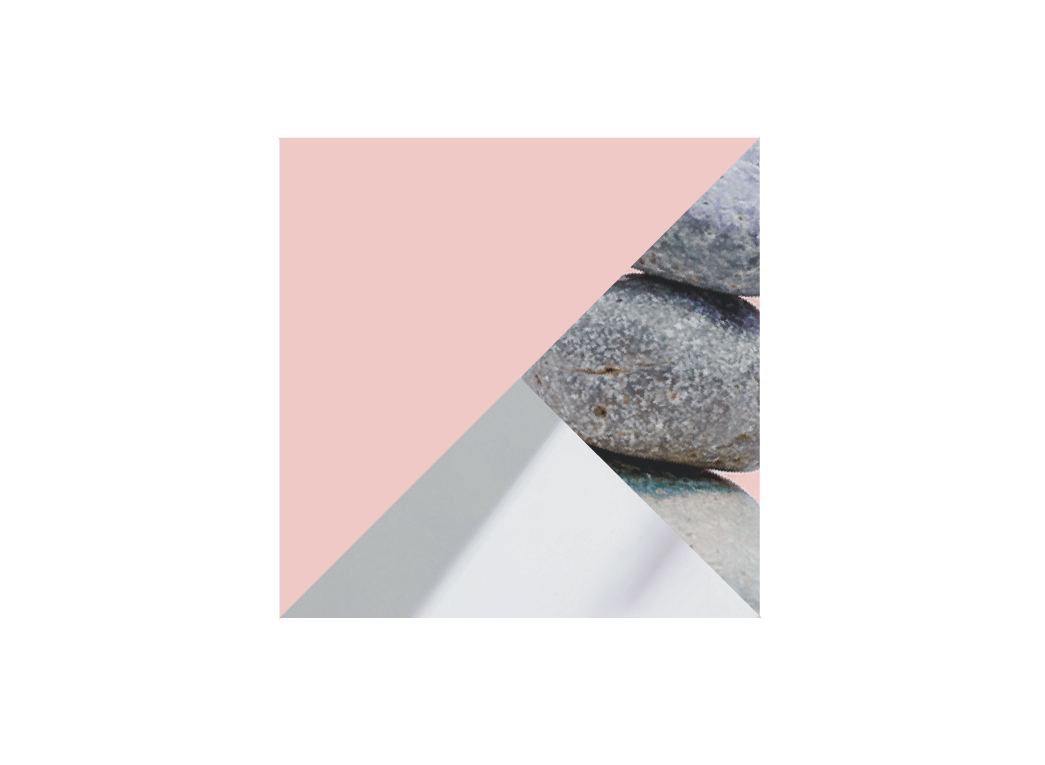 This Course is
Perfect For
First-time meditators looking to establish a regular practice

Anyone wishing to tame their monkey mind

Busy professionals wanting to reduce stress and tension

Those who feel life is passing them by, without any moments for rest
What Will You Learn?
How to establish a meditation practice

Meditation and mindfulness – how each is different and can change your life

Mind and body – how each affect the other

Simple practical techniques to reduce stress and be less reactive

How to apply mindfulness in everyday life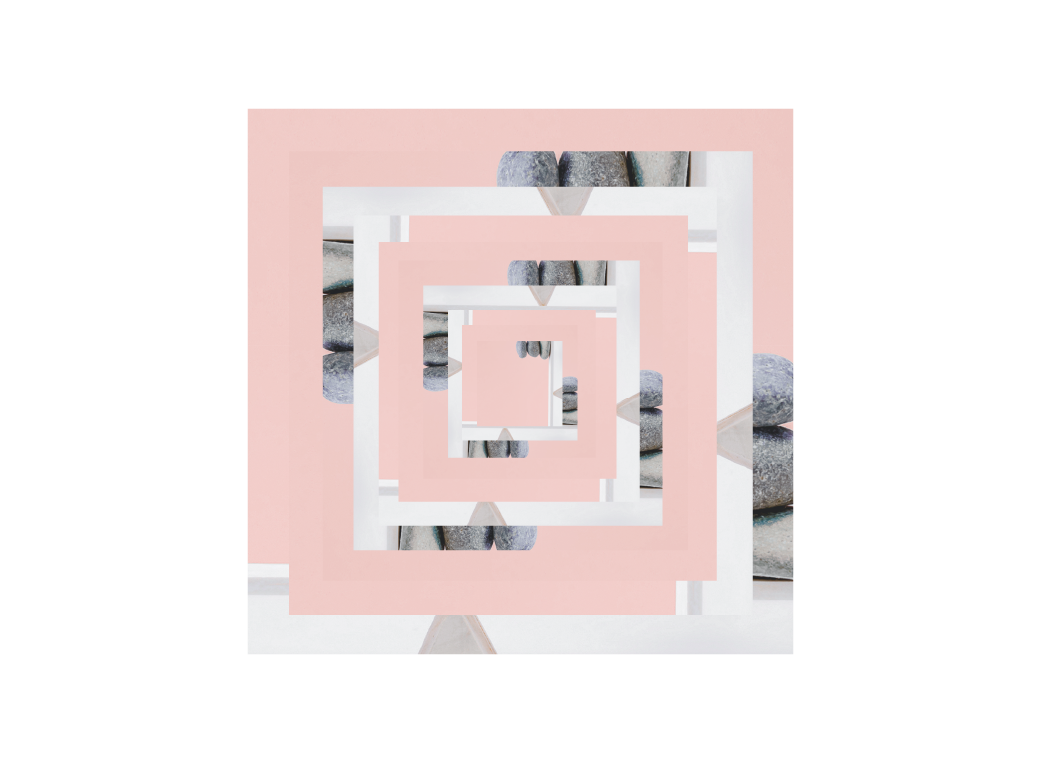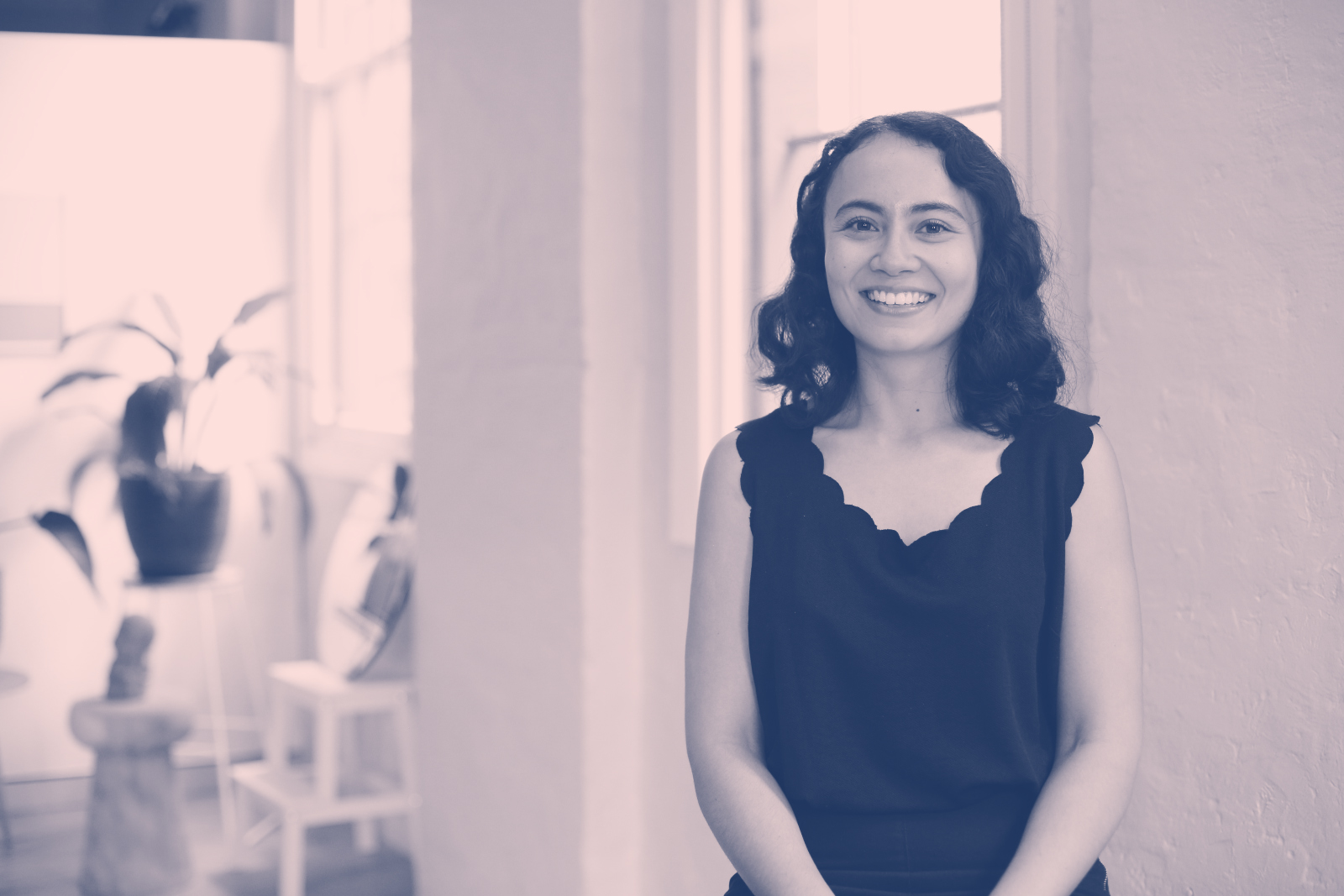 Facilitator Overview:
ABOUT DANIELLE HANRAHAN
Passionate about understanding the mind and body, Danielle works with individuals and groups to facilitate self-awareness in the context of our busy, modern lives. She brings her knowledge and experience in psychotherapy, popular psychology, neuroscience, mindfulness and meditation to each aspect of her work, creating a safe and supportive space for individuals to learn and grow.
"We have grown up in a world that has conditioned us to think, behave and react in certain ways. However, slowly, many of us have started to awaken from this unconscious way of living to one where we want to take control of our lives by understanding the external forces that influence us, and the internal mechanisms that shape how we perceive the world and ultimately, live our life. Through greater understanding of ourselves and our place in the world, we become empowered, motivated and committed to living a life on our own terms and inspiring others to do the same." 
- Danielle Hanrahan
Course Details:
DURATION: 4 Week Course
DATE: 17th Sep - 15th Oct 2018
Monday evenings weekly
*excluding Queens birthday
TIME: 6:30pm - 8:30pm
LOCATION: 33 Foster Street, Surry Hills
Cost: 
$240
Payment options are available. Please email hello@theindigoproject.com.au for more information or if you have any questions. Tickets for courses are non-refundable and non-transferable. Please see our T&Cs for more info.