*SOLD OUT*
This immersive course is a six week experience created to help you peel back the layers of your mind and truly understand your heart and relationships.
Whether you're single or in a relationship, understanding how to relate to others, and ultimately yourself, can help build successful relationships and allow us to connect on deeper levels.
So how do we let people in, while looking out for ourselves? How do we heal from past hurts, understand our needs and learn how to communicate them? This six week course founded in mindfulness and positive psychology is designed to help you assess the elements of your life that may be restricting your ability to connect to both yourself and others.
You'll identify behavioural patterns and process past relationships, while developing your foundations of connection, such as communication, forgiveness and gratitude - all of this leading to a more compassionate you.
Peel back the layers of your mind to truly understand your heart and relationships. Facilitated by Head Psychologist Mary Hoang, this course is designed to break down the emotional barriers that no longer serve you and help cultivate more love in your life, from the inside out. Body Movement Therapist Celeste Carillo will co-facilitate, using her body work expertise to give you a greater understanding of how we embody our emotions, and how we can transform our mental state through physical movement.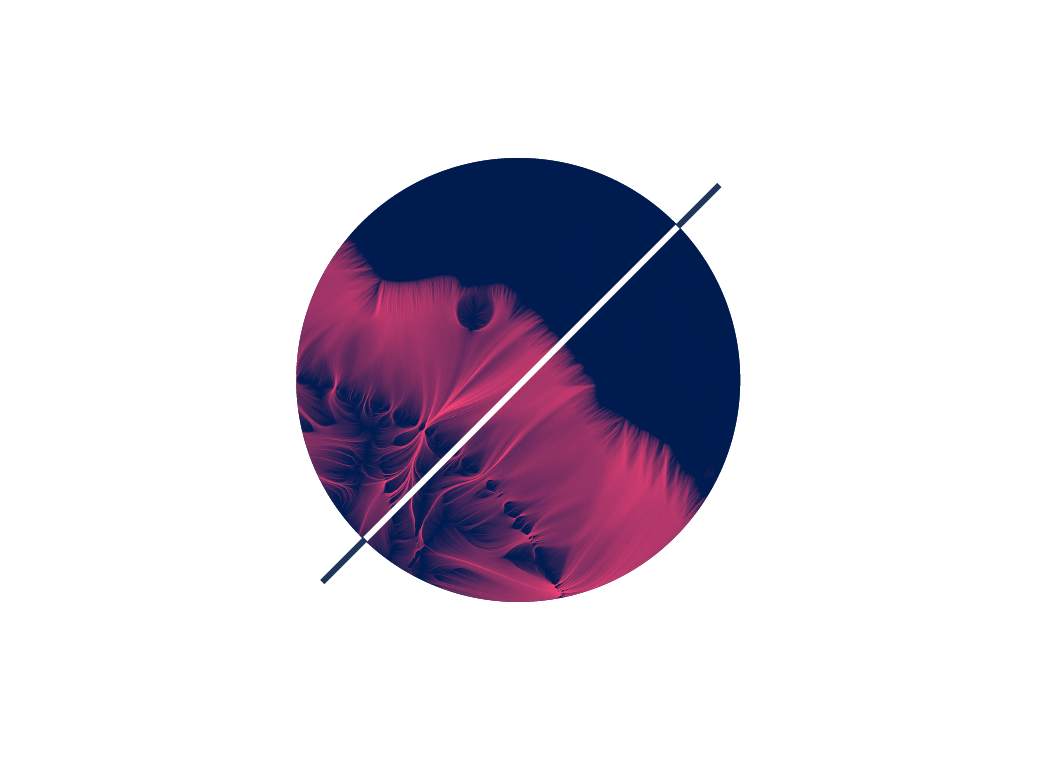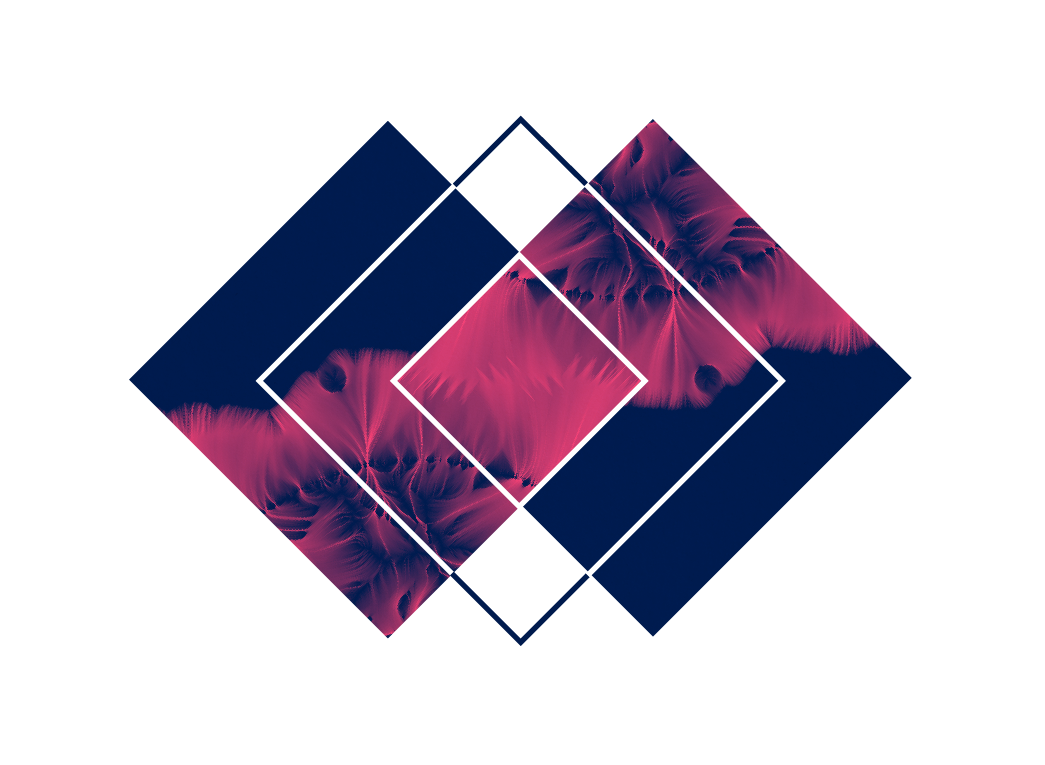 This Course
Is Perfect For
Those who are looking to understand and learn from past relationships whether currently single or attached
Self-Love: Anyone who wants a better relationship with themselves, to better connect with others
Those who want to develop the confidence to be authentic in relationships and life
Those looking to process elements of their past to better shape their future
Those seeking more authentic connection in all relationships: family, romantic and friendships.
What Will You Learn?
Why we build up these fortresses of emotional protection and how to let go of the stuff that's holding you back
The role mindfulness and self-awareness can play in our relationships
Your barriers to meaningful connection
How to identify your needs and communicate effectively and assertively
How to find your strengths and practice vulnerability
Learn how to deal with emotions using mindfulness, positive psychology, movement and and understanding of how your brain works
How to create a vision for your relationships based on your values and priorities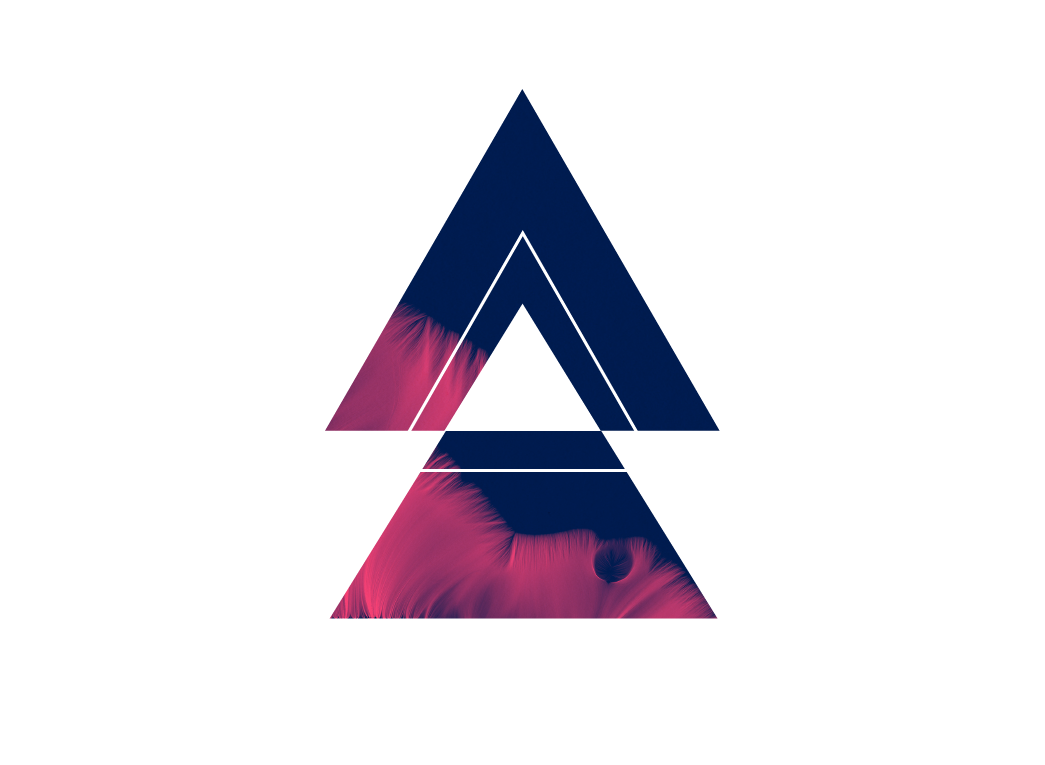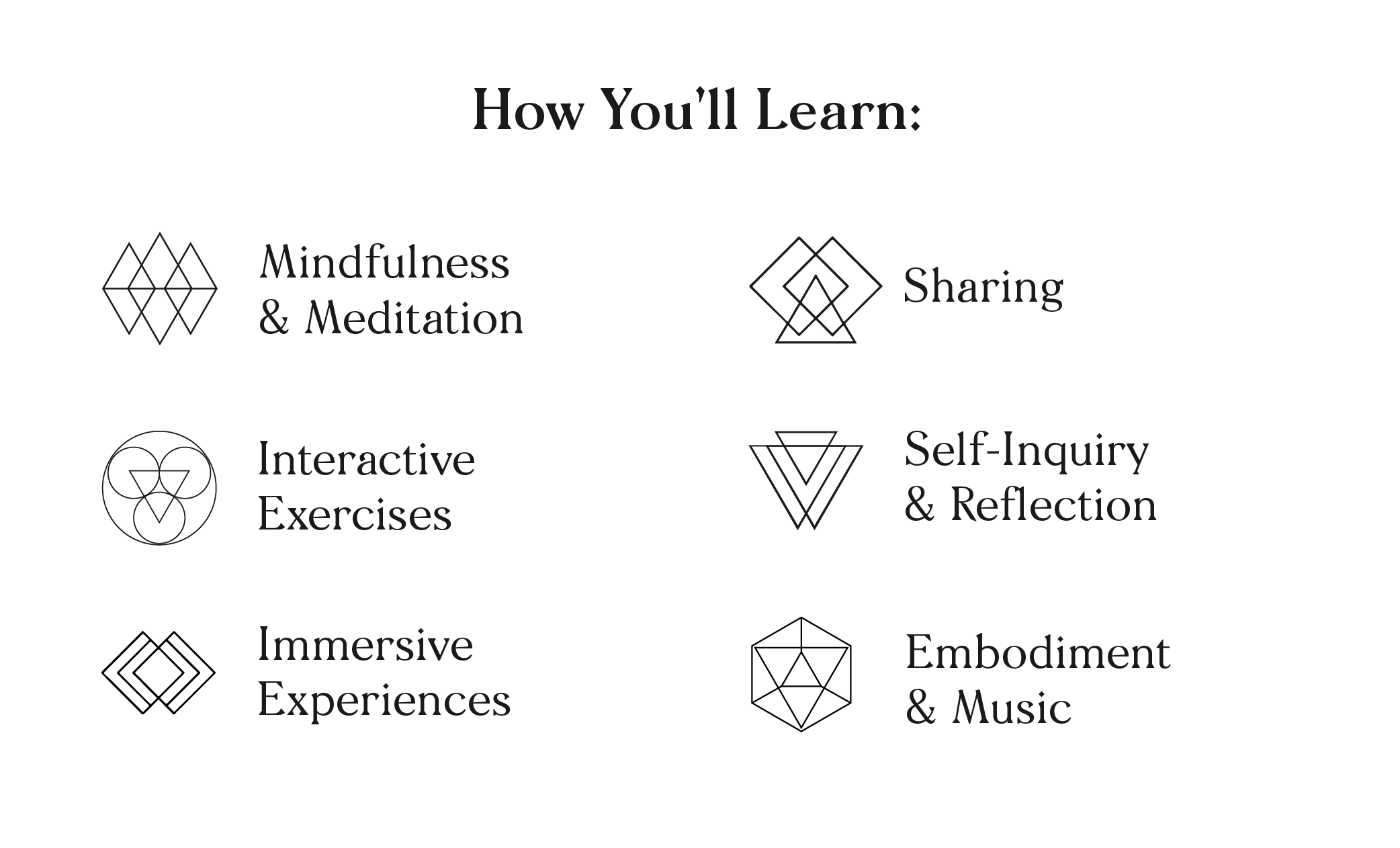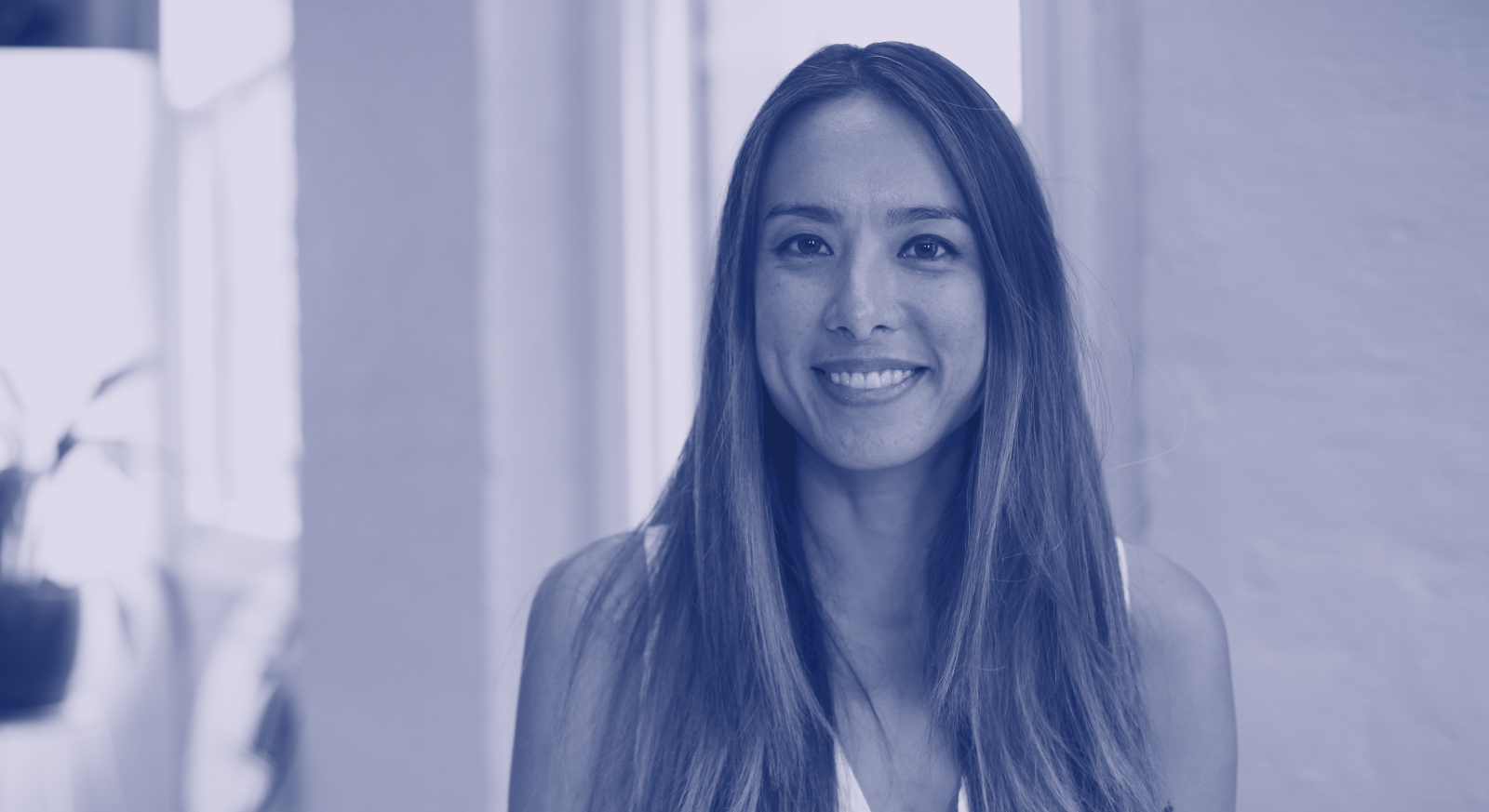 ABOUT MARY HOANG
Establishing The Indigo Project in 2012, Mary Hoang helps people manage their overactive modern minds. An in-demand teacher and speaker, featured by Vivid, Sunrise, FBi Radio and The Sydney Morning Herald, Mary's expertise in utilising mindfulness to unlock creativity and achieve balance continues to gain popularity among people ready to take control of their lives.
"It's ok to be human - to sometimes feel broken and fragmented, lost and afraid. To be wild, carefree, responsibly irresponsible and indulgent. To discover and cultivate a place inside of you that revels in stillness, compassion, love and trust. We are so dynamic and to truly live is to accept all the facets that we are without judgement. To accept that you are enough, just as you are – this is the beautiful journey of learning to be really human." - Mary Hoang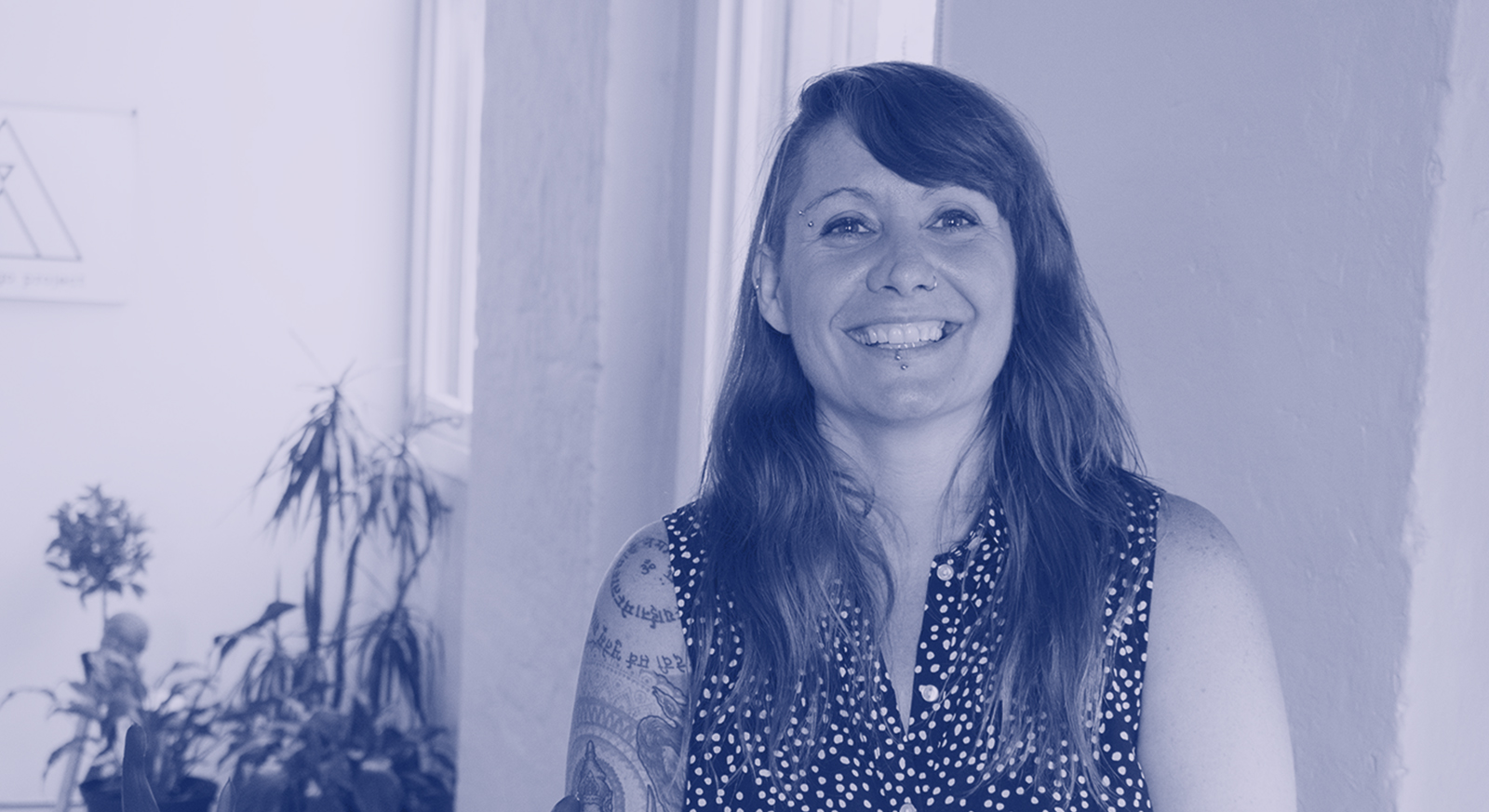 ABOUT CELESTE CARRILLO
As a Somatic Movement Specialist and certified practitioner from the European Rolfing Association, Celeste believes that movement, body awareness, embodiment and integration are key to living a better and more meaningful life. Kickstart Your Heart course incorporates Celeste's unique approach to mental health, one that considers the underrated power of tapping into our bodies. 

Celeste

's practice is about closing the gap that exists between the body and the mind.
"I am convinced that awareness and integration are key to living better and more meaningful lives. Movement and touch are fundamental to understand, and even change, the way we perceive ourselves and the world around us. My goal is to help my clients with a true holistic approach to physical, emotional, and mental well-being for long-term and meaningful results."
- Celeste Carrillo, Somatic Movement Specialist & Yoga Teacher
Course Details:
DURATION: 6 Week Course
DATE: 4th October - 8th November 2018
Thursday evenings weekly
TIME: 6:45pm - 9:15pm
LOCATION: 33 Foster Street, Surry Hills
Cost: 
*SOLD OUT*
$595
Payment options are available. Please email hello@theindigoproject.com.au for more information or if you have any questions. Tickets for courses are non-refundable and non-transferable. Please see our T&Cs for more info.