Imagine your life without the weight of baseless worry. 
Our 8 week How To Deal With Anxiety course is here to help you turn things around. 
Anxiety is f*cking exhausting.
Are you struggling with anxiety? It can feel like a constant tug of war, but the truth is, fighting anxiety doesn't work. It ends up getting us so caught up that we lose focus completely.  Once we start to recognise our anxiety we can begin to change our relationship to it. Rather than running away or getting caught up in it, we can get to a point where we are responding effectively - not reacting impulsively.
This Course
In this 8 week program, you'll gain an understanding of what may be contributing to your own anxiety, through heightened awareness of your behaviours and thoughts. Led by Indigo Senior Psychologist Anja Schmidkunz, you'll discover a toolkit of strategies to help you manage your anxiety by identifying your triggers, dealing with your self-critic and training that negative little voice in your head to become more self-compassionate.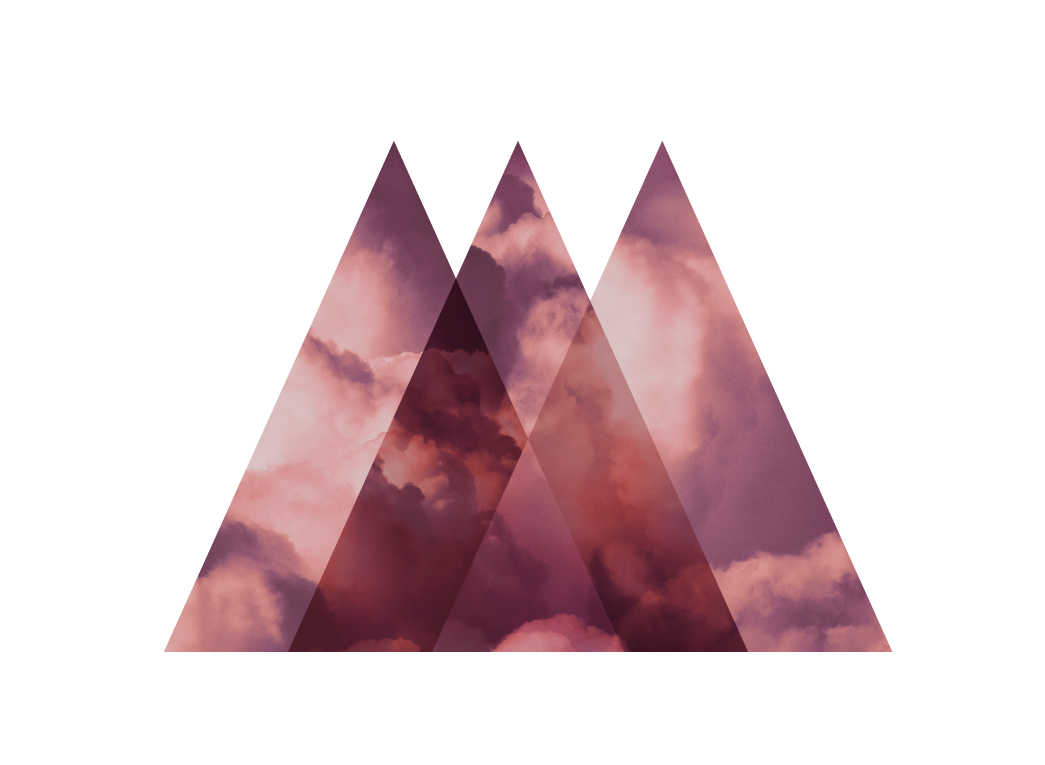 This Course Will
Suit You If
You are feeling overwhelmed or stressed

You are wanting simple strategies to be calmer and less reactive

You feel anxiety controls your life

You are looking for a more holistic approach to anxiety

You are overcome by panic attacks

You find social situations terrifying or struggle with social anxiety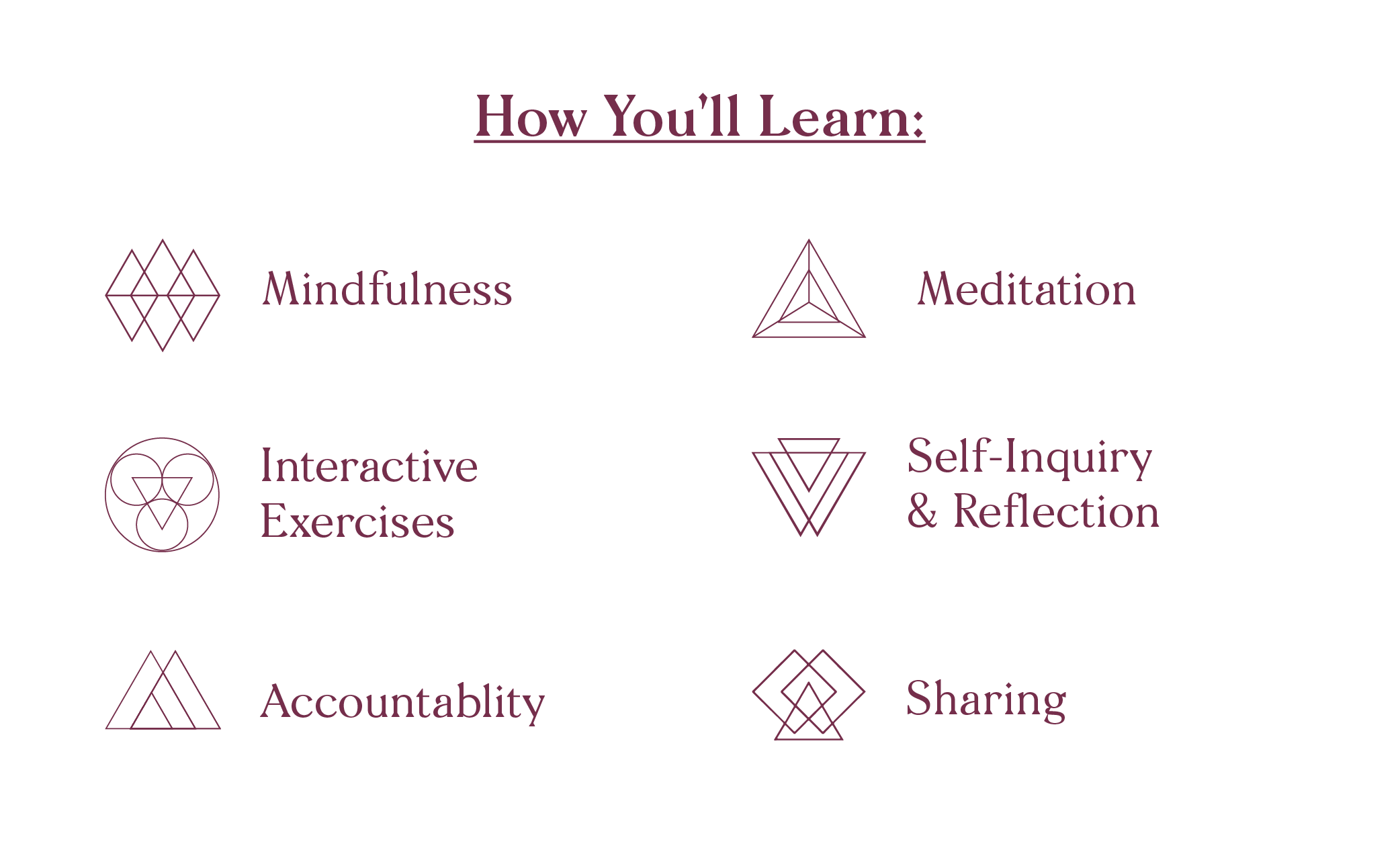 What Will You Learn?
What is anxiety?

 

Understanding physiology

The importance of breath work

Defusion strategies

Mindfulness & anxiety

Transforming self-talk & dealing with the self-critic

Discover how we contribute to our own anxiety

Heighten your awareness of behaviours and thoughts

Understand your anxiety triggers

Acceptance & validation

Building self compassion

Assessing your values, rights & priorities

Developing assertiveness

Communication & boundaries

 

Translating self compassion into self care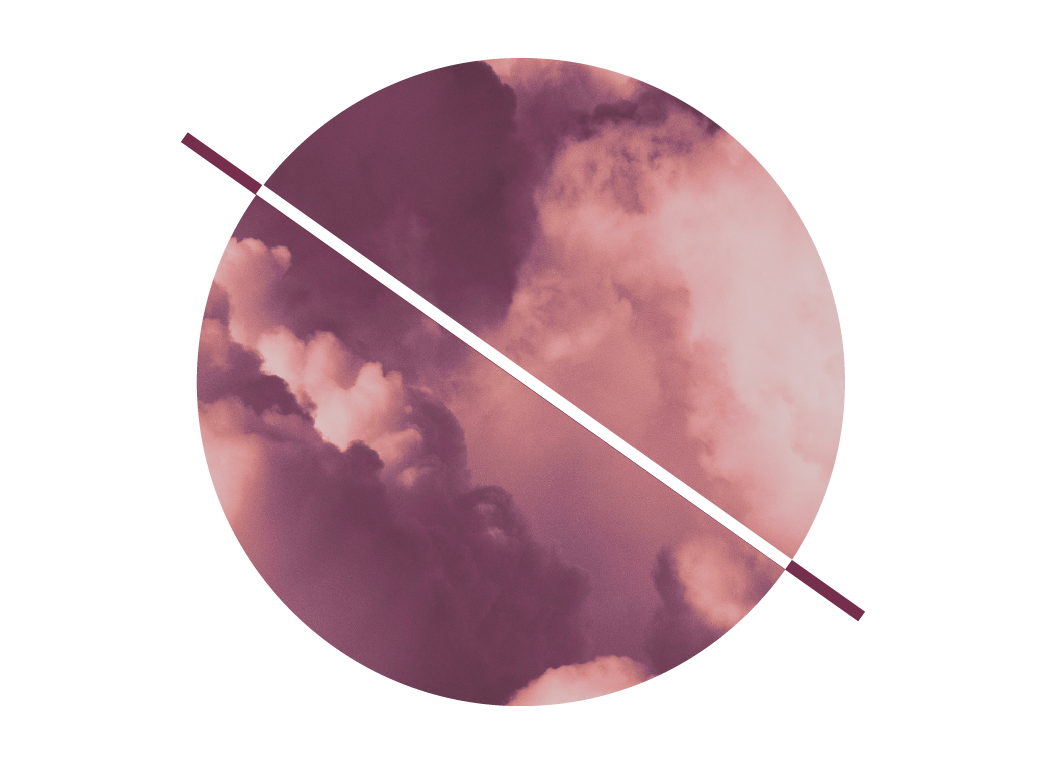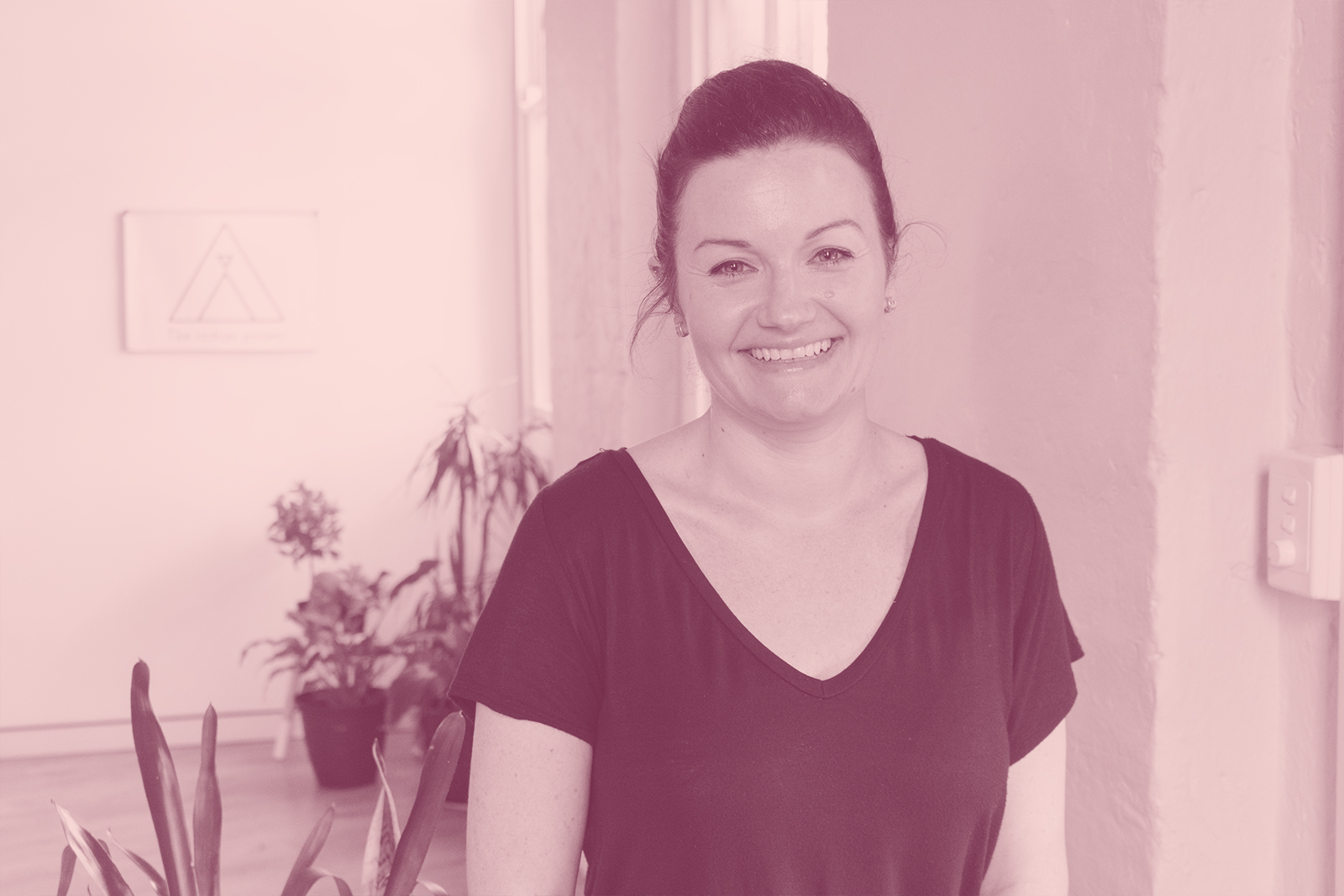 Facilitator Overview
ABOUT ANJA SCHMIDKUNZ 
Anja is a Senior Psychologist who has worked across a number of clinical, forensic and holistic settings. These experiences have shaped her flexible style in helping clients with mood disorders, anxiety, stress, addiction and trauma. 
"Fear is an emotion that all of us experience, and something we absolutely must be able to experience to survive, so the aim is never going to be to get rid of it. But anxiety is when feeling nervous/fearful takes over on a daily basis, even when stressors aren't present. 
It messes with our interpretation of the world and it can make us feel like we're losing control. We often end up feeling trapped, which manifests in a range of (often ineffective) behaviours. In this course, we'll form an understanding of how our minds and bodies work when anxiety shows up and start creating an awareness of our thoughts, sensations and behaviour. This is done through mindfulness exercises along with grounding techniques to put into action when some of those pesky thoughts show up. 
The more grounded we can stay in challenging moments, the more we send feedback to our brains and bodies that we can stay present and remain effective in the face of difficult thoughts. We'll also focus on what is really important to you - your values and priorities -  and explore your strengths to build a life that is meaningful to you." - Anja Schmidkunz
Course Details:
DURATION: 8 Week Course
DATE: 31st May 2018 - 19th July 2018
Thursday evenings weekly 
TIME: 7pm - 9pm
LOCATION: 33 Foster Street, Surry Hills
Cost: 
$695
Payment options are available. Please email hello@theindigoproject.com.au for more information or if you have any questions. Tickets for courses are non-refundable and non-transferable. Please see our T&Cs for more info.