How to Create The Life You Wan
t
Crossing things off a checklist can feel great. Boom, another accomplishment. But if we lose track of our greater vision, it can turn us into glorified robots. When we're highly goal-oriented without an overarching purpose, we're essentially running a race with no idea how far we are from the finish line. 
Our vision is the "why". It's the higher calling that gives our goals direction and meaning. It keeps us focussed and motivated… it's the whole reason we write the checklist in the first place.
This Course
Your dreams don't work unless you do. Using modern psychological techniques, this jam-packed four week course will help you work out what you want, how to get there and keep you accountable for putting the fire back into your life. Structured mindfulness practices will accompany creative exercises, grounded in positive psychology and designed to get you re-aligned with your purpose, thinking deep about your values and living a life you truly love.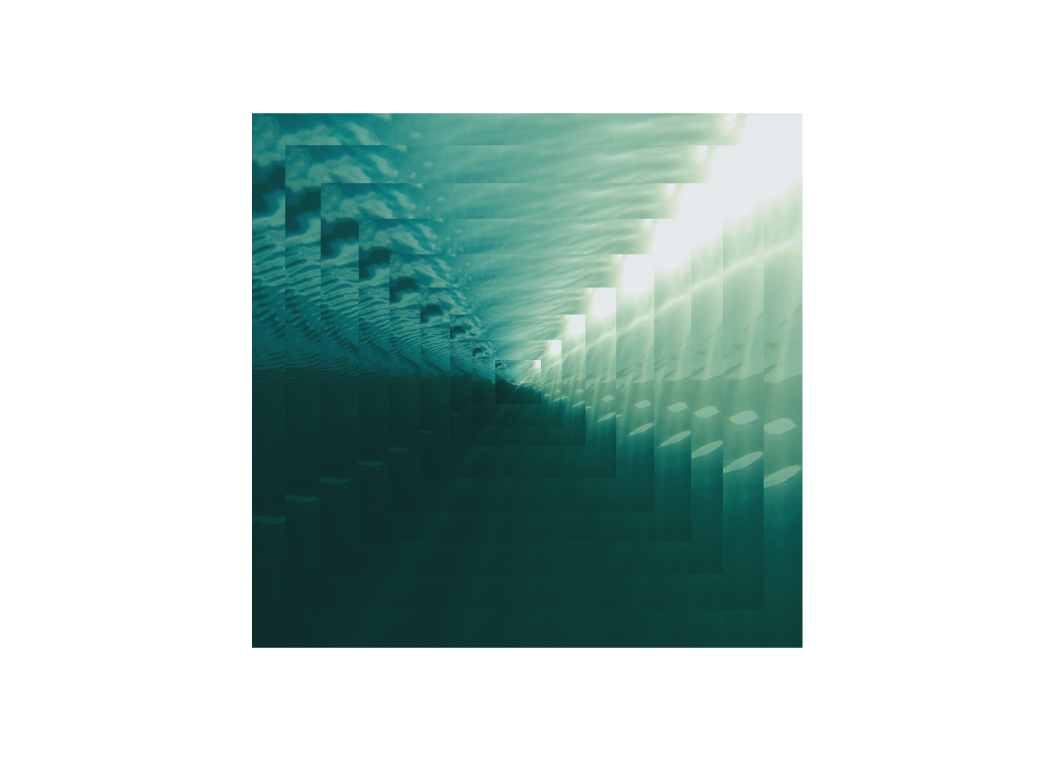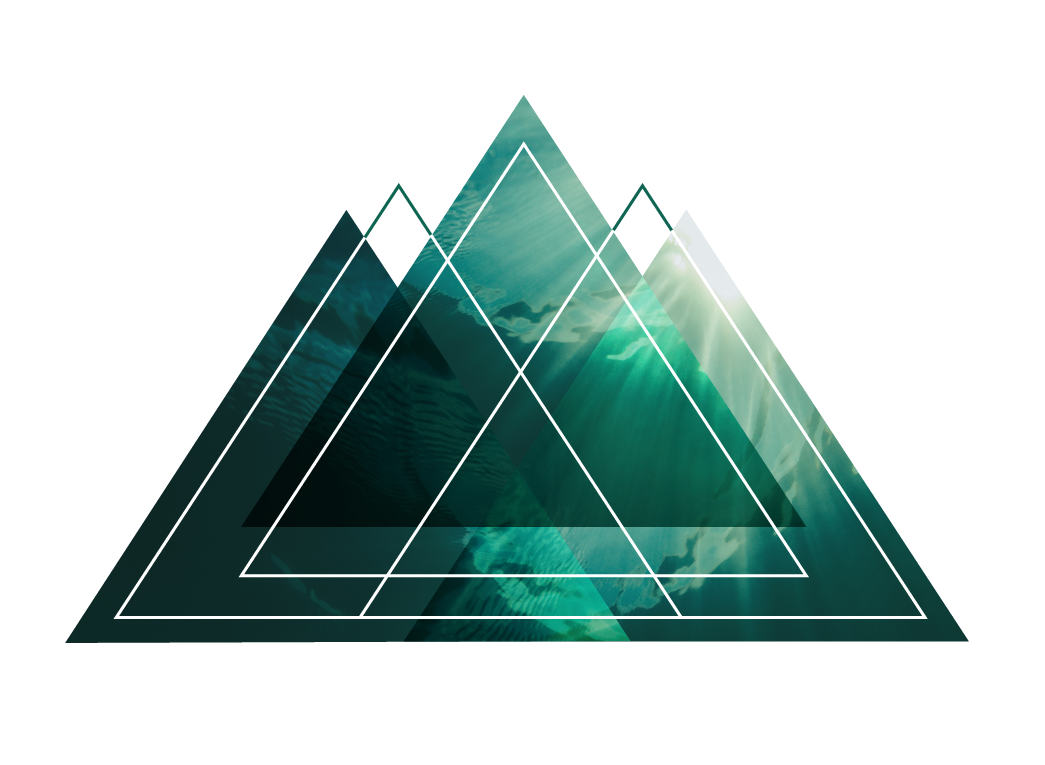 This Course Will
Suit You If
You are looking for simple strategies to be calmer and less reactive
You looking to understand what really matters to you
You are looking for more direction in your life
You are looking to feel more comfortable in your own skin
You are stuck in a cycle of procrastinating and self-sabotaging your own success
What Will You Learn?
An understanding of what really matters to you

How to increase self-awareness and self-acceptance
The science and power behind creating a vision
How to be your true self and embrace change

How to harness mindfulness techniques to create a vision for your life

How to work with your inner critic
How to create actionable change in your life and beat procrastination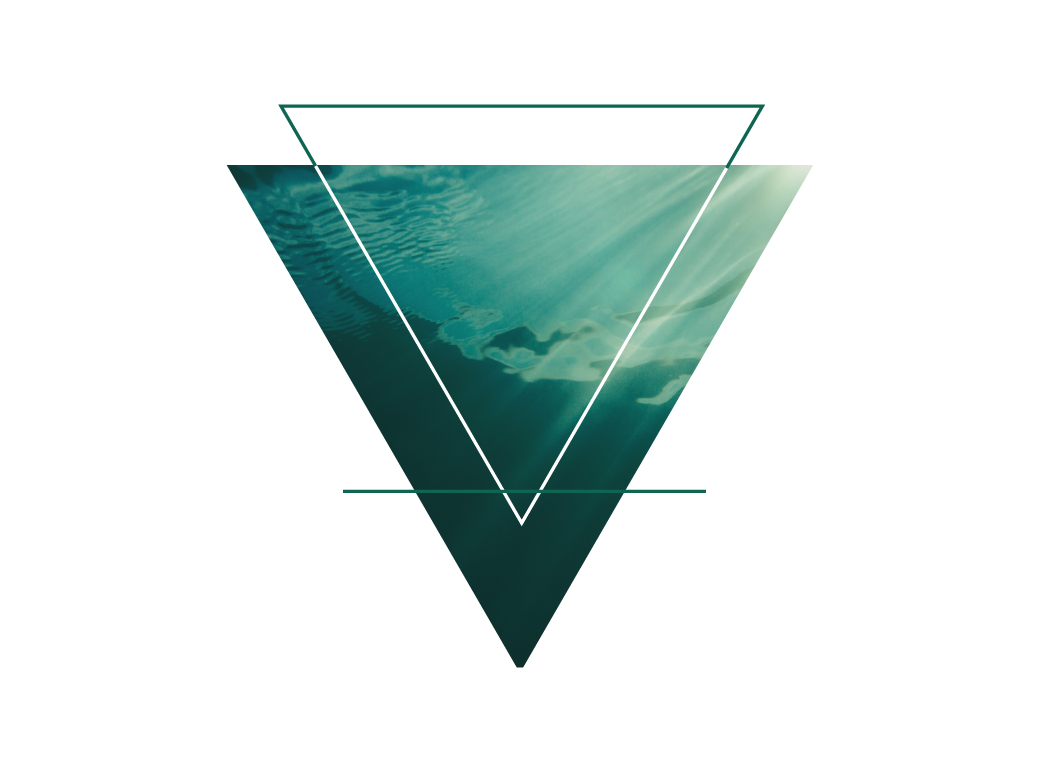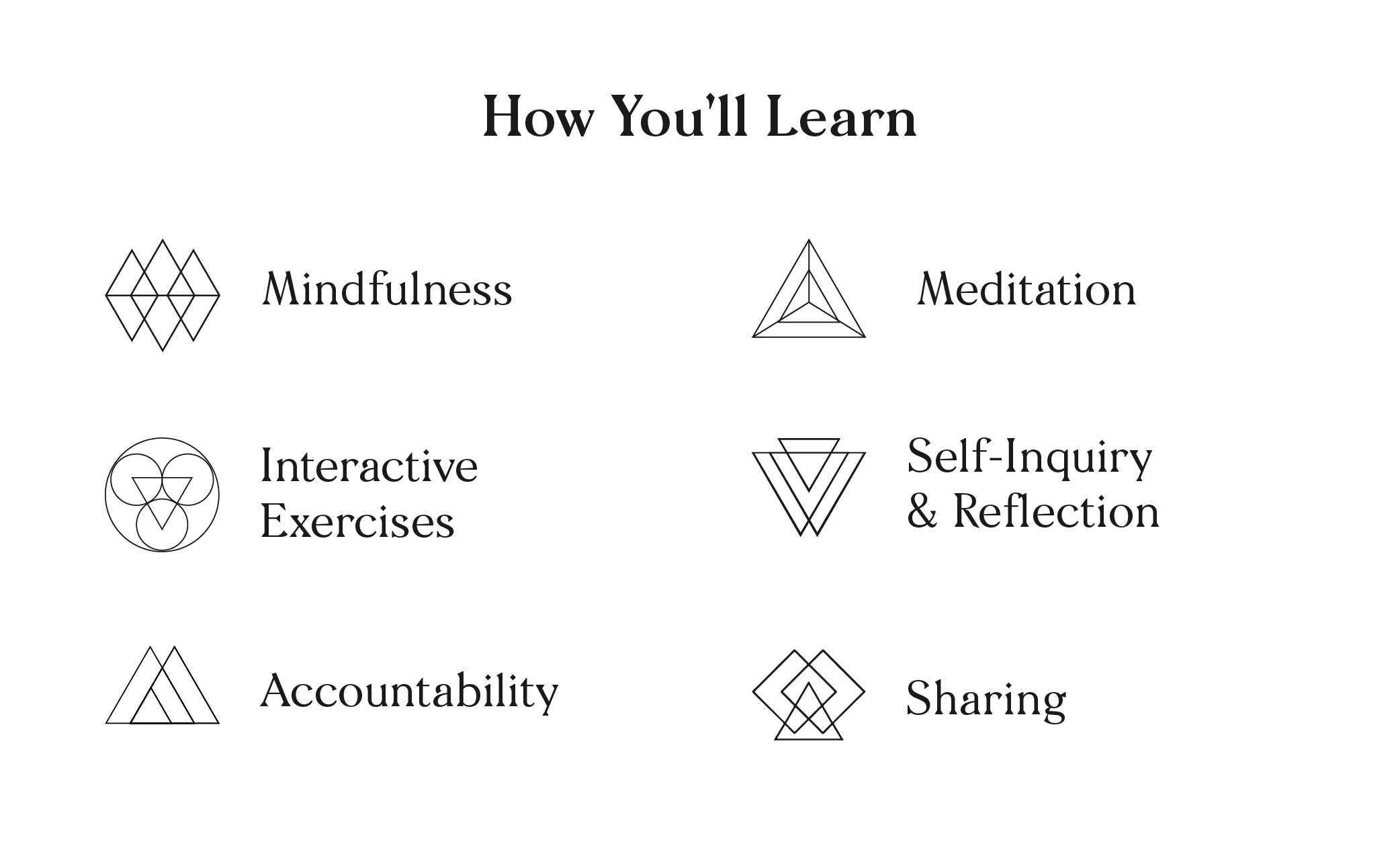 Facilitator Overview
ABOUT MARTHA TSAKALOS
Martha is a provisional psychologist who utilises a combination of Mindfulness techniques, Cognitive Behavioural Therapy and Positive Psychology to provide a whole-hearted and supportive environment for her clients.
"These mountains that you're carrying, you were only supposed to climb. It is so easy to get weighed down, caught up in the mundane, or being your own worst enemy that we can lose sight of what's really important in life. With Mindfulness you can learn to break the chain of those negative thoughts and allow that weight to be lifted."- Martha Tsakalos
Course Details
DURATION: 4 Week Course
DATE: 14th Nov - 5th Dec
Wednesday evenings weekly

TIME: 6:45 - 9:15 pm
LOCATION: 33 Foster Street, Surry Hills
Cost
$395
Payment options are available. Please email hello@theindigoproject.com.au for more information or if you have any questions. Tickets for courses are non-refundable and non-transferable. Please see our T&Cs for more info.