Where is your life compass pointing you? Or is it spinning out of control? We get it. Sometimes we take on too much, or think we can do everything, and before we've had a chance to pull up the handbrake, we've crashed. Led by our Founder and Head Psychologist, Mary Hoang, an in-demand speaker and teacher featured by Vivid, Sunrise, FBi Radio and The Sydney Morning Herald for her expertise in helping individuals journey inward and achieve balance. 
This Course:
Get Your Shit Together is our most popular course for a reason. This is your opportunity to hit reset and get back to the life you actually want to live. Whether you're going through change, feel like something's missing, or looking to start kicking ass in your career, we'll load you up with a toolkit of structured mindfulness meditation practices and psychological techniques to help you clear your head, enhance your relationship with yourself and get you to where you want to be. 
Each week you will walk away with new, simple tools to incorporate mindfulness into your everyday life, designed to boost self-awareness and put you back in the driver's seat. Exploring areas like relationships, stress, values, creativity and vision, you'll learn how to regulate your emotions, communicate more effectively, manage your self-talk and become less reactive. Is it time to get your shit together?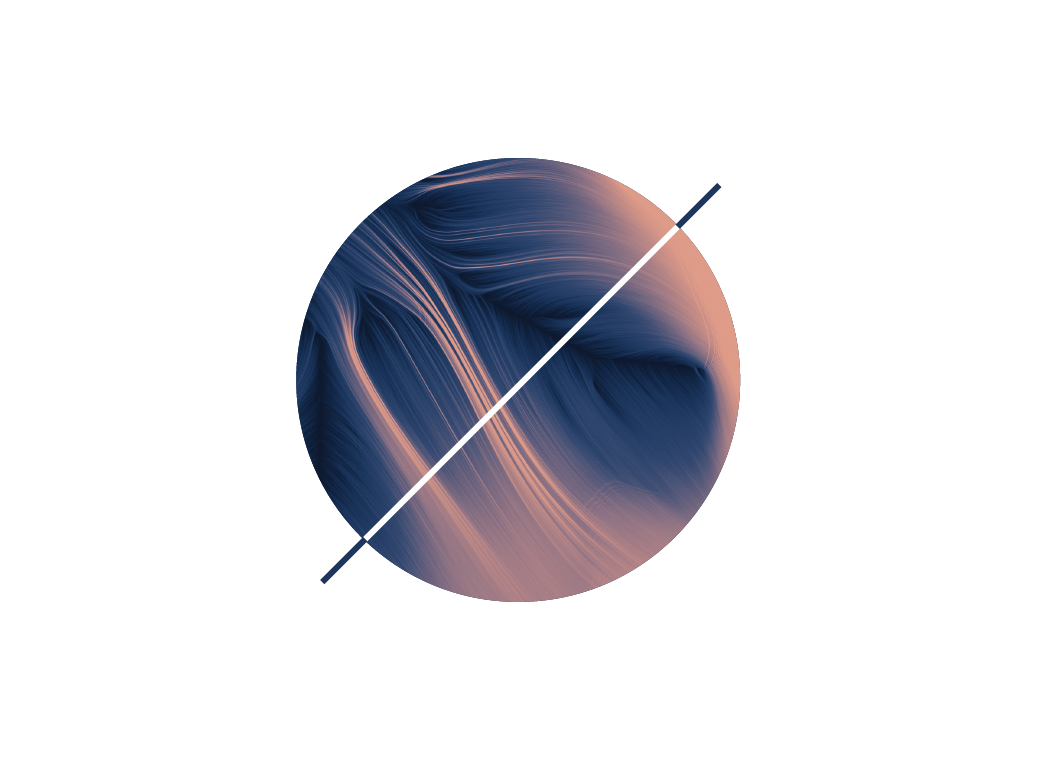 This Course Will
Suit You If
You're feeling stressed or overwhelmed at the moment

You're feeling unsatisfied with life and are looking to change things up

You'd like to start bringing mindfulness into your life

You're looking for new strategies to deal with life

You're a commitment-phobe

You're chronically busy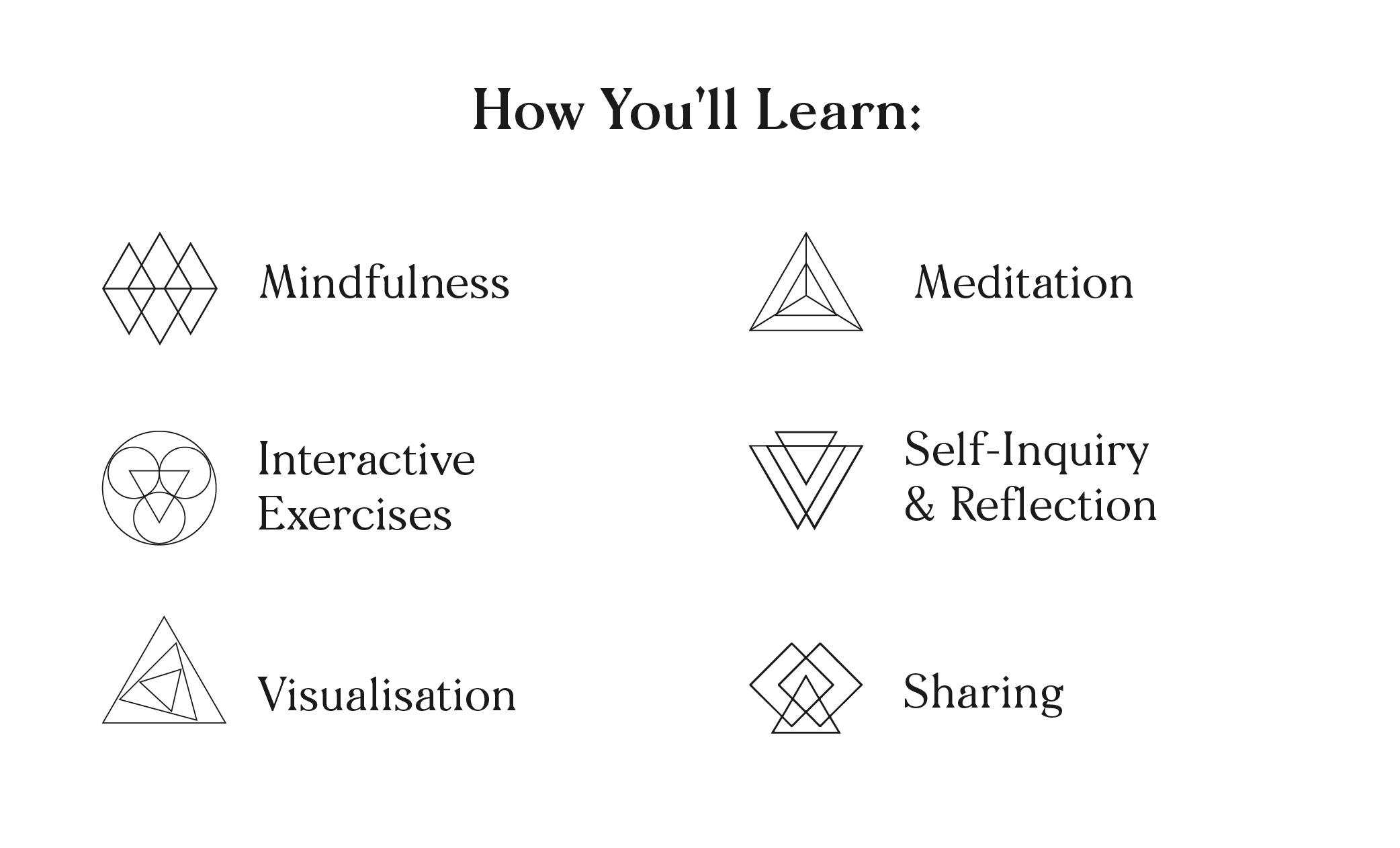 What Will You Learn?
How to increase self-awareness and self-acceptance

How to deal with stressful situations (i.e. not lose your sh*t)

How to keep it together and better handle your relationships

How to give some overdue love to yourself, and better connect with yourself and others

The power of gratitude within your life and how to share it with others

How to experience greater peace, calm and clarity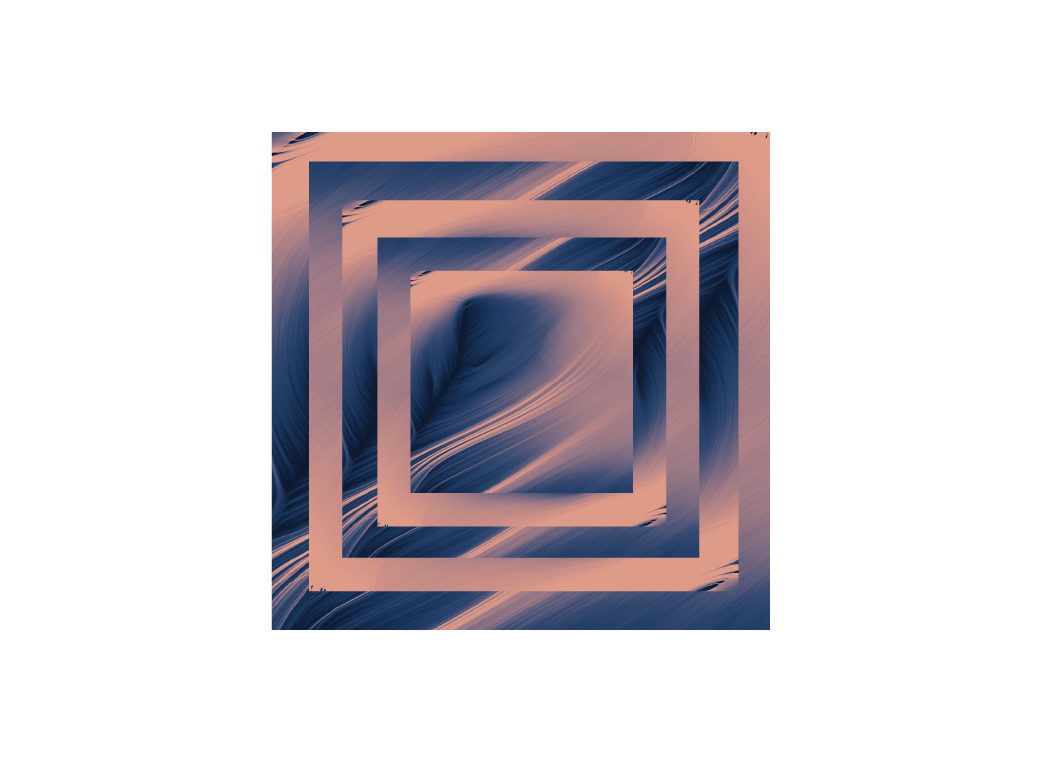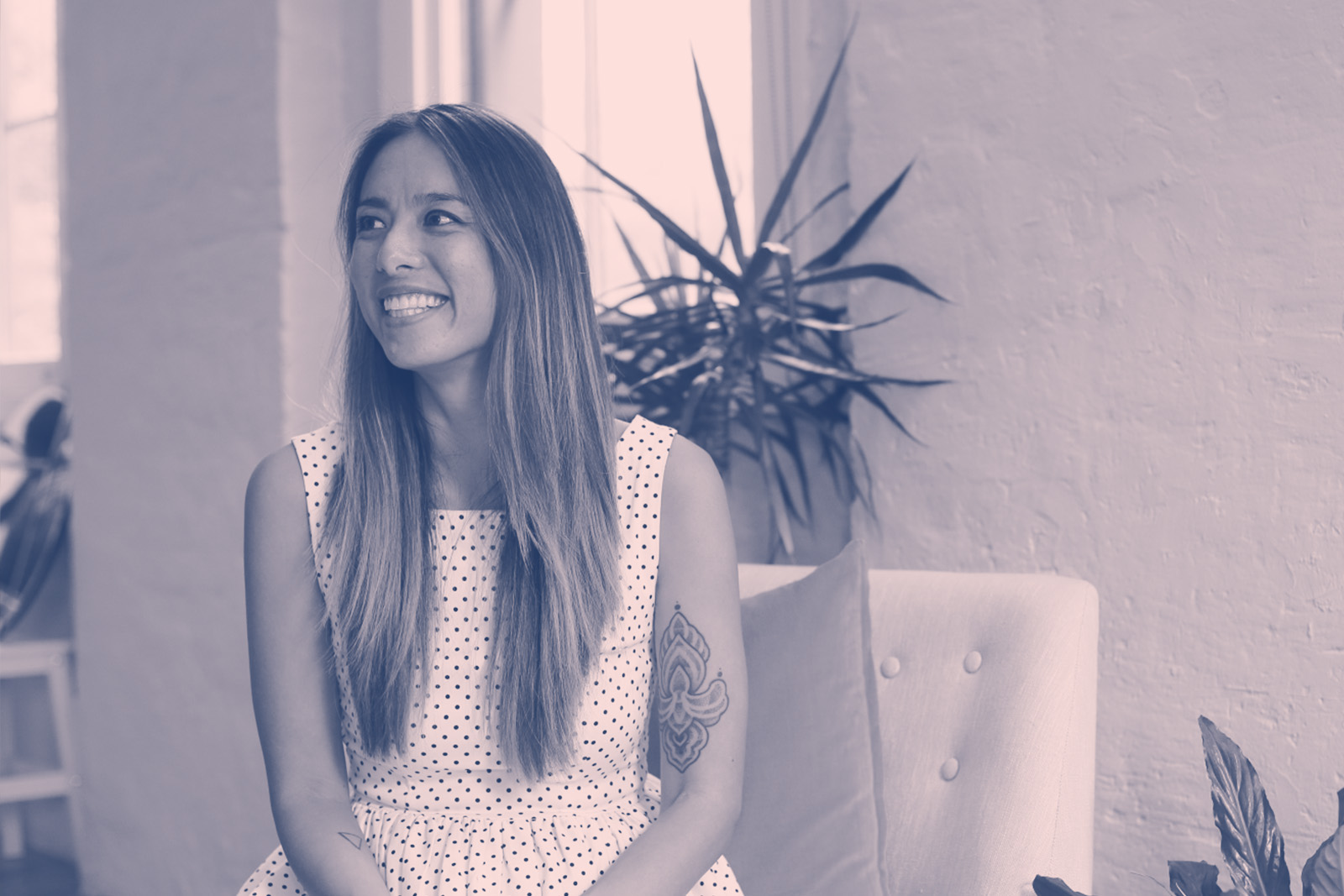 Facilitator Overview:
ABOUT MARY HOANG
Establishing The Indigo Project, a psychology and mindfulness practice, in 2012, Mary Hoang helps people manage their overactive modern minds. An in-demand teacher and speaker, featured by Vivid, Sunrise, FBi Radio and The Sydney Morning Herald, Mary's expertise in utilising mindfulness to unlock creativity and achieve balance continues to gain popularity among people ready to take control of their lives.
"It's ok to be human - to sometimes feel broken and fragmented, lost and afraid. To be wild, carefree, responsibly irresponsible and indulgent. To discover and cultivate a place inside of you that revels in stillness, compassion, love and trust. We are so dynamic and to truly live is to accept all the facets that we are without judgement. To accept that you are enough, just as you are – this is the beautiful journey of learning to be really human."- Mary Hoang
Course Details:
DURATION: 6 Week Course
DATE: 27th August  - 8th October 2018
Monday evenings weekly, excluding Queen's Birthday
TIME: 6:45pm - 9:15pm
LOCATION: 33 Foster Street, Surry Hills
Cost: 
*SOLD OUT*
$550
Payment options are available. Please email hello@theindigoproject.com.au for more information or if you have any questions. Tickets for courses are non-refundable and non-transferable. Please see our T&Cs for more info.