*SOLD OUT*
You want to feel less stressed.
You want to love yourself more. 
You want to feel better about life.
But… you don't have the time.
We understand. So we've condensed the juiciest parts of our flagship course into just four weeks. Finding balance can be a tricky task but with just four sessions together we can help get your mind working with you again, and guide you back on track to where you want to be heading in life.
This Course:
Get Your Sh*t Together: 4 Week Course is a life power-up for those of you short on time.  The course will provide you with structured mindfulness meditation practices and psychological techniques to achieve greater self-awareness and coping skills. You'll walk away with new tools to incorporate mindfulness into your everyday life, while exploring areas like relationships, values and vision. Discover how to regulate your emotions, deal with stress, become less reactive and start living a life that excites you.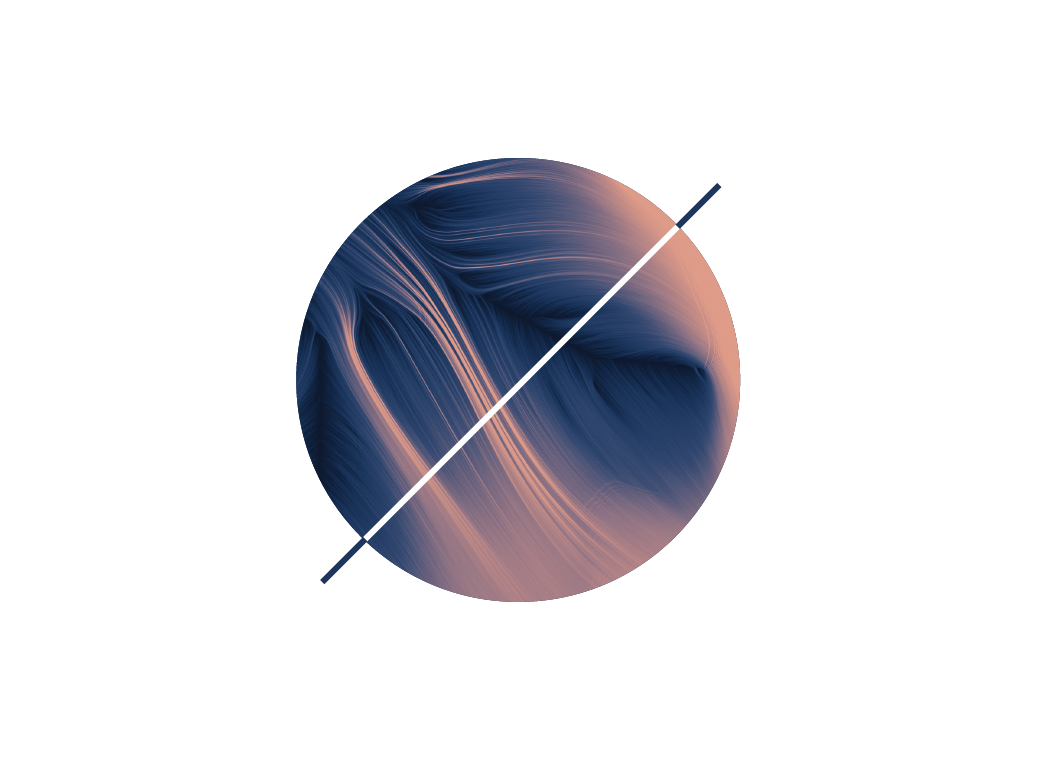 This Course Will
Suit You If
You're feeling stressed or overwhelmed at the moment
You're feeling unsatisfied with life and are looking to change things up
You'd like to start bringing mindfulness into your life
You're looking for new strategies to deal with life
You're commitment-phobe
You're chronically busy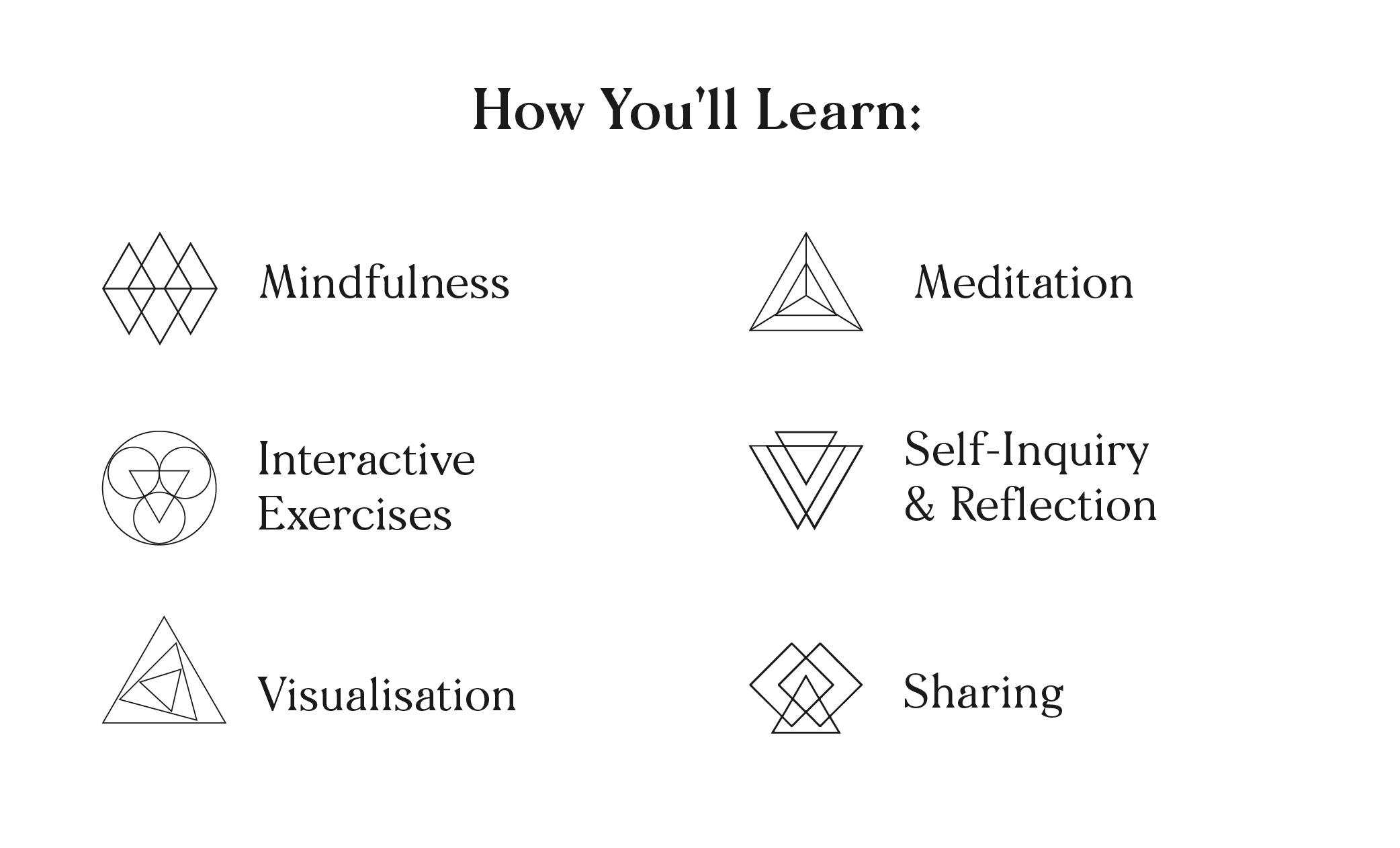 What Will You Learn?
How to increase self-awareness and self-acceptance

How to deal with stressful situations (i.e. not lose your sh*t)

How to keep it together and better handle your relationships

How to give some overdue love to yourself, and better connect with yourself and others

The power of gratitude within your life and how to share it with others

How to experience greater peace, calm and clarity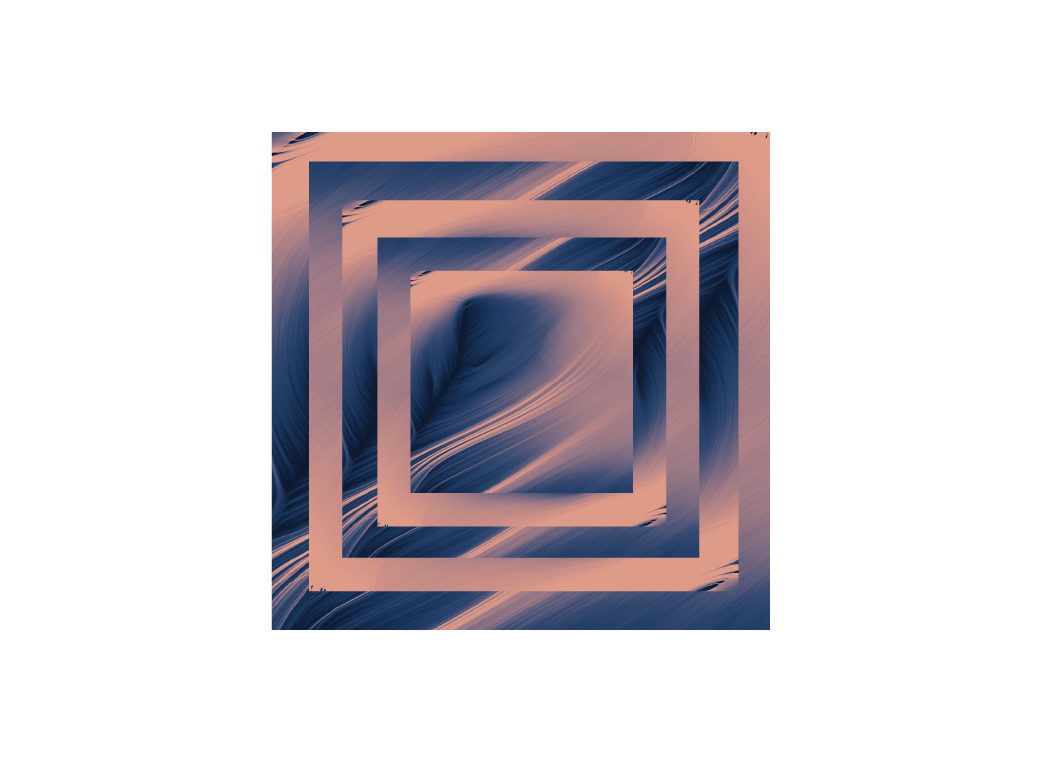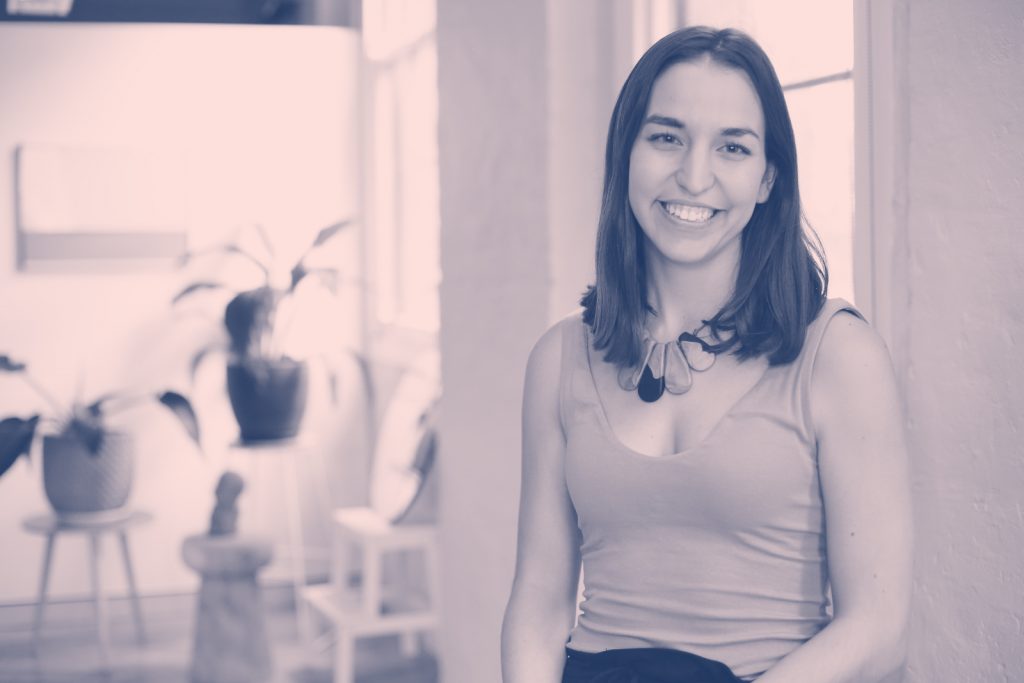 Facilitator Overview:
ABOUT MARTHA TSAKALOS
Martha is a provisional psychologist who utilises a combination of Mindfulness techniques, Cognitive Behavioural Therapy and Positive Psychology to provide a whole-hearted and supportive environment for her clients.
"These mountains that you're carrying, you were only supposed to climb. It is so easy to get weighed down, caught up in the mundane, or being your own worst enemy that we can lose sight of what's really important in life. With Mindfulness you can learn to break the chain of those negative thoughts and allow that weight to be lifted."- Martha Tsakalos
Course Details:
DURATION: 4 week course
DATE: 10th July  - 31st July 2018
Tuesday evenings weekly
TIME: 6:45pm - 9:15pm
LOCATION: 33 Foster Street, Surry Hills
Cost: 
$350
Payment options are available. Please email hello@theindigoproject.com.au for more information or if you have any questions. Tickets for courses are non-refundable and non-transferable. Please see our T&Cs for more info.