Grief is an extraordinarily complex and unique experience for everyone, and one that often arrives with little warning. Death is a significant teacher. It teaches us about the impermanence of everything so that we might appreciate the life that we have more fully.
There's no right or way wrong to grieve. But death often impacts our lives when we least expect it and we can never truly be prepared for what it brings. Our new Grief course has been developed as a support network for those who have dealt with death; from current grieving, to processing the past, or for those seeking guidance around loss.
Religion-free, this 6 week course will equip you with practical strategies for managing the anxiety and mood shifts that stem from grief, while exploring methods to process loss. Dealing with blame and guilt through forgiveness and self-compassion exercises, our registered clinical psychologist April Ash will guide you to find meaning in your experience, understand the effects of grief on your mind, and to truly establish your own grief process; allowing you to deeply honour the one you have lost.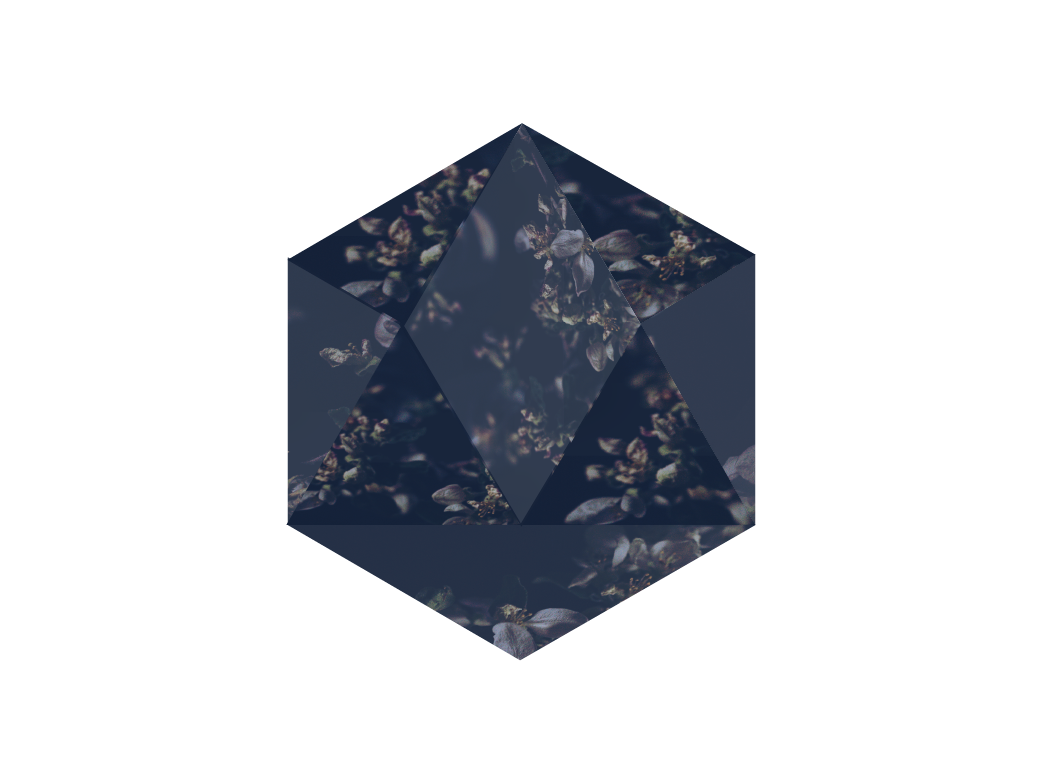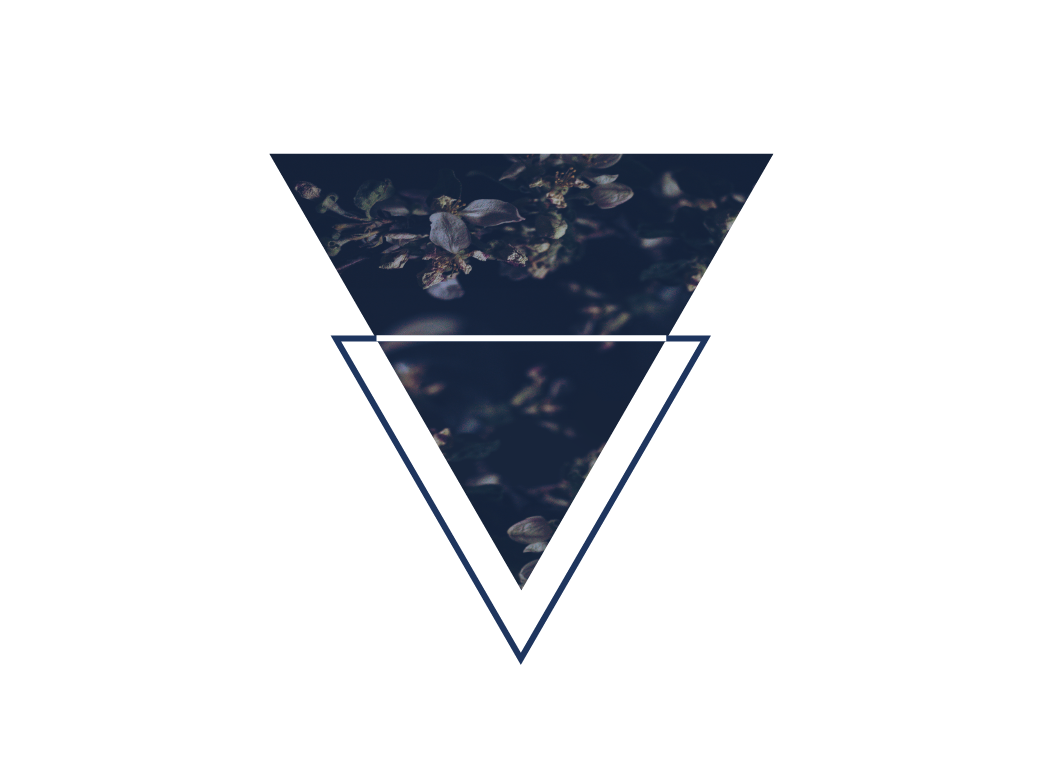 This Course Has
Been
Created to Help
If you've lost a loved one, at any point in your life.
If you feel as though grief/loss is still impacting your life in some way.
If you're looking for new ways to cope with grief.
If you're looking to stay connected to your loved one.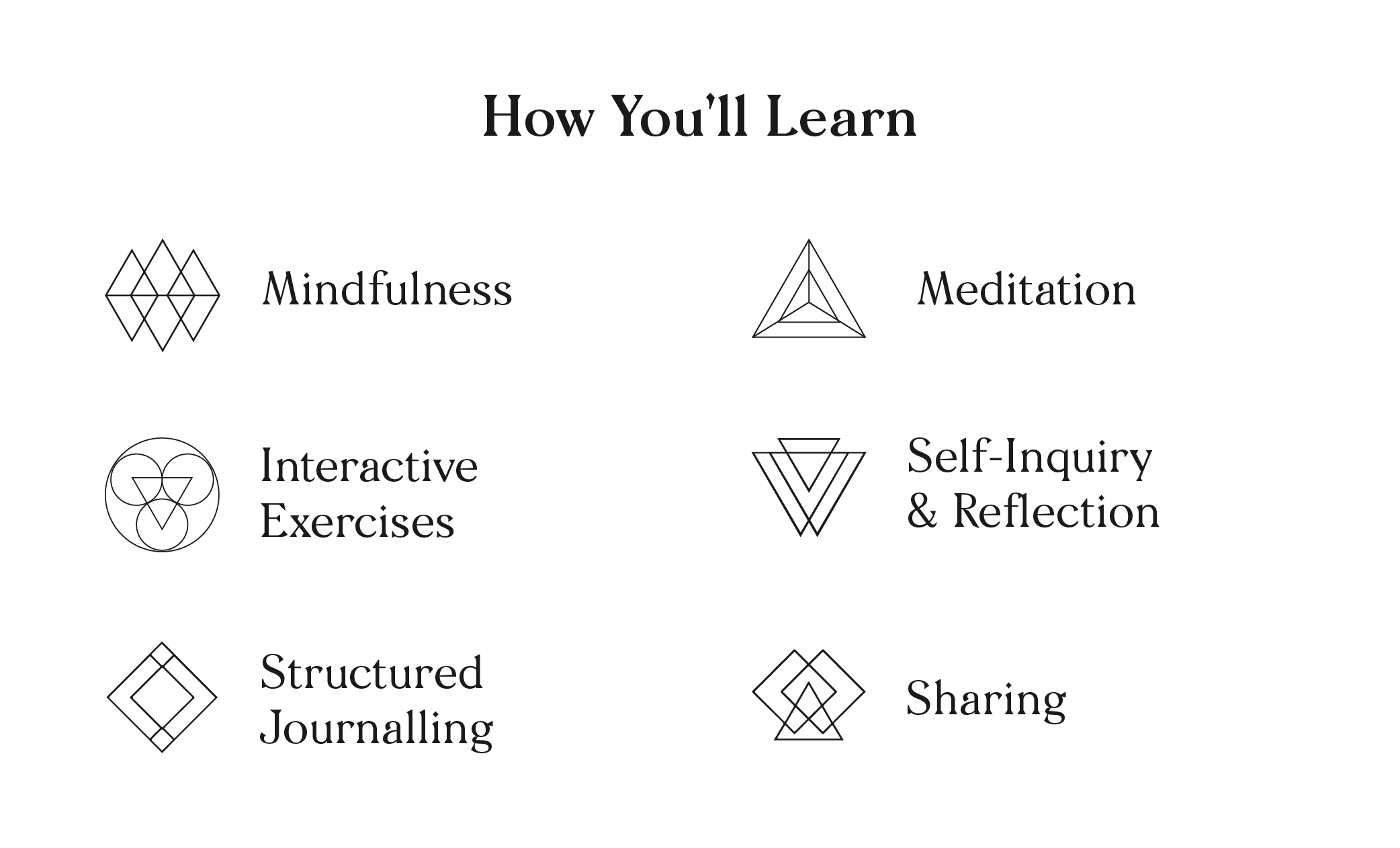 What Will You Learn?
Grief & how grief affects us
Personal application of grief
Establishing & understanding your own grief process
Learning how to sit with grief and your emotions through mindfulness meditation
Understanding the importance of grounding & processing
Learning about self care through grief
How to set up self care practice
Processing the loss of the future; creating a new narrative that's integrated with the past
Self compassion and forgiveness for more complex emotions around grief
Regret + Guilt / things left unsaid
Connecting with the deceased through ritual and remembrance + meditation
Learning about Legacy: Coping mechanisms for significant events (birthdays, significant anniversaries)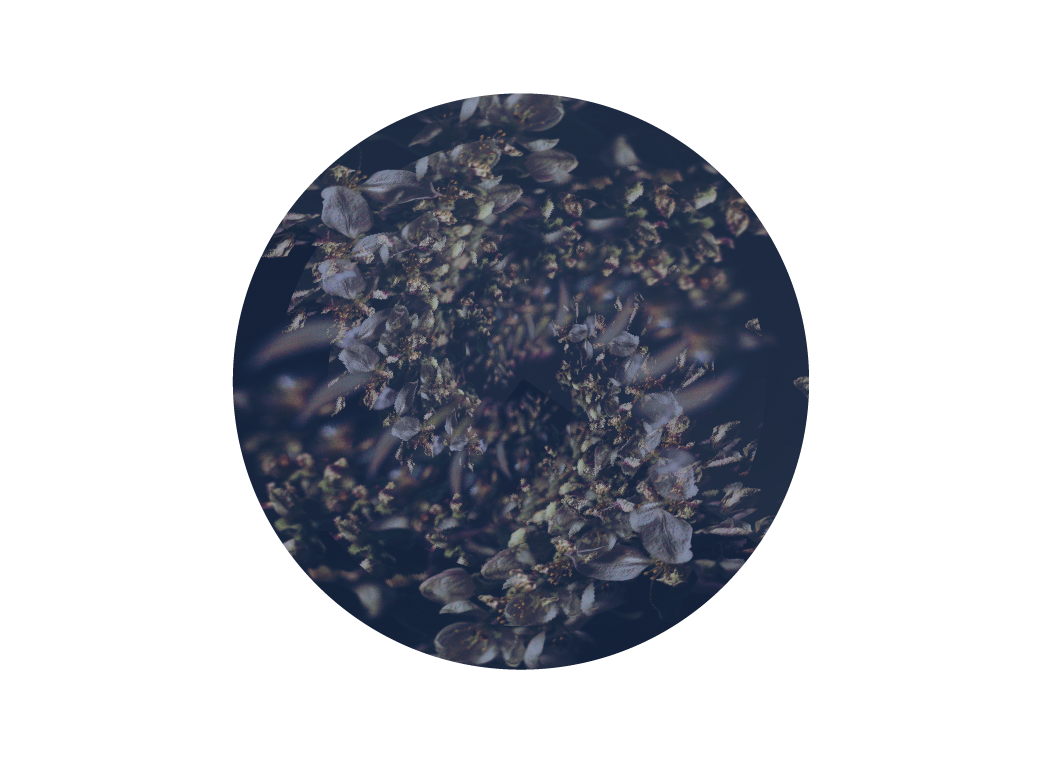 Facilitator Overview
ABOUT APRIL ASH
April is a Clinical Psychologist who specialises in mood, anxiety, relationships and identity, with a focus on grief, loss and bereavement. 
"Grief and loss is one of the most human places we can emotionally go to. It is at the core of what makes us human; our capacity to love and form deep and wholehearted relationships with those around us. This connection always has a risk but despite this we brave it because the love and connection is greater than the risk. 
The loss or disruption of this connection with someone whether it be through relationship loss, disability or death is shattering. Supporting someone who is sitting with incredible amounts of raw pain and vulnerability, and helping them find places of respite and meaning is honouring and deeply humbling. My grief and loss clients teach me more about what it is truly like to be human than any other." - April Ash
Please note: If you are currently grieving and are unsure if this is the right course for you,
please contact our reception on +61 2 9212 5469 to discuss further.
Course Details
DURATION: 6 Week Course
DATE: 2nd June 2018 - 7th July 2018
Saturdays weekly 
TIME: 10am - 12pm
LOCATION: 33 Foster Street, Surry Hills
Cost
$595
Payment options are available. Please email hello@theindigoproject.com.au for more information or if you have any questions. Tickets for courses are non-refundable and non-transferable. Please see our T&Cs for more info.
Medicare 

rebates

 are available for group-based work.
Current Medicare 

rebate

 per 

course

 session is up to $31.65, and a total $189.90 for this 6 week 

course.

 
Course

 price is $405.10 w/Medicare Rebate.

Eligible clients who wish to attend the course and claim the Medicare are required to provide the following from their GP or Doctor:
A current Mental Health Treatment Plan. 

A referral letter addressed to 'The Indigo Project' specifying a referral for 8 GROUP psychological therapy sessions.
Please Note: Mental Health Care Plans are issued at the discretion of your GP or Doctor.