Our beautiful sunlit ex-warehouse space and rooftop are now available for your next event
The floor comes fully equipped with its own independent air conditioning, heating and direct kitchen + bathroom access. The floor is fitted with an acoustic dividing wall which allows for the subdivision into two smaller spaces. A convenient 3x3m storeroom also rests in the corner of the space.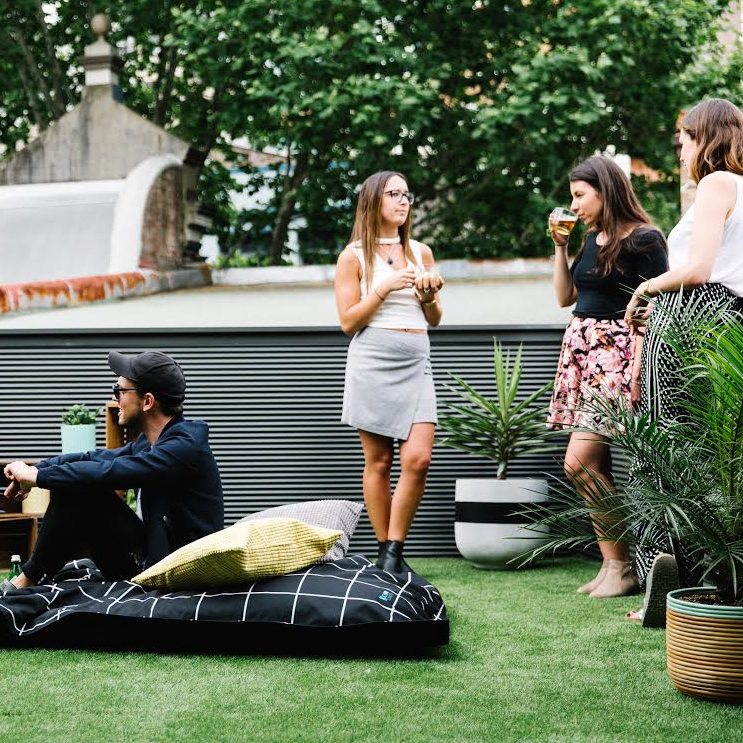 To book
To arrange a time to view the space, get in touch!
Email: hello@theindigoproject.com.au
Call: (02) 9212 5469
The Indigo studio
We are opening up our beautiful sunlit converted warehouse space in the heart of Surry Hills to events and short-term hires, nestled on the second floor of our psychology and creative hub.
A former 1800's corset factory stretching to 150m2 with exposed beams and woodgrain floors, this is a rare urban haven just two minutes walk from Central station.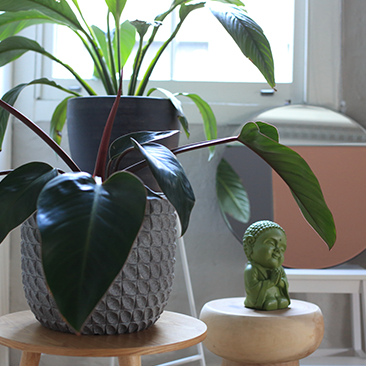 ROOFTOP ACCESS
At an additional fee, we can offer direct access to our 32m2 rooftop, astroturfed with seating, sunlight and shade with urban views of Surry Hills.