Learn To Meditate 
7 PM – 9 PM | 4 WEEK COURSE
STARTS 6TH JUNE
Mindfulness is a

superpower

that can transform your life.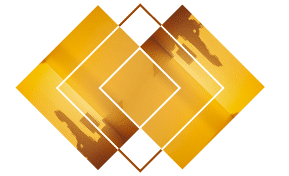 It's easy to lose yourself in the thoughts, worries, obligations and plans that swirl around your head all day, every day. The truth is, we spend almost 50% of our days lost in thought, quietly worrying. We get so caught up in the craziness of life that we forget to look up and notice what we're doing, who we're with and what we have.
Mindfulness meditation is one way to help reconnect us to ourselves. This four-week fundamentals course explores the practice of meditation and the concepts of mindfulness in an easy-to-digest format that's suitable for anyone looking to lead calmer, less reactive and more connected lives, free from the chokehold of stress.
What will you learn?
How to establish a meditation practice in your everyday life

Meditation and mindfulness – how each is different and can change your life

Mind and body – how each affect the other, and how to manage them

Simple practical techniques to reduce stress and be less reactive

How to practice mindfulness without meditating

Meditation Styles: How different types of meditation can benefit different areas of your life

A deeper understanding of what really matters to you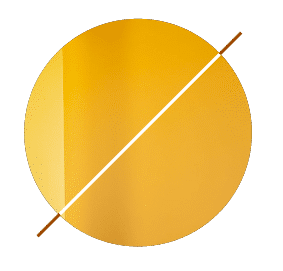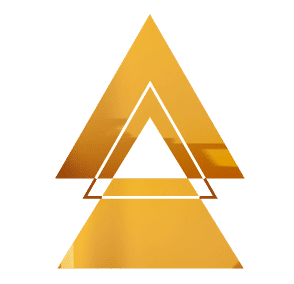 This course is perfect for you if
You're a first-time meditator looking to establish a regular practice

You've tried meditating and it hasn't "worked" or you're looking for more guidance

You're noticing your thoughts and worries spiralling and would like to tame that monkey mind

You're a busy professional looking to reduce stress and tension

You feel life is passing you by too quickly, without any moments for rest





Self Inquiry & Reflection

Facilitator Overview
Dafna brings a holistic understanding and approach to her work as a psychotherapist and experienced teacher of yoga and meditation. Dafna is a passionate advocate of the belief that by healing ourselves we contribute to the greater healing of our world.
"We spend the majority of our time in our heads and disconnected from our physical, present-moment experience. 'Grounding' practices can help us access the supportive resources naturally available in our bodies that restore a sense of equilibrium and balance."
– Dafna Kronental
---
Try Out This 15 Minute Meditation Before Bed:
Course Details
| | |
| --- | --- |
| DURATION: | 4 Week Course |
| DATE: | 6th June – 27th June, Thursday evenings weekly |
| TIME: | 7 – 9 pm |
| LOCATION: | 33 Foster Street, Surry Hills |
| COST: | $350 or 4 payments of $87.50 |
Payment plans available. To set up your plan:
1) Click "BOOK YOUR SPOT"
2) Click "PROCEED TO CHECKOUT"
3) Create an easy payment plan with Partial.ly
Tickets for courses are non-refundable and non-transferable. Please see our T&Cs for more info. Limited quantity of early bird tickets available.