Bulk billing is when your psychologist bills Medicare directly and accepts the Medicare benefit as full payment for the service.

This means you do not have to pay anything out-of-pocket

, making mental health support accessible even when you're experiencing financial hardship. 
In order to be eligible for a bulk-billed appointment* with us at Indigo, you will need to have a referral letter from your GP to access mental health services. Here's how you get one…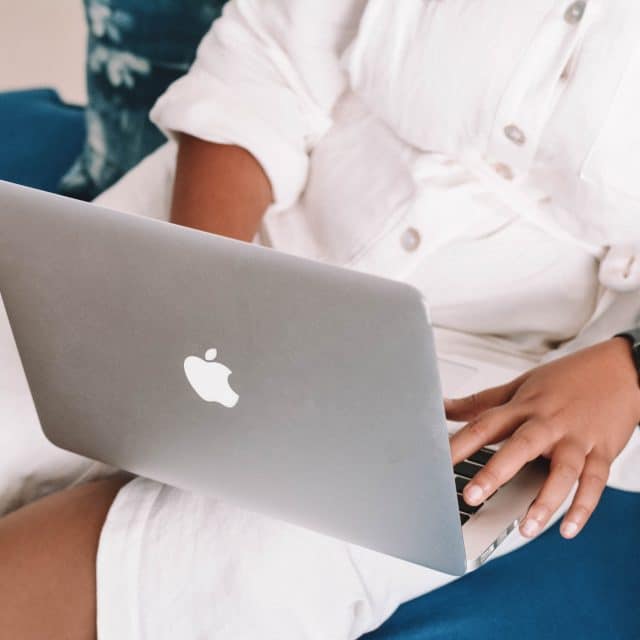 Step 1: Chat with your GP.
Book in an appointment with your GP in person, or via a telehealth appointment (most GPs are offering these during this time – google Telehealth GP Appointments). Tell them about the mental health issues you've been having, and that you're keen to talk to a psychologist about it. Your GP will likely ask you a few questions, in order to gauge your situation & eligibility.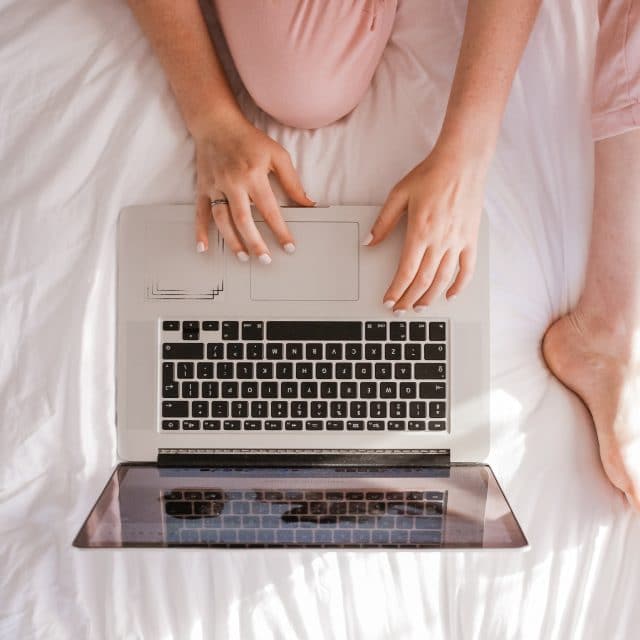 Step 2: Book with us
Your GP will write you up a referral letter (just like they would for you to see any kind of specialist, like an orthodontist, radiographer, etc.) and a Mental Health Care Plan.
To see one of our practitioners here at Indigo, ask your doctor to make out your referral & care plan to The Indigo Project, 33 Foster St, Surry Hills and email/fax it through to us at hello@theindigoproject.com.au / 02 9475 0124
Your GP Referral letter & care plan must include:
Your symptoms

The

number of treatment sessions

you will require

A statement about whether you have a Mental Health Care Plan, shared care plan or a psychiatric assessment & management plan. 
Once you've got your referral letter and Mental Health Care Plan, you can book an appointment with us via email at hello@theindigoproject.com.au or over the phone at (02) 9212 5469. We'll match you with an available psychologist and help confirm a time for your online therapy session. Easy as.
Following your session, you will be charged the rebate fee associated with the session, but we'll process the rebate on our end, and that fee you were charged will then be deposited right back into your account! Also, so that folks don't do a dodgy and book & not show up for appointments, our 48-hr cancellation policy still applies to all bulk-billed appointments.
*Government COVID-19 Criteria (Mandatory Bulk Bill):
a person who is a concessional beneficiary

a person who is under the age of 16    

a person who is 'more vulnerable' to COVID-19 virus
A person is considered "at risk of COVID-19 virus" if they:
(a) are required to self-isolate or self-quarantine in accordance with guidance issued by the Australian Health Protection Principal Committee in relation to COVID-19; or
(b) are at least 70 years old; or
(c) identify as being of Aboriginal or Torres Strait Islander descent—and are at least 50 years old; or
(d) are pregnant; or
(e) are the parent of a child aged under 12 months; or
(f) are being treated for a chronic health condition; or
(g) are immune compromised; or
(h) meet the current national triage protocol criteria for suspected COVID-19 infection.
At Indigo, our bulk-billed appointments are dependent on availability and eligibility. If you have any other questions about getting therapy with us or how bulk billing works, please get in touch with us now at hello@theindigoproject.com.au